On Sunday night, I had a clean-up-the-papers* session, and I discovered I had a few coupons that I needed to use up.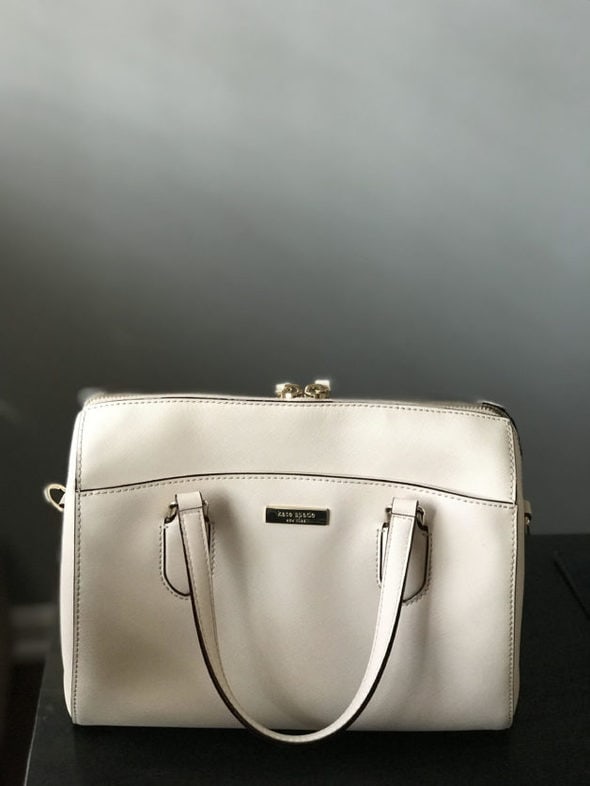 *it was also a dump-out-the-purse session. I hadn't done that since at least December and it was getting pretty clogged in there. Ha.
So:
1. I got three free Einstein bagels
I found a receipt in my purse that had a survey on it, with a three-bagel reward promised. So, I filled it out and got my reward code.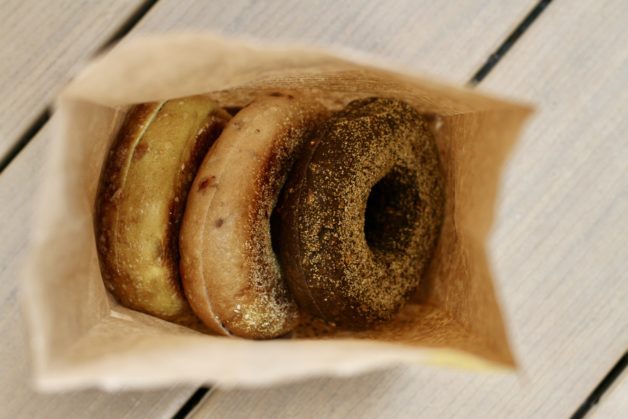 You did have to make a purchase to get the bagels, so I bought a single bagel and then got the other three free.
2. I got a free Bath and Body Works shower gel
They send me coupons for freebies every now and then, so I popped in and got a shower gel, which I promptly gave to Sonia.
Bath and Body Works items bring my girls more joy than they do me, so I almost always pass my freebies on to them.
3. I got two pairs of socks for $2
DSW had sent me a $5/any purchase coupon, and I needed some invisible socks to wear with my black flats anyway, so I stopped in, found a two-pack for $6.99, and used my $5 coupon.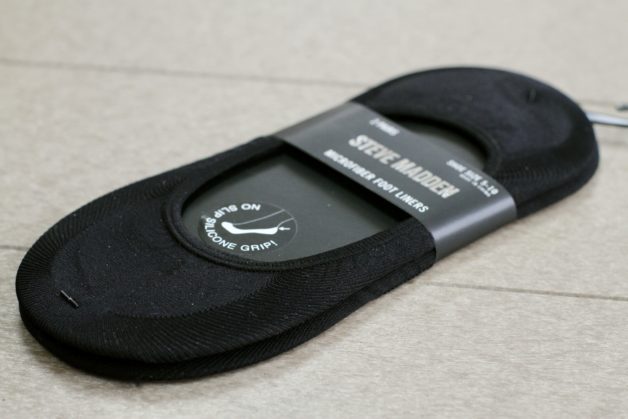 4. I triple-dipped at Target
I wanted to get a pack of Crest tooth-whitening strips (remember when reader Jodie, a cosmetic dentist, recommended those as the best ones?), so I placed a store pickup order for a pack with Target.
I got a $5 discount for placing the order, a $5 Target gift card added to my account after the purchase, and I had a store credit gift card (from what? I HAVE NO IDEA. It's been in my wallet for a while!!) to use as well.
5. I did some serious trip-batching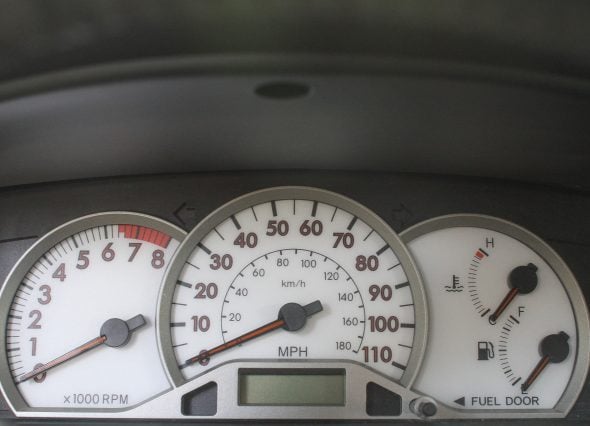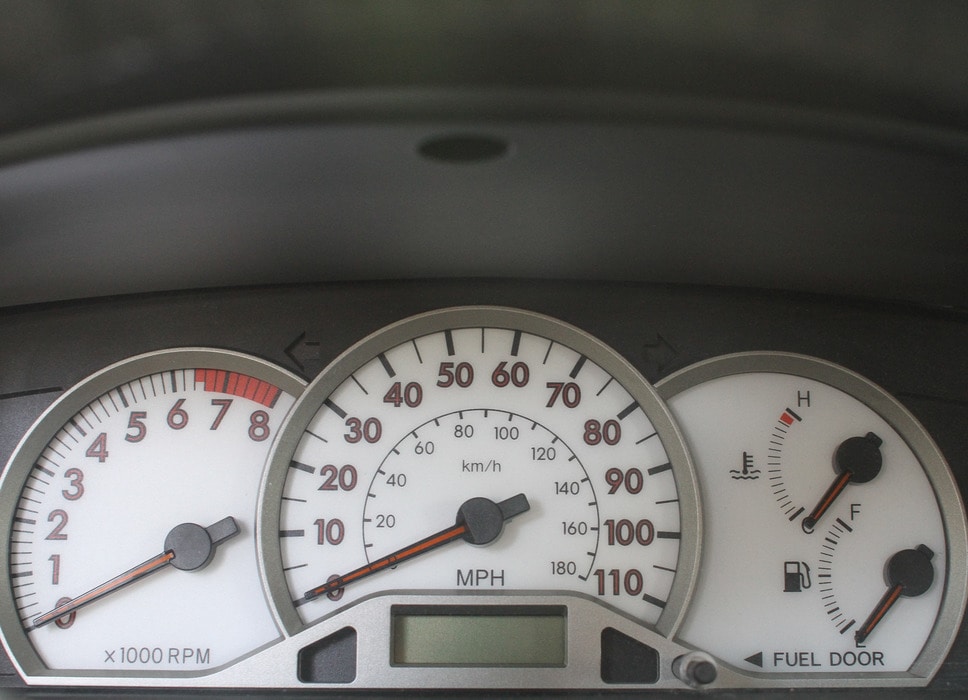 Gas is so expensive right now, I am trying extra hard to reduce my driving miles.
In conjunction with taking Zoe to her class I also went to:
the post office (to ship two packages)
the UPS store (to do two returns)
the library (to drop off two books)
Einstein (for my free bagels)
Target (for my whitening strips)
DSW (for my almost-free socks)
Bath and Body Works (for my free shower gel)
Lidl (for some cheap produce)
And I managed to do all of this without driving out of my way by more than a mile or two total. Yay!
What frugal things have you been up to?