1. I used up a dry bun by making a BLT sub
I had a lone sub roll left from when I'd made these sriracha sandwiches: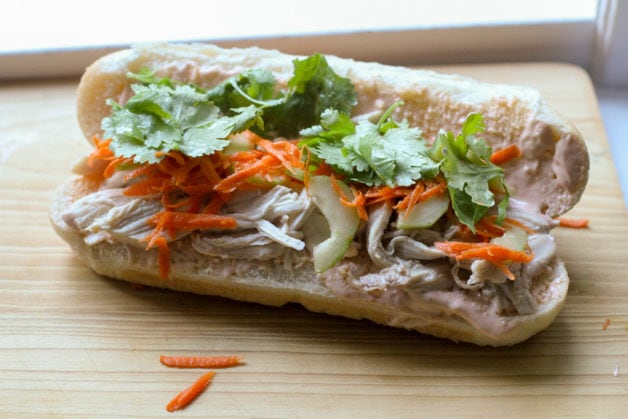 The last bun wasn't moldy, but it was a little on the dry side.
So, I fried some bacon and then toasted the bun in the pan I'd cooked the bacon in. That refreshed the bun quite nicely, and with the addition of tomato, lettuce, and mayo, it made for a very good sandwich.
On a related note: salting and peppering the tomatoes for a BLT is a lovely upgrade.
Plain tomatoes are good; salted and peppered tomatoes are amazing. 🙂
2. I ordered a watch repair kit and fixed Zoe's watch
Her watch just needed a new battery, but I did not have a screwdriver that was tiny enough to pop off the back of her watch.
And also, tiny screwdrivers don't work that well; it's really so much easier if you have a tool designed for this purpose.
So, I ordered a small watch repair kit, and now I can easily change batteries on any of our watches; that's cheaper and easier than paying someone else to do it.
3. I saved $80 on one of Zoe's schoolbooks
Her professor gave me the approval to buy the previous edition (yay!), so I browsed eBay and found one.
I did the same thing with my anatomy and physiology book last year and it was completely fine.
Maybe in a field that is more fast-moving (like something in the IT world?), it would pose a problem, but for a lot of textbooks, it's not like tons of stuff changes from edition to edition.
4. I ordered coffee on Amazon
I just used up my 50%-off bag that I got at Safeway on clearance, so I was in need of some coffee.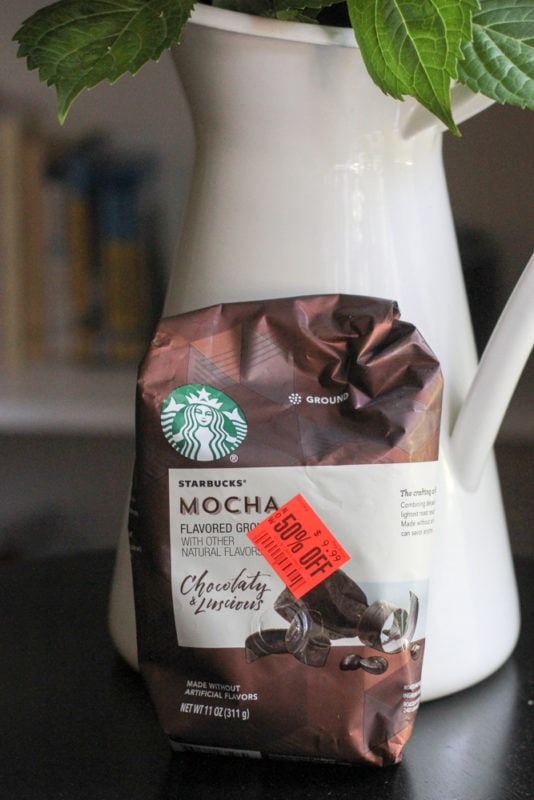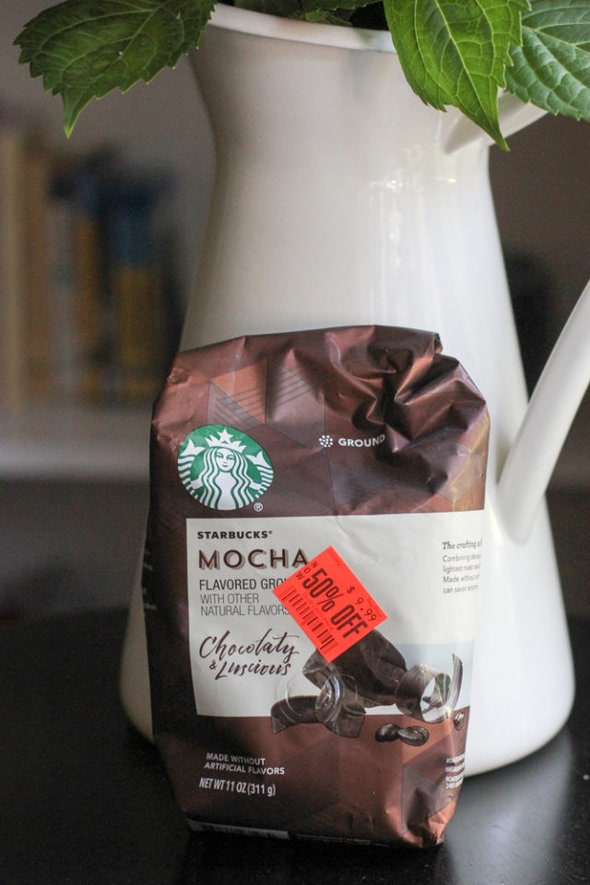 I ordered a pack of six bags for $46 ($7.66/bag) and I'm happy with that.
Starbucks coffee does occasionally go on sale here for around that price, but a lot of stores do not carry the mocha flavor. So, I'm happy that six mocha bags are coming my way.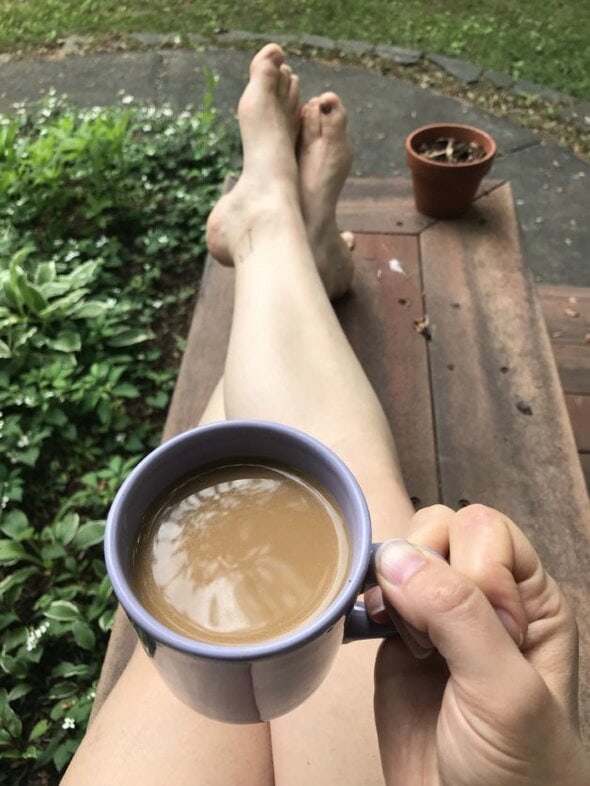 Also: almost any coffee you buy to brew at home is gonna be cheaper than buying coffee out. 😉
5. I got a $3 bag of coffee at Safeway yesterday
The Amazon coffee is obviously not going to be here immediately, but luckily when I was at Safeway, I saw a bag of vanilla coffee on clearance for $3 (originally $12).
So, I'm going to give that a try today; I'm not terribly picky about my coffee, so this will probably be just fine.
Being easily pleased is a superpower. 😉
Your turn! What frugal things have you been up to?