Let's get right to it, shall we?
1. I made green ice cubes.
I had more spinach and kale than we could turn into smoothies, at least in a timely manner.
Since I had several big heads of romaine lettuce for salads, I definitely didn't need to save the kale and spinach for salads.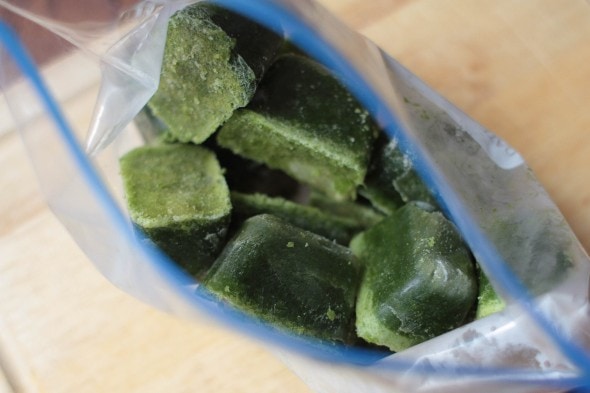 So, I put the greens into my Vitamix, blended them up with a little bit of water, and froze them in ice cube trays.
That way when I make my morning smoothie, it's super duper simple to just grab several cubes and throw them into the blender.
I hear that cheaper blenders sometimes have trouble handling greens, but my Vitamix liquefies them with no problem. So worth the money, that blender is.
(At least for me. If you're not a diehard smoothie-maker, that may not be true for you!)
2. I made yogurt.
I've mentioned before that I thought yogurt-making was an enormous pain in the rear the first time I tried it, but now it seems totally easy.
It doesn't require much hands-on time at all, so if I make it on a day when I'm home for a while, it's super easy.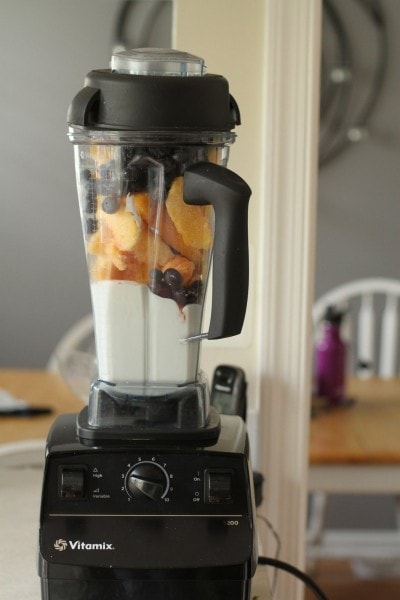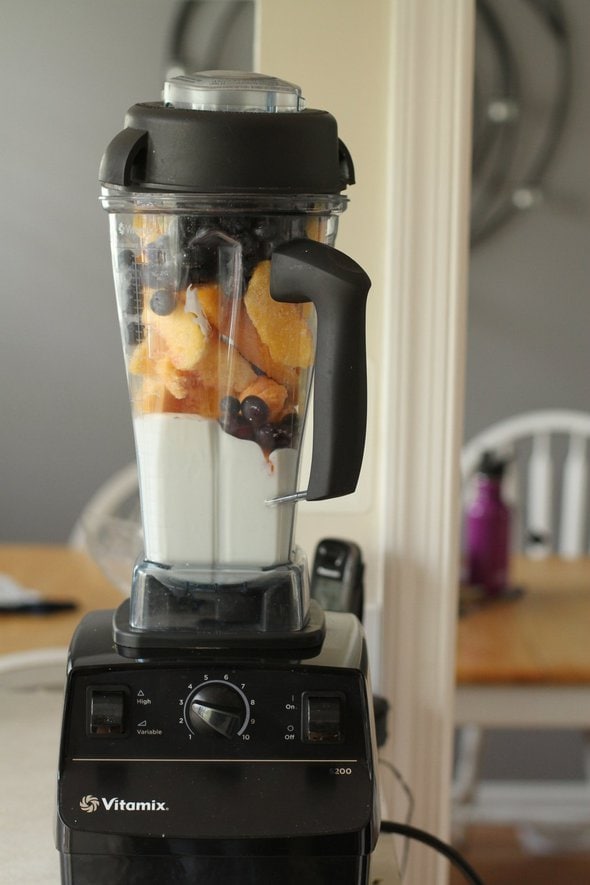 And I can never really get over how incredibly cheap homemade yogurt is. A $2.50 gallon of milk yields quarts of yogurt that cost less than $0.70.
And the homemade stuff, for whatever reason, is much milder than the store bought variety.
(a thing I never understand, given that the cultures in my yogurt initially came from a store-bought starter. Very odd.)
Here's how to make homemade yogurt.
This and yogurt are probably my two most consistent DIY food staples. I've made them eleventy billion times, give or take, so they require almost no mental energy, and they both require very little hands-on time.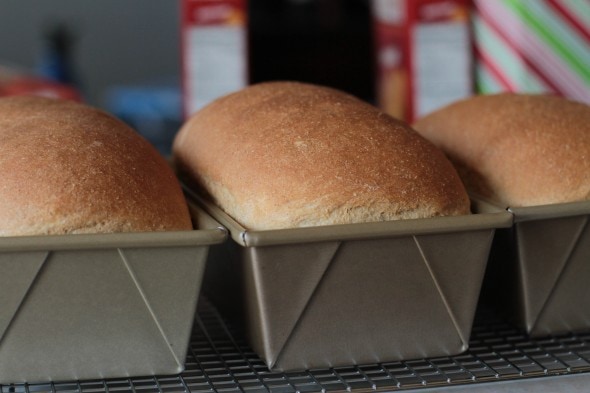 4. I bought Turbo Tax at Costco.
I've bought TurboTax online the last few years, directly from TurboTax. But when I got a sale ad from Costco, I noticed that their price is way, way lower.
I love TurboTax…I've used it almost every year since I started earning money, and it has always helped me through my slightly tricky self-employment income.
(Mr. FG's income is SO easy. Enter the W-2 info, and boom, you're done!)
So, I'm tickled to have found a cheaper place to buy it. Yay, Costco.
5. Miscellany
I packed a lunch for Mr. FG, ate leftovers for my own lunch, organized my fridge so as not to lose any items, unbuttoned shirt collars in the wash (here's why I do that!), wore a mixture of clearanced and Goodwill clothes, and didn't spend money.
Oh, never mind. I spent $10 on ice cream out with friends last night, which I totally do not mind because I am all about spending money to build relationships.
(Mr. FG would tell you so! My purse strings open for that. 😉 )
____________
How about you? List your own five frugal things in the comments!
___________
P.S. Don't forget to sign up for the Mighty Fix before Monday! $5 gets you your first fix, a Life Factory glass water bottle. All the details are right here. Or you can go here to sign up and enter the code FG2016.