Reader Lara left this comment:
Do you have any frugal blog recommendations? I love yours, of course, but always looking for more! Seems like a lot of the "money-saving" blogs are really about deals / coupons / sales and end up encouraging more consumerism.
I have five suggestions for Lara, and then I was hoping that in the comments, you guys could help me out by recommending your favorites too.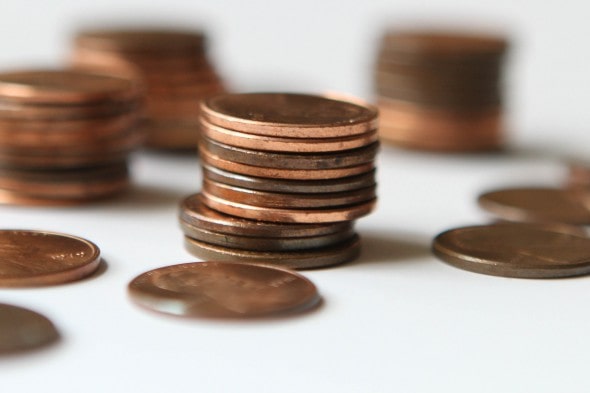 I think of my blog as something of a lifestyle blog, except frugal.
So in making this list, I tried to think about blogs that are similar to mine (as opposed to personal finance blogs, financial independence blogs, or deal blogs).
Crystal's blog is definitely deal-heavy, which Lara is wanting to avoid.
However, if you go to www.moneysavingmom.com/no-deals, you can access a feed of all the non-deal posts that Crystal and her team share.
Katy mostly shares Five Frugal Things posts, and her readers always have lots of their own frugal activities to add in the comments.
Brandy has super beautiful photography, and her content is often similar to Five Frugal Things; she posts about all the money-saving things she's been up to lately.
She also shares recipes and gardening tips, among other things.
Liz usually doesn't post super often, but what she does post is a lot of in-depth frugal lifestyle content; definitely no deals.
She and her husband and kids live on a homestead in New England, so that'll be a bonus if you are interested in rural living.
Stephanie has a big household that she and her husband manage, debt-free (they started with $144,000 in debt!). She's currently working on feeding her family entirely from their food storage so that she can stay out of the stores.
Ok! Share your favorite frugal blogs and help Lara out.