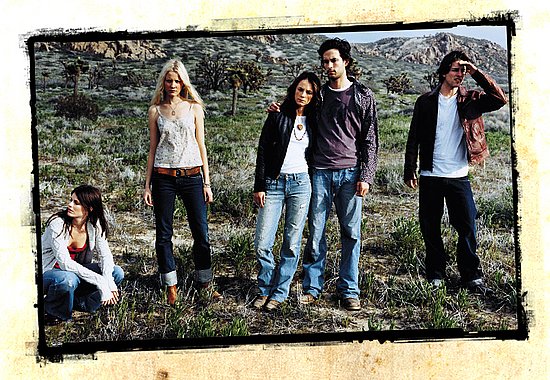 I was browsing through an issue of Shape magazine lately, and saw a little blurb about a jean brand called Earl Jeans. Apparently these used to be popular and they're now coming back into style. The caption for the photo in the magazine read, "Budget-friendly Earl Jeans cost $78-$128". Is it just me, or are $128 jeans maybe not all that budget friendly??
I have moments like this all the time when I look through women's magazines. Often, they'll do a "Splurge vs. Save" kind of spread, where they'll show a $3,000 designer dress and then show a $300 knock-off, and brag that they're helping you save $2,700. Granted, $300 is a lot better than $3,000, but I still think that's way too much to pay for a dress(unless it's a wedding dress!).
And don't even get me started on the fashion layouts in these magazines. I honestly don't even know why they publish this stuff, because I highly doubt many of the subscribers could afford the sort of clothes they photograph. Who can pay $465 for a plaid cotton shirt? Or $775 for a Chanel wool hat?
I get that sometimes quality costs more, but by the same token, at some point it's just designer name that is costing you more. Is the $465 plaid shirt ten times as good as a plaid shirt that costs $46.50? Will it last ten times as long? Will it stay in style ten times as long? I highly doubt it.
So, pooey to the editors at these magazines…I'm just going to keep shopping my 80% off clearances, and I don't think anyone will know. Well, except for you, because I've told you. 😉