Because I cannot stand to blog without pictures. 😉
I show you my food waste or lack thereof on a weekly basis, yes, but I don't spend a whole lot of time talking about how I avoid food waste. So, every now and then I like to show you what I've been doing to use up odds and ends from my fridge. (hmm…upon further inspection, it looks like I've only done this once before.)
Happily, most of these small efforts took only a little bit of time and energy. In fact, I often think that the actual using up of food isn't the hard part…most often the difficult part is simply managing to notice what needs to be used up. So, regular fridge inspections have become an important tool in my fight against food waste.
Here's what I found in my fridge, and what I did with the stuff I found.
I had a lone lemon half sitting around, so I cut it up and squeezed it into a glass of water (given that most people don't actually eat lemons, I figured this counted as using it up). Fortunately for me, my kids like drinking water with lemon in it just as much as I do, so this is a surefire way to use up extra lemons before they get fuzzy. Naturally, we compost our lemon slices after we squeeze out the juice.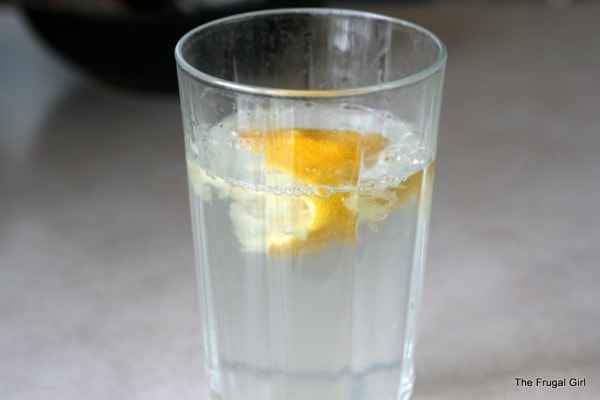 Somehow, we ended up with too many grapes, and one package of them was getting to be a little bit on the squishy, wrinkly side. So, I washed them, de-stemmed (spellchecker says that is most certainly not a word) them, put them into an empty cereal bag, closed it up with a chip clip, and put the whole thing in the freezer. These will be used in yogurt smoothies, because in that form, no one will notice that they were a little bit wrinkly.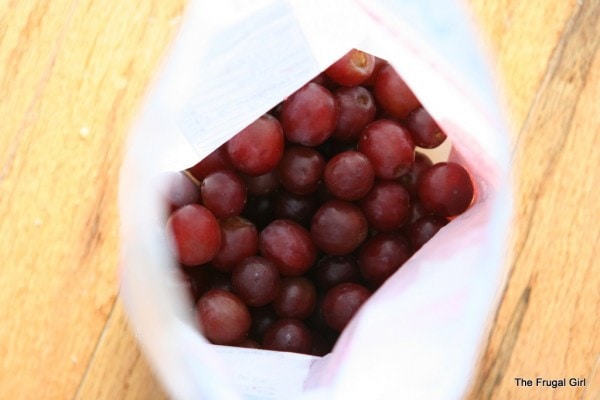 As I perused the contents of the fridge, I noticed we were getting a little bit long on apples, so I cut up about half of them, cooked them in a pot with a bit of water…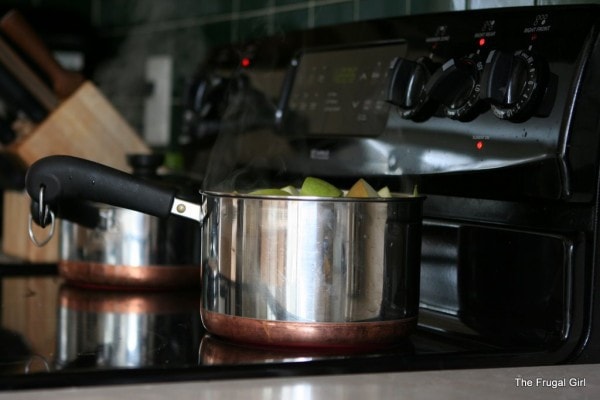 and made applesauce.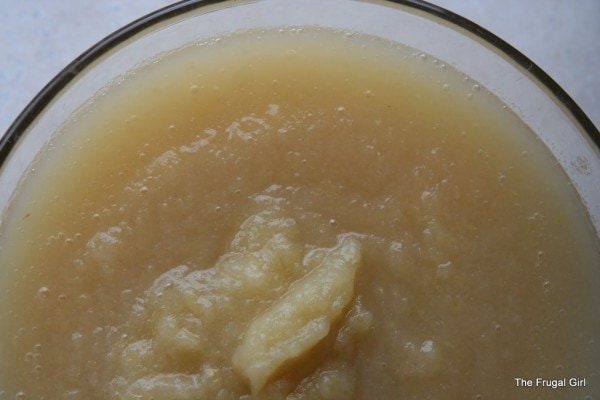 The last couple of handfuls from a bag of spinach went into a smoothie (honest to goodness, you don't really taste the spinach. Shut your eyes, drink it, and you'll be a believer).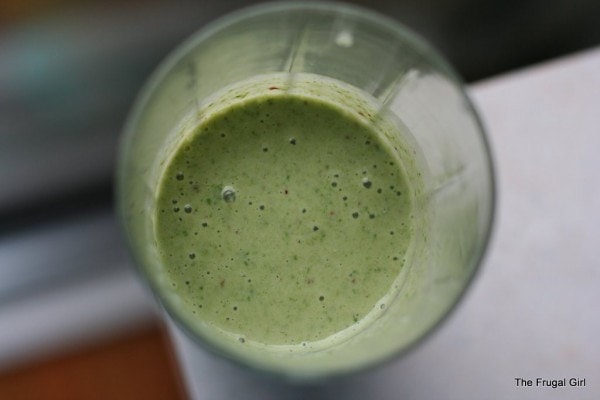 And last, but not least, we dutifully used up leftover chocolate birthday cake frosting by spreading it on crackers. It was painful, but you gotta do what you gotta do. 😉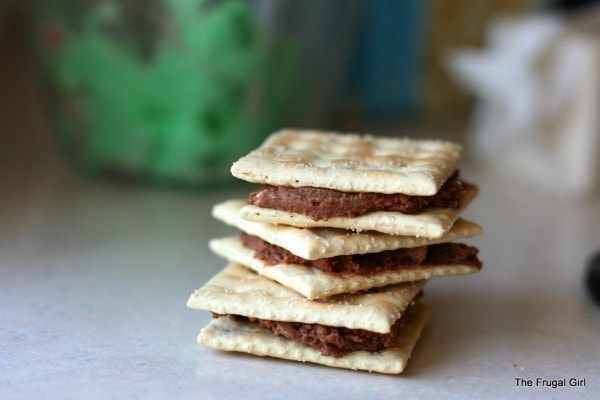 If you want more information about avoiding food waste, check out my oh-so-creatively-titled post about how to cut back on food waste. And do consider joining the all of us that participate in Food Waste Friday…I can almost guarantee that it'll help you decrease your food waste (added bonus: avoiding food waste saves you money!).