On my last What I Spent, What We Ate post, reader Susan left the following question: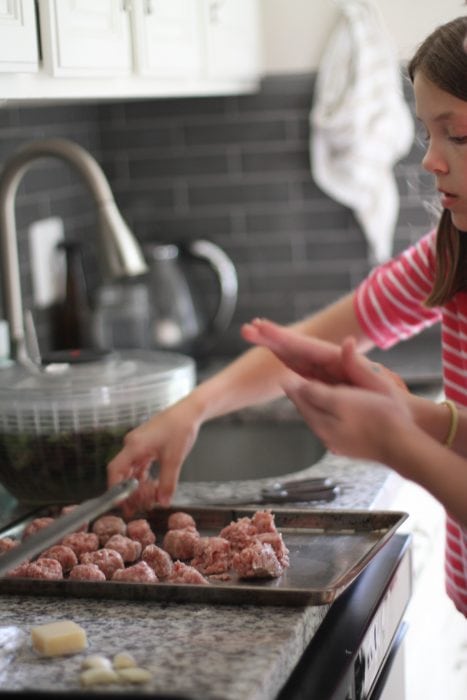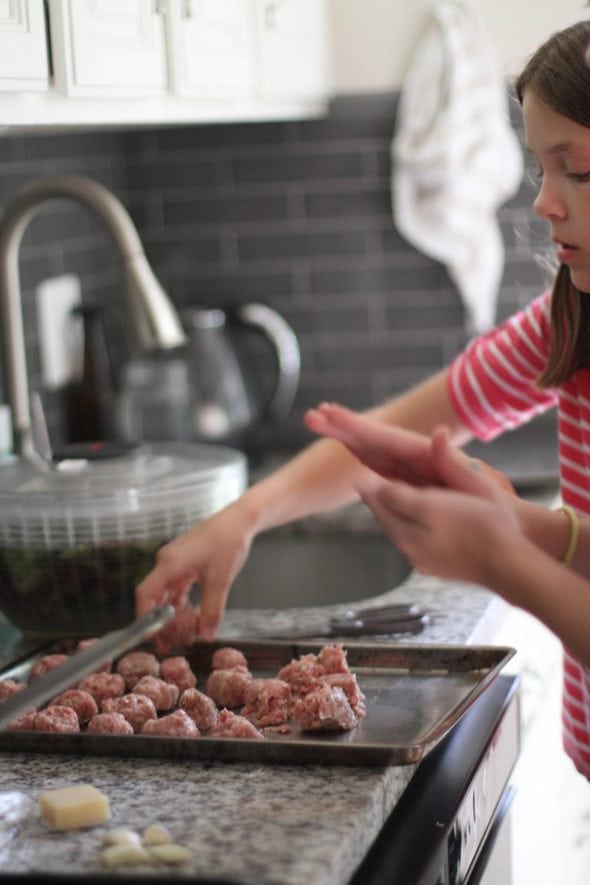 Do you have many full time working mom who follow your blog? Are they cooking every night? By the time I get home, I'm exhausted. I do cook on the weekend, simple stuff like making hard boiled eggs to last for the week, making yogurt (thanks to Kristen!), making and freezing oatmeal in individual containers so I can take it to work during the week. I still do a lot of take out during the week, which I'd like to reduce. Am I the only mom out there who doesn't make homemade food every night?
I have a few suggestions for Susan, but I can only be so helpful, given that I'm a work-at-home/homeschooling mom, and the challenges I face are different than the challenges a work-outside-the-home mom faces!
So, I'm going to throw my ideas out there, and then I'm going to ask you experienced working moms to leave your thoughts for Susan in the comments.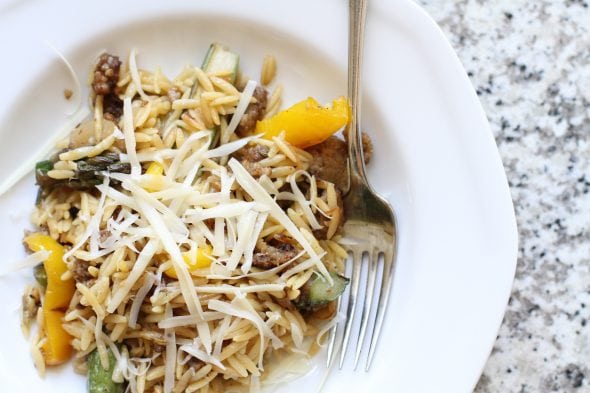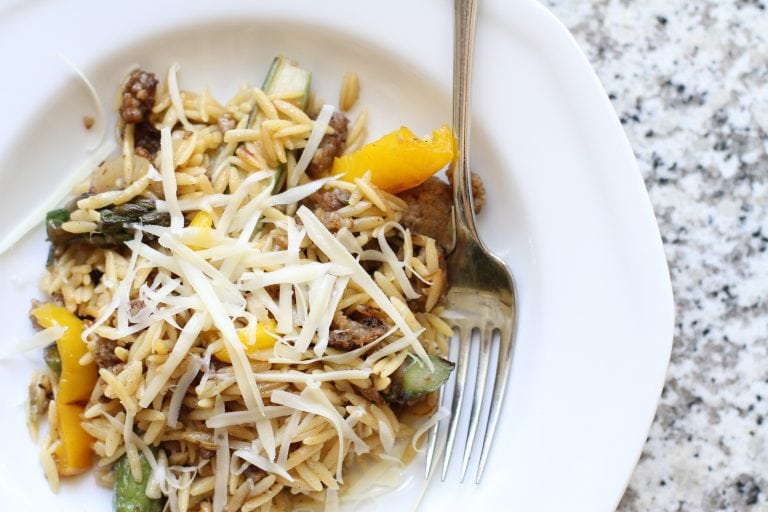 Buy some grocery store convenience foods.
Since takeout is pretty expensive per person, you can buy some convenience foods from the grocery store and still be money ahead.
For instance, you could buy a bag of Asian stir-fry with sauce (just throw it into a pan and you've got dinner).
You could buy a rotisserie chicken and add some super easy sides.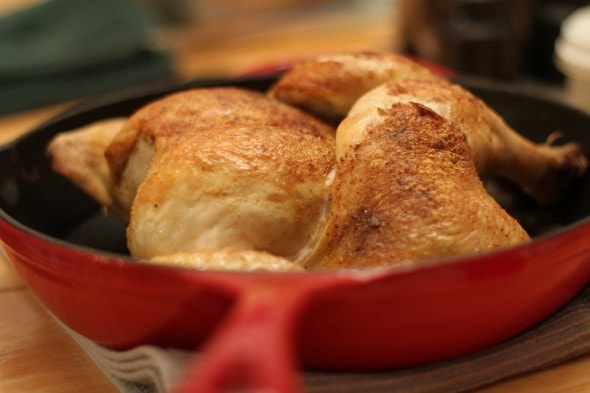 Or what about the pre-marinated pork tenderloins/chicken breasts that most grocery stores carry? Those would cook up quickly once you get home.
Frozen pizza works too!
Buy some quick-to-cook foods.
Fish, shrimp, chicken breasts, kielbasa/bratwurst…all of those can be quickly cooked, and with the exception of the chicken breasts, they don't need a lot of extra fancy-ing up.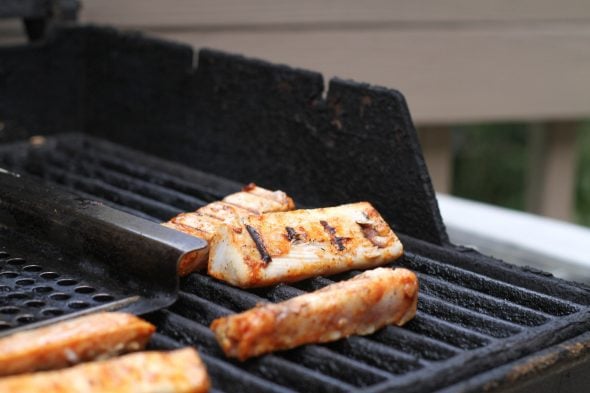 If you want to add a sauce or marinade, buy some bottles at the grocery store.
(It's not exactly hard to make marinades at home, but if you can just open a bottled one when you get home, you'll be more likely to skip takeout.)
When you do cook, double it if it's freezeable.
If you're making something like pulled pork, taco meat, lasagna, or any other freezable food, make double and put one in the freezer.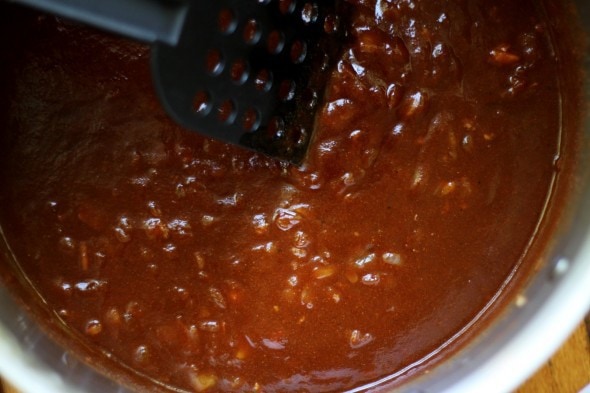 Many foods aren't very time-consuming to double, and the small extra effort would be worth it to have a backup in the freezer.
Think outside the dinner box.
As long as no one in your family is seriously opposed, you don't have to serve a traditional meat, potatoes, and vegetable sort of meal.
If you're pressed for time, try something like breakfast for dinner, sandwiches, or quesadillas.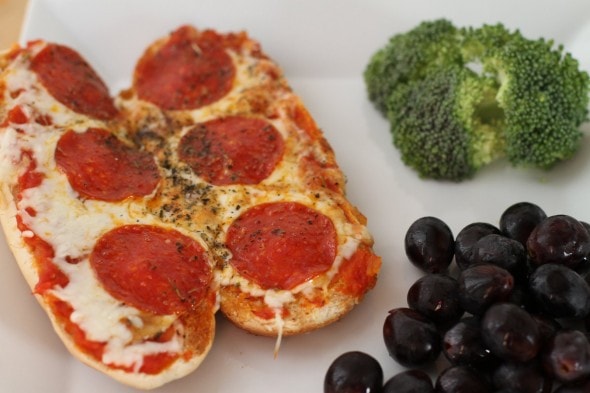 Along the same lines, you can always opt to make something super-duper simple…pasta with jarred sauce, mac and cheese with veggies on the side, and so on.
Dinner doesn't have to be fancy; it just needs to be done.
Try Dinnerly or PrepDish
I reviewed Dinnerly here, but Cliff's Notes: it's a much cheaper version of Blue Apron, and while it's more expensive than from-scratch cooking, it's cheaper than takeout.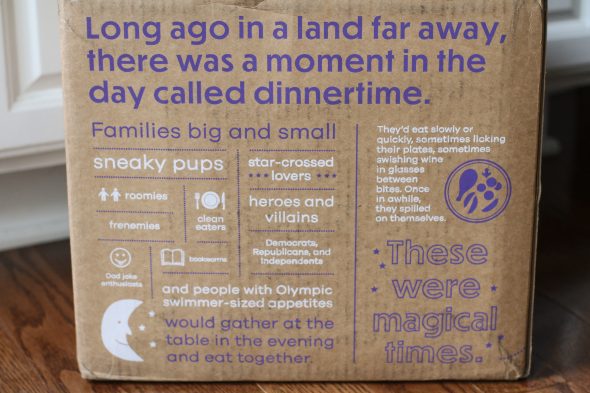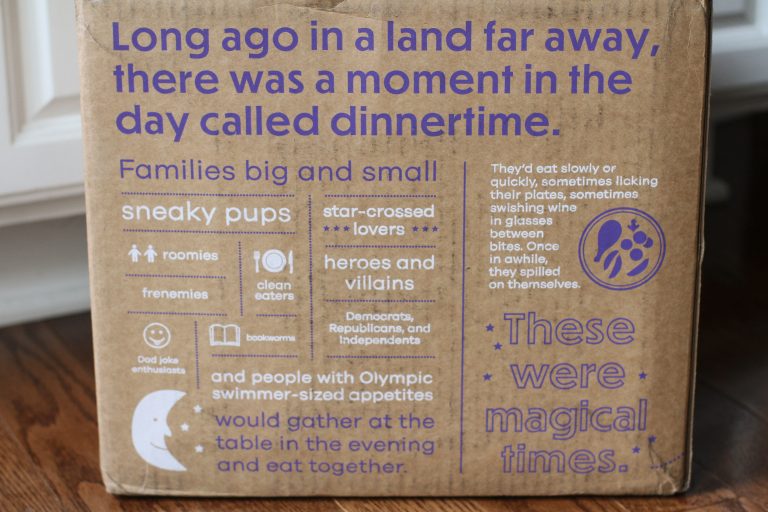 Or maybe try PrepDish. It's a service that gives you a make-ahead meal plan, so, you do pretty much all the prep on one weekend day, and then your dinners are mostly ready to go for the week.
I've never tried it myself, but I can so see the appeal for working parents.
Consider using your weekend time to plan/prep main dishes.
It's awesome to prep some breakfasts and lunches ahead of time, but I do generally find that dinner is the most expensive meal to eat out.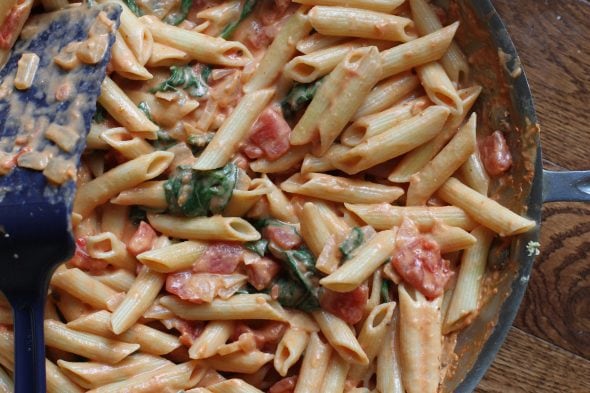 So, if you have to choose between working ahead of just one meal, I'd always choose dinner you're likely to save the most money that way.
Give yourself grace and a takeout budget.
Cooking at home doesn't have to be all or none. Could you budget in money for a guilt-free takeout night once a week? or twice?
It's hard to keep making dinner each night, and knowing you can grab takeout one night might help you to hang in there with cooking on the other nights of the week.
______________
Alrighty, readers. Share your advice/tips/commiseration with Susan. The floor is yours!