I missed last week, so I'll add that spending in here as well to wrap up September!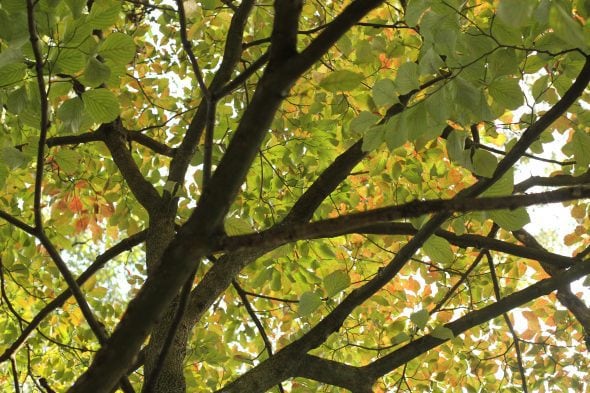 What I Spent
My total for the last two weeks was $297.66 which is riiight on target.  Phew.
Week three was a little crazy with the spending, but I made up for it by hardly shopping this week.
September Spending
Week 1: $121
Week 2: $109
Week 3 and 4: $298
Total: $527.66
That puts me at just $131 per week in September, which is quite excellent.  Yay!
What We Ate
Monday
Chipotle chicken kebabs. So easy! So tasty! You should so be making these!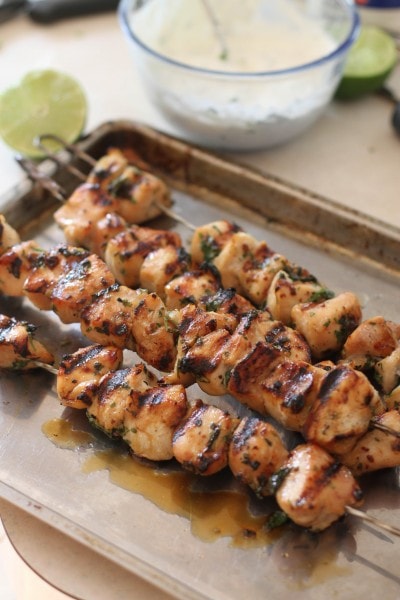 I had some hamburger buns in the freezer, so I thawed those and broiled them with garlic butter.
And I know we had some sort of produce, but I cannot for the life of me remember what it was.  Hmm.
I know I sliced up some cucumbers, but there was something else too.
The world may never know.
(!)
Tuesday
Cheese tortellini from Aldi (love that stuff!) topped with tomato sauce.  And then I also steamed some fresh broccoli and topped that with the last of a package of cheddar cheese.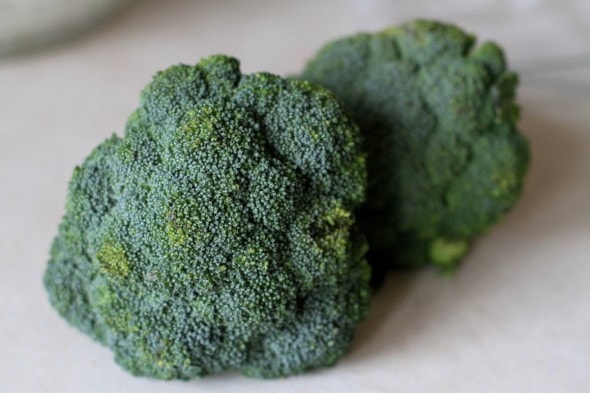 Wednesday
I thawed some ham from the freezer, cooked up some bacon (left from a partially used package), and added cheese, onions, and mushrooms to make panini.
I also made braised cauliflower with white wine and garlic, using a head of cauliflower from Hungry Harvest.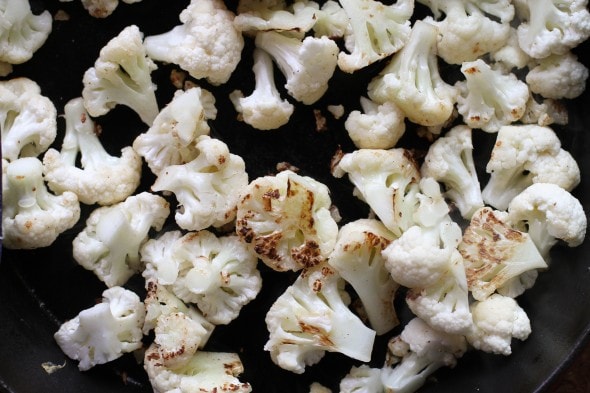 Thursday
I wasn't feeling too hot (I caught a cold), so I got out some chicken, some naan from the freezer, and a jar of prepared Tikka Masala sauce from Aldi.
Easy, cheap, and quick.
Friday
I might make pizza, if I start to feel more like myself.  If not, then we may be frequenting one of our local pizza shops for takeout.
____________
What did you eat this week? And how did you fare with your September grocery budget?
Save