This post contains a discount code that's tied to an affiliate program, but it is not sponsored. I was a Hungry Harvest customer before they reached out to me (and I still am a paying customer!).
As you all know, I've had a produce delivery box service for a while, mainly because I liked that it forced me to prepare some produce that's outside my normal comfort zone.
My box was a little on the expensive side, though, so when a reader emailed to tell me about Hungry Harvest, (read to the end of the post for a discount code!) I signed up for their wait list.


Months went by and I kind of forgot about the whole thing until I got an email saying they'd expanded into my area. Whee!
I've been a Hungry Harvest customer for several months now, and I'm lovin' it.
Hungry Harvest has all the upsides of my old produce delivery service with a bunch of other advantages (it's less than half the price, for starters!)
What's Hungry Harvest?
Hungry Harvest is an east coast startup (You may have seen it on Shark Tank!) that rescues ugly or excess produce and delivers it to customers so that it stays out of landfills.
This makes my heart so happy.
I've been working on my own personal food waste for years now, but it's been frustrating to me that I can't do anything about the massive waste that happens before food even hits the grocery stores.
But now, thanks to Hungry Harvest, I can! Produce that was headed for the landfill can be on my table instead, which is perfect.
And because of the power in numbers, Hungry Harvest can save hundreds of pounds of food from the landfill each week.
How much does it cost?
That depends, but boxes start at just $15, delivered.
You can choose from a regular harvest, organic harvest, all-veggie harvest, or all-fruit harvest.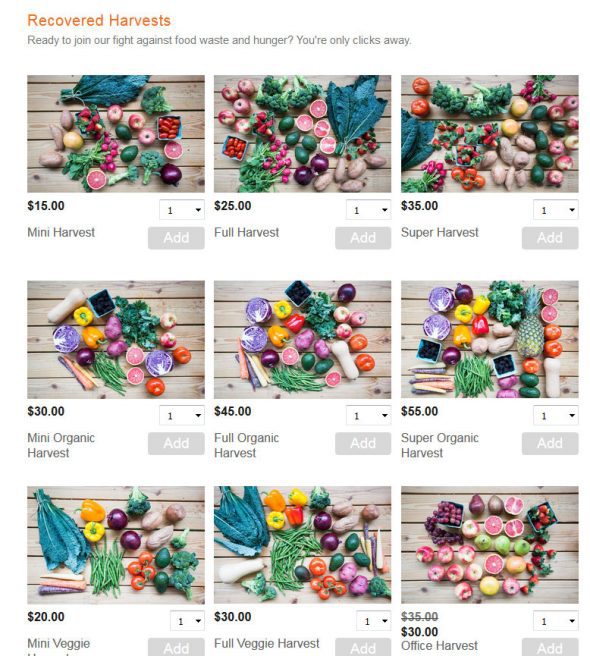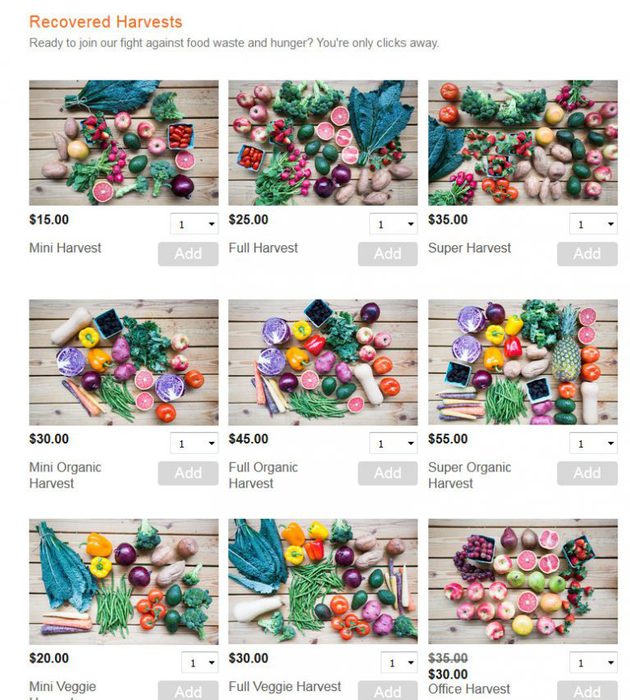 And for each of those options, they've got a mini, full, and super size.
Click here to see all the options and pricing.
What if I get produce that I hate?
You can prevent this! When you sign up, you can opt out of any produce varieties that you don't want.
For instance, I put eggplant on my "never" list, so when eggplant is on the produce box list for the week, they substitute something else for me.
You can also use this feature to opt out of produce varieties you like to get elsewhere (for example, maybe you don't want tomatoes in the summer while your garden is producing.)
What if I don't want a delivery every week?
You can choose an every-other-week option instead, and if you need to cancel a week here and there, that's easy to do.
For instance, I was out of town for two deliveries in April, so I just cancelled those and was good to go.
It's super flexible!
Where does Hungry Harvest deliver?
Right now, their biggest presence is around cities in the Mid-Atlantic area of the east coast (from Philly to VA), but they're steadily expanding up and down the coast. You can check if they're available by entering your zip code here.
(They told me Richmond is coming soon. And so are New York and Miami!)
Is the food good?
Yup! While some of it looks a little odd (small squashes, crooked carrots, etc.), much of it isn't even ugly. It's just excess produce that needs to find a home because no grocery stores wanted it.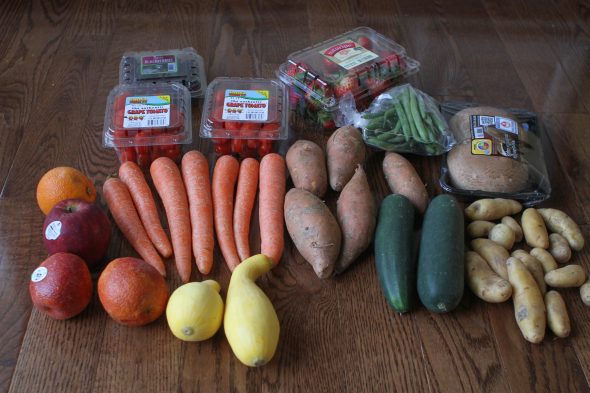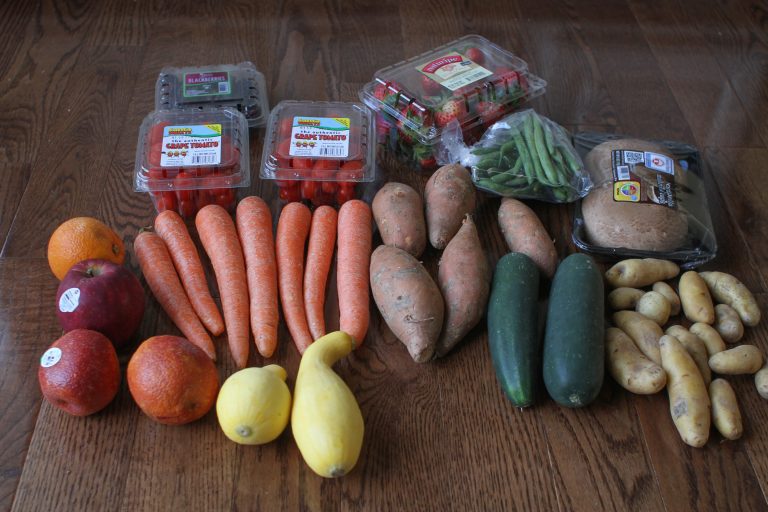 Does the food come in packaging?
It depends. As you can see from the photos in this post, most of the stuff in my boxes is unpackaged.
But not always.
For instance, a grower might have an excess of shrink-wrapped cucumbers, and Hungry Harvest will rescue them. So, then you'll get a shrink-wrapped cucumber.
That's not my favorite way to buy cucumbers, but it is WAY better to eat the shrink-wrapped cucumber than to have it hit the landfill, because food production consumes more resources than shrink-wrap production does.
And food waste in landfills is a large producer of methane, which means that focusing on eating food instead of throwing it out is super important.
What if they're not in my area?
You should totally sign up for their wait-list right here.
Hungry Harvest decides where to expand based on what they see on their wait-lists, so you can actually bring Hungry Harvest to your town by signing up.
And it couldn't hurt to get your neighbors on the wait-list too. 😉 Bring food-waste prevention to your city!
Get $5 off your first harvest!
To get signed up, visit Hungry Harvest, choose a delivery option, and enter code FRUGALGIRL5 (expires June 1, 2018) in the discount code box.
You'll get $5 off your first box, and you'll be on your way to rescuing perfectly good produce.
Got more questions?
If I missed something important, let me know.
And if you have a Hungry Harvest question I can't answer, I can ask my contact at Hungry Harvest. So, ask away!