Every other Friday, I post about my food waste. I started doing this back in 2008 to help motivate me, and I've kept up the habit ever since (mainly because I still need the accountability!)
You know how I did that freezer challenge last fall?
And remember how my freezer was looking AWESOME afterward?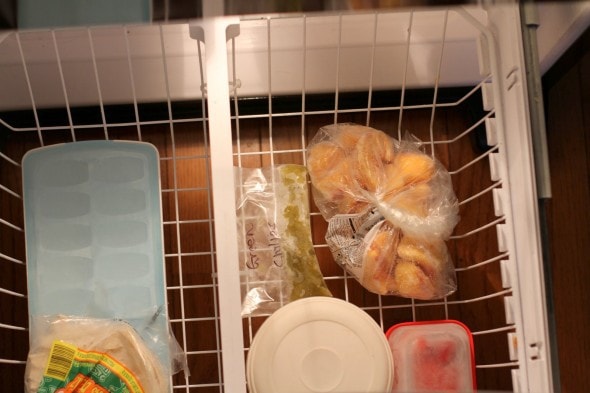 Well, uh…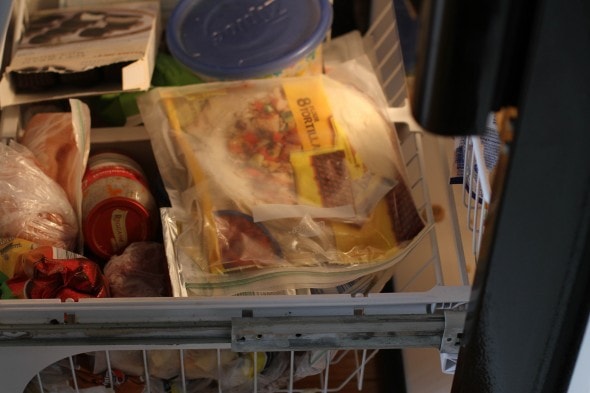 It's gotten a wee bit out of control again.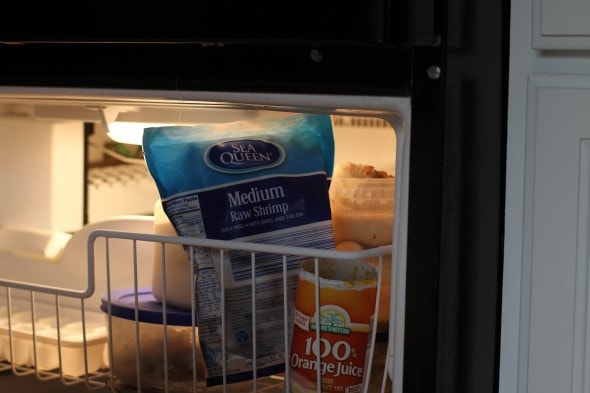 I haven't taken all the contents out and logged them yet, but I think it's gonna need to happen. More on that in the coming week.
(I know. Such a riveting promise. Try to be patient.)
On the upside, though, I didn't have anything to throw away this week.
(!!!!)
And my fridge isn't even in scary shape either.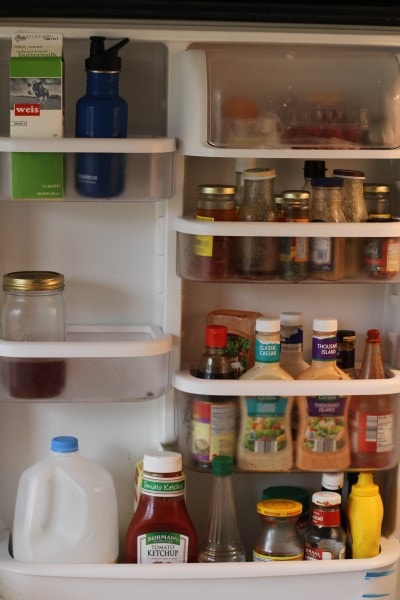 I've got a few leftovers in there, but I think we'll get through those just fine.
And the vegetable situation isn't TOO dire, although I really, really do need to cook that broccoli rabe from my produce box.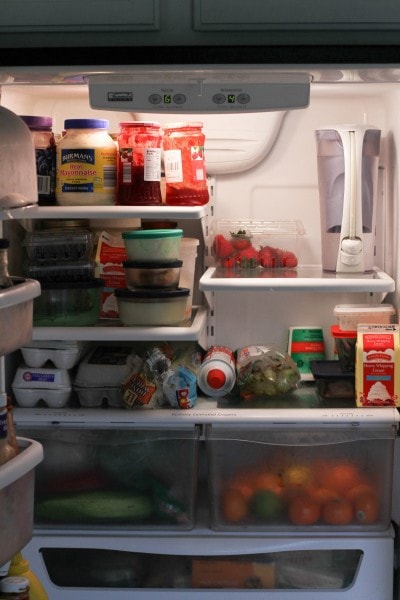 So. Fridge is good, freezer is not so good.
But I'm gonna work on that.
________________________
How'd things go on the food waste front at your house? Tell us! and/or link us up if you blogged about food waste.
________________________
P.S. I'm gonna be back this afternoon for a fun giveaway that'll help you get your photos off your phone and into a little photo book. So, pop back in later!