We'll have a Q&A post next Monday, promise!
Yesterday after church, we took a little road trip to West Virginia to visit Mr. FG's sister.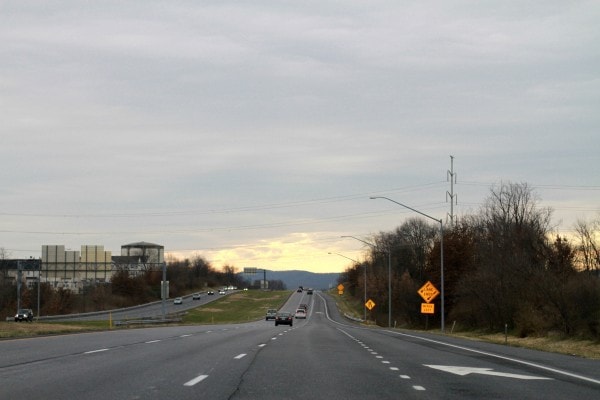 As usual, I amused myself in the car by taking pictures.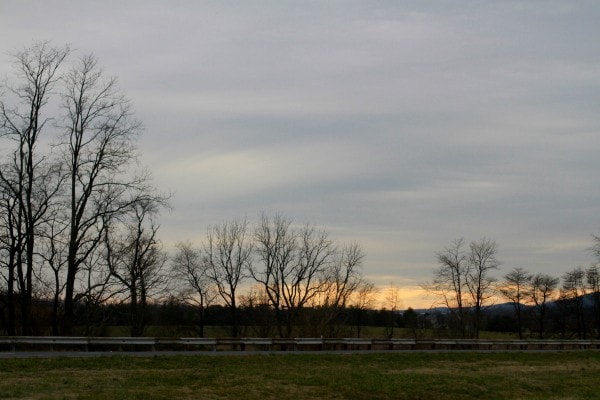 She's in the region of West Virginia that's not too far from Harper's Ferry, so we saw the Potomac.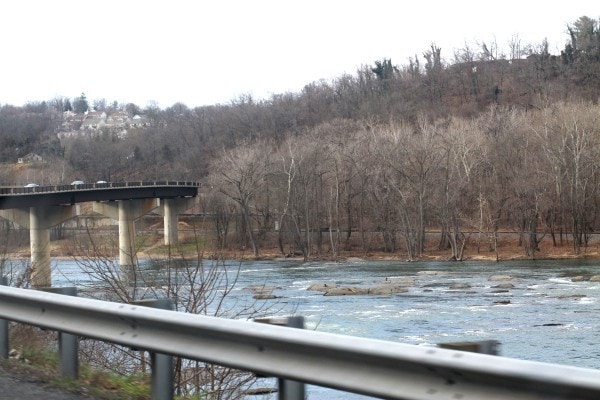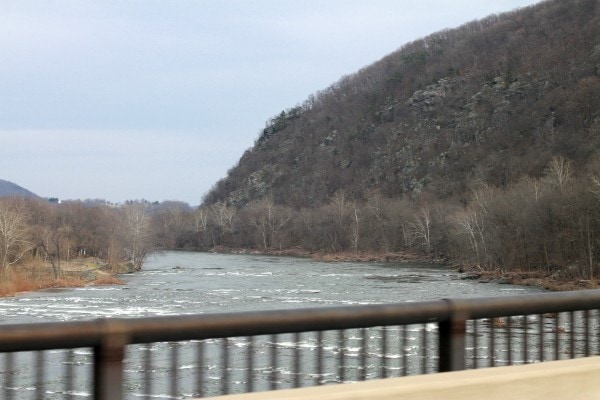 Sonia wanted me to take a picture of these clouds. So, there you go.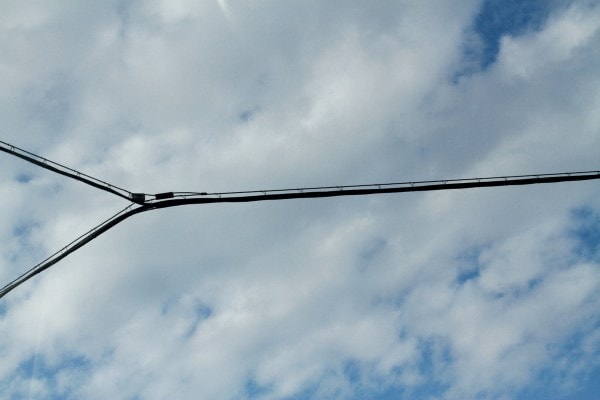 Look what I saw on the way! An Aldi. It was a new, high-ceiling one with windows.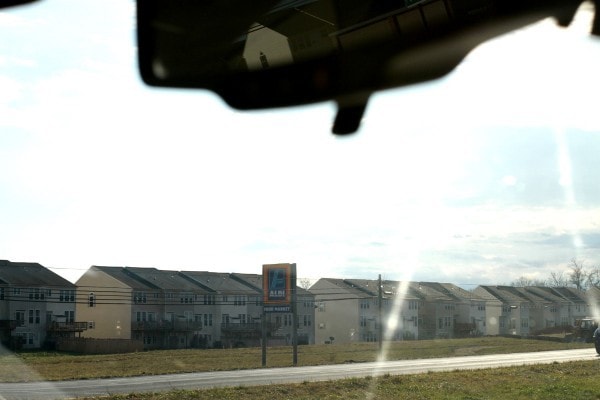 The weather was really neurotic yesterday…cloudy, sunny, rainy, overcast, sunny, then cloudy, then windy. It made for some really interesting looking skies.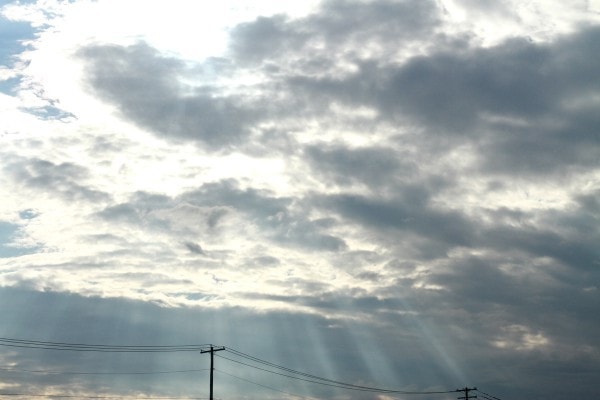 We saw the rest of Mr. FG's family over the holidays, but his sister is pregnant and due in January, and her hips are giving her such trouble, she can't make the drive to see us.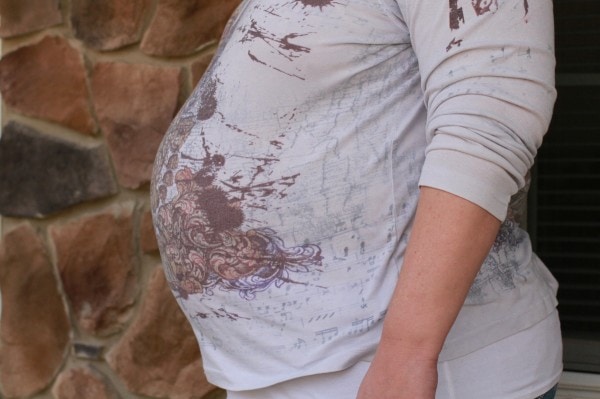 We snapped a few photos since I probably won't see her again until it's time for the baby to be born.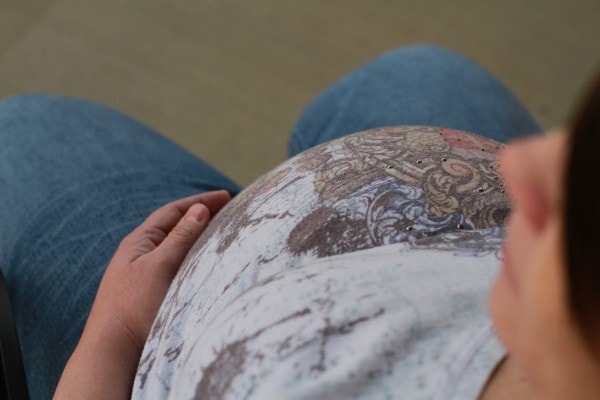 And I will be super glad to make the road trip again to meet my niece. 🙂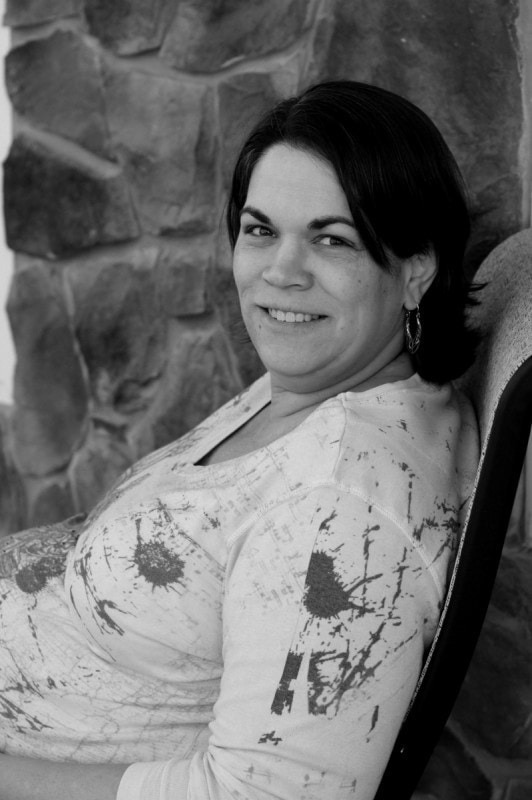 I think that's the last of the holiday gatherings, so things should return to normal around these parts from here on out.
I hope you had a marvelous New Year's Day!
__________________________