I composted a rotten potato (does anything in the universe smell worse? I think not.) and a bad avocado (cue sad trombone).
And there was also this: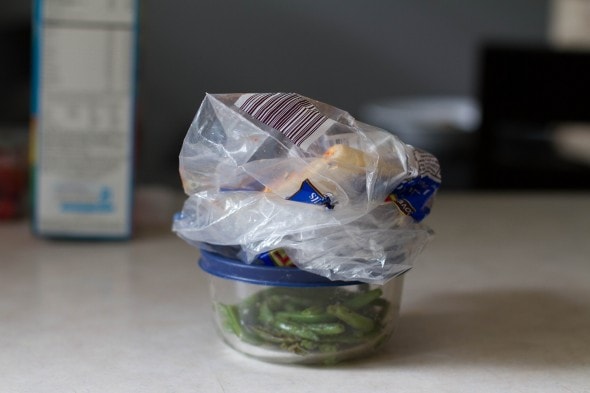 A lone piece of old pizza (I think my kids just didn't see this, because normally they are champions at eating leftover pizza!), and some leftover green beans.
I am not normally a champion at eating leftover green beans, and so usually I just eat any extra beans the night of.
But apparently I didn't this time and I have no idea why!
In more cheerful news….
I frozen random, less-than-fabulous fruit for smoothies.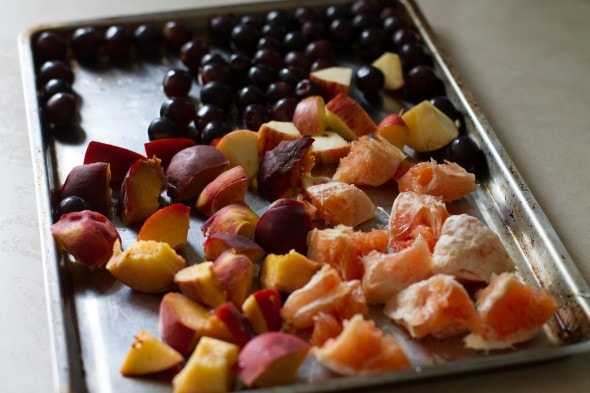 Seriously, what WOULD I do without smoothies???
(I would throw out a lot more food, that's what.)
I toasted two leftover hot dog buns…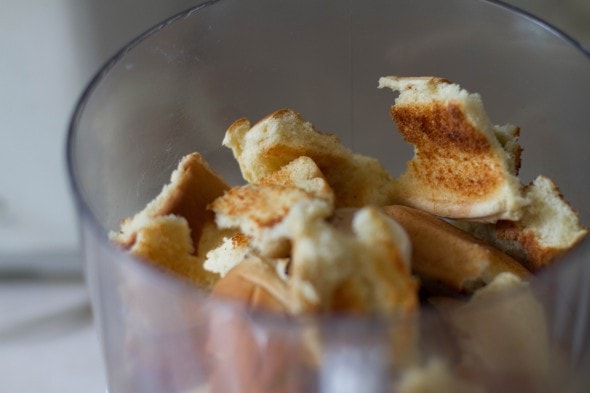 and ran them through the food processor to make bread crumbs.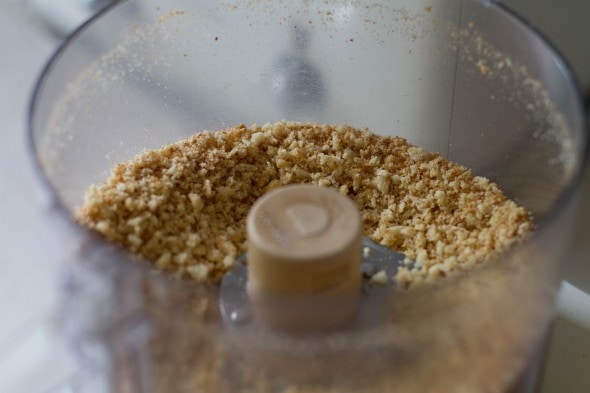 Which I will most likely use to make zucchini patties.
Here's my current fridge.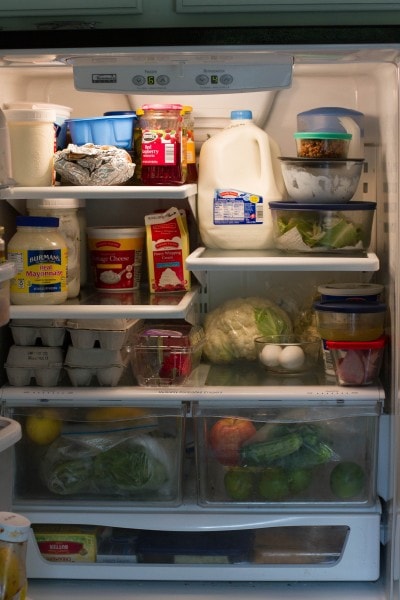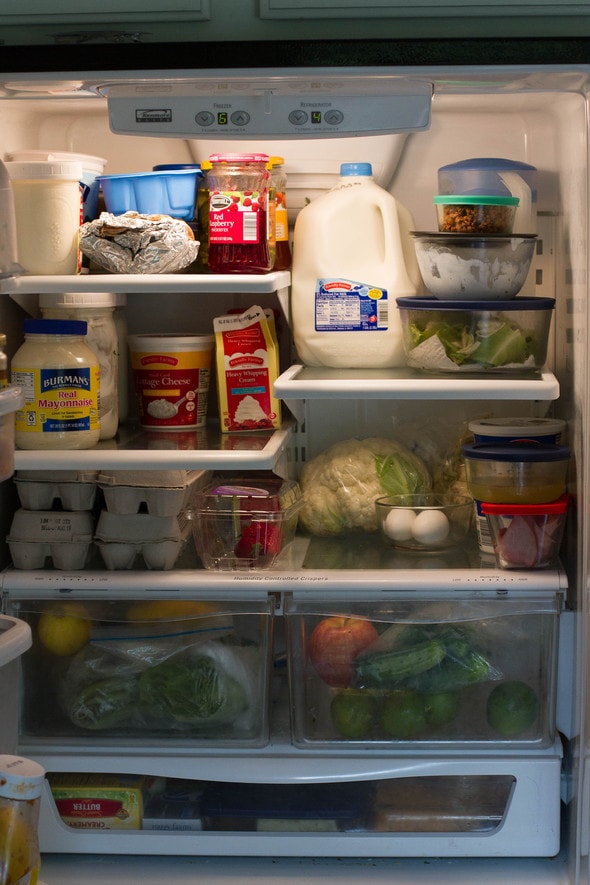 The three bowls up there on the right? Taco salad in the making, I decided.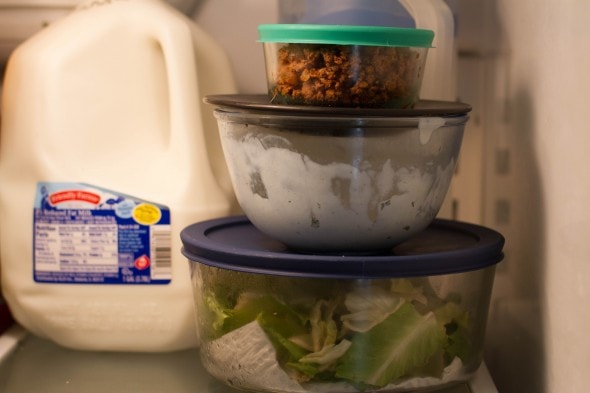 (the last of the lettuce, leftover taco meat, plus dip from chipotle chicken kabobs that I made earlier in the week)
I just finished eating that while typing up this post.
It was delicious.
Aaaaand here's my freezer, which is still mostly just full of smoothie ingredients.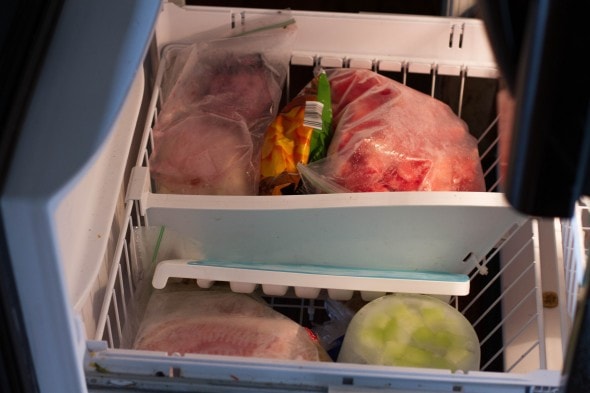 That's how I like it.
So!
That's the official update from my house.
I know it's Saturday, but hey, if any of you feel like chatting about food waste, talk to me in the comments and let me know how things are in your neck of the woods!