Know what this is?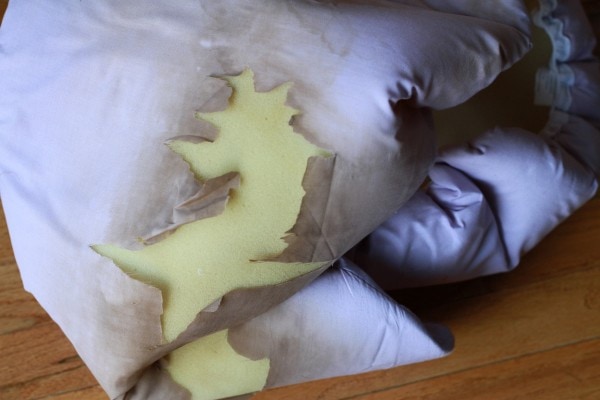 An ironing board cover.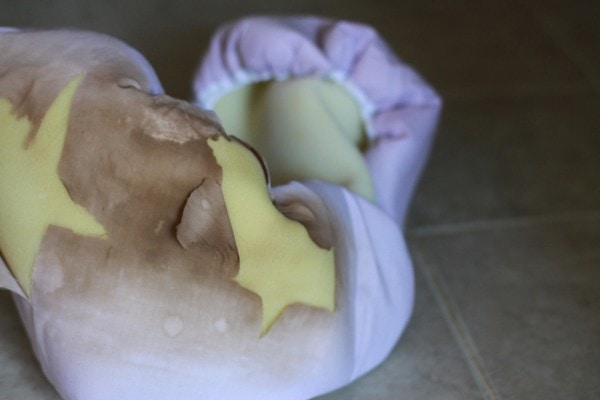 I bought a cover back in 1997 when I got married, and it lasted until about a year ago (at which point we cut it up and salvaged the good parts to make Christmas gift bags!)
I happened across a new-in-the-package ironing board cover at Goodwill at just the appropriate time, and I was very pleased since I wasn't about to buy a truly used ironing board cover (besides, who donates a cover to Goodwill without the board?), and I wasn't inspired enough to make my own.
Sadly, though, this cover was apparently made for people who don't actually iron on their ironing boards, because after only a year of use, the fabric has gotten burnt and now tears if you even look at it too hard.
So, now my ironing board has a new, heavy duty cover, just like the old 13-year-tour-of-duty cover I originally had.
It's made of the same metallic fabric.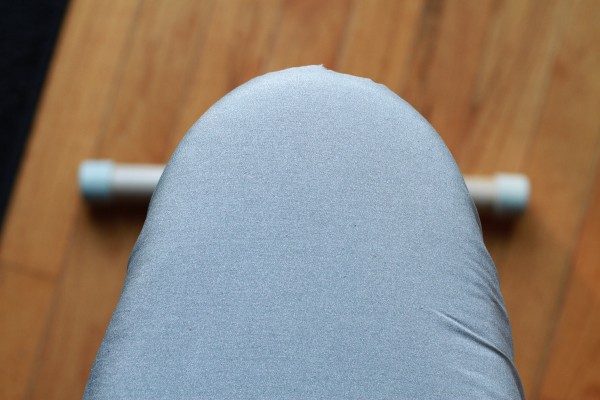 And I'm quite sure it's going to last more than a year.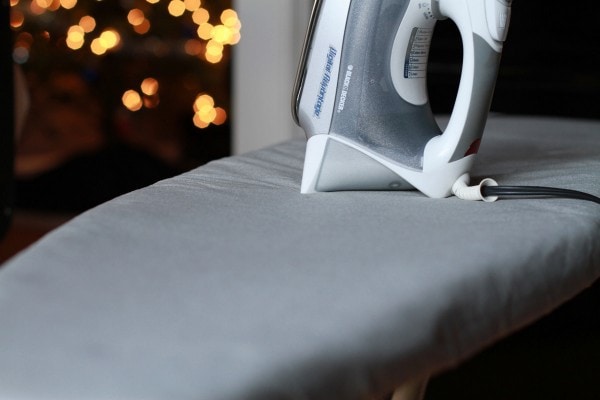 It cost $20 at Amazon
, and if it lasts for 13 years, that's $1.53/year. Definitely worth it.
And the Goodwill purchase was decidedly not worth it. Sure, it was a smaller upfront cash outlay, but the cost per year was astronomically higher.
Fortunately, most of my Goodwill purchases have worked out much better (I'm looking at you, new-in-the-package queen bed mattress cover!)
You win some and you lose some, but the Goodwill win/loss ratio is definitely in my favor.
Have you ever bought something from Goodwill and then regretted it?
________________________________
Today's 365 post: I took this with my new point and shoot.

Joshua's 365 post: Clouds and Fog