Usually I take advantage of a birthday freebie or two, but this year, I really went for it.
So, I'm gonna just share a birthday-freebie Five Frugal Things. Except I have seven, so this will be slightly longer than usual.
1. Free Potbelly cookies
Potbelly gave me a free dessert in my app (no purchase necessary), so I chose the most expensive option: a bag of 12 cookies.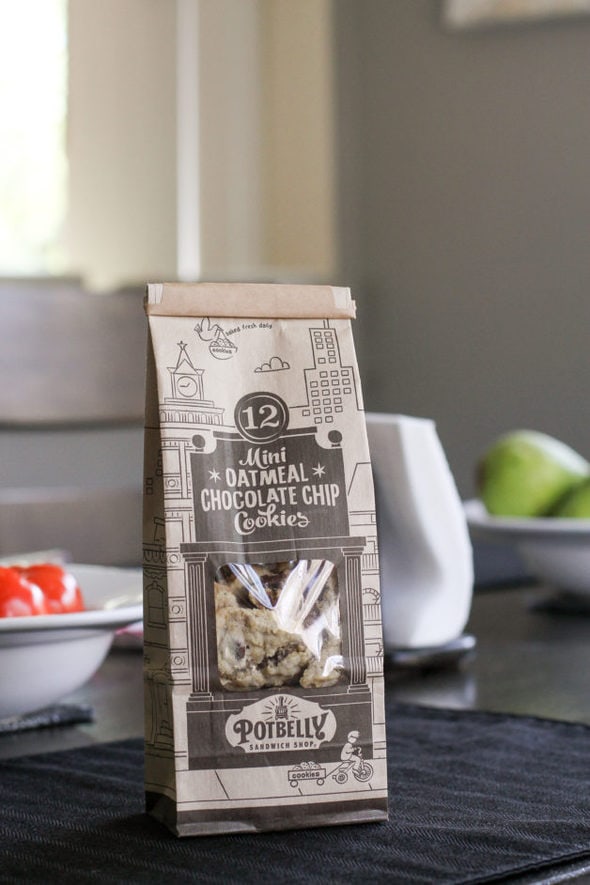 After this order, Potbelly sent me a survey, which I filled out, and then I got two more free cookie offers!
2. A free face mask
CVS gave me an in-app choice of three offers (no purchase required) and the face mask seemed like the best option.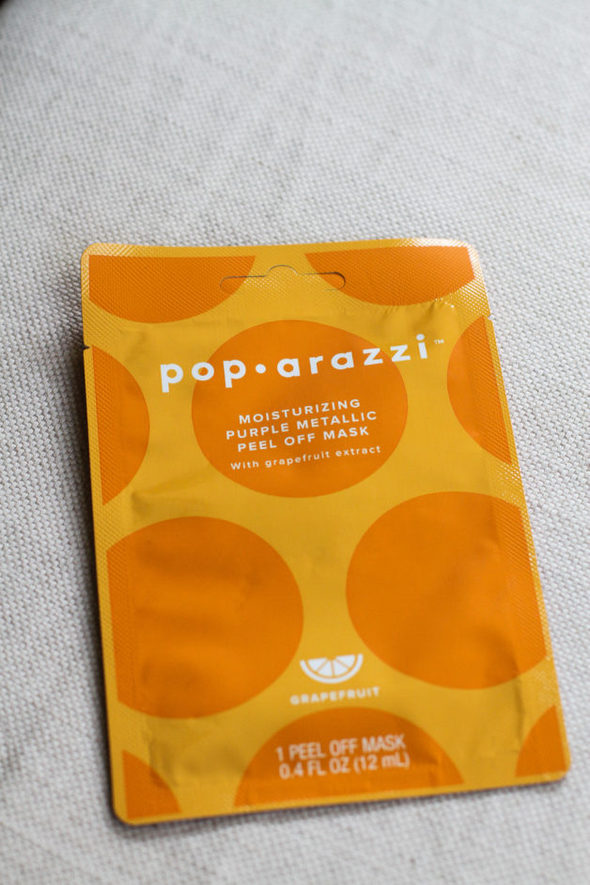 3. $2 socks from DSW
DSW mailed me a $5 off any purchase coupon, so I bought a three-pair pack of socks for $6.99.
And after my coupon they only cost me $1.99.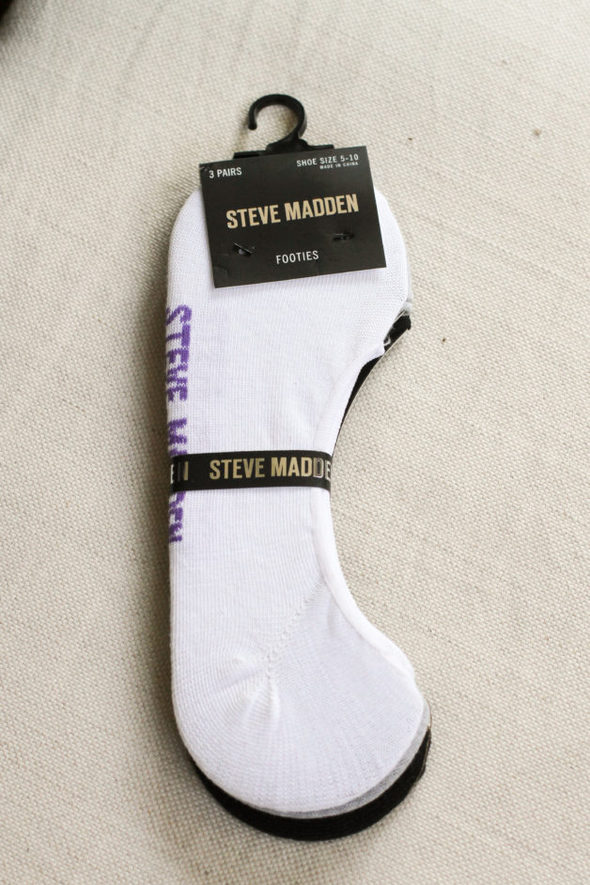 4. $3 flowers from Ace Hardware
Ace mailed me a $5 off any purchase birthday coupon, so I bought two four-packs of flowers for $8.
That made them $3 out the door, which felt like a pretty good price.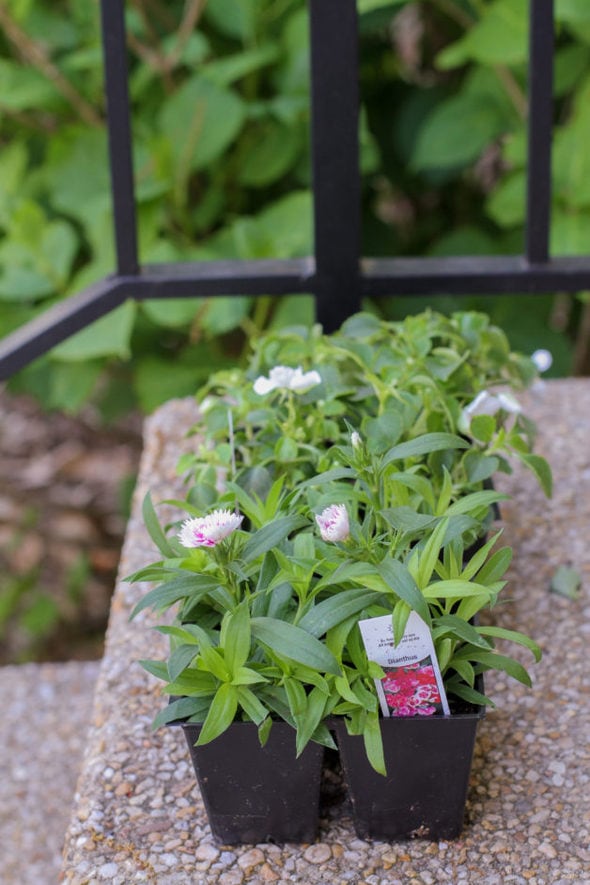 I planted them in my front border and I'm excited to watch them grow this summer.
5. A free Panera pastry
I got a free pastry offer in my app and I chose a bear claw because that is something I wouldn't make on my own at home.
(Whereas I will definitely make cinnamon rolls myself.)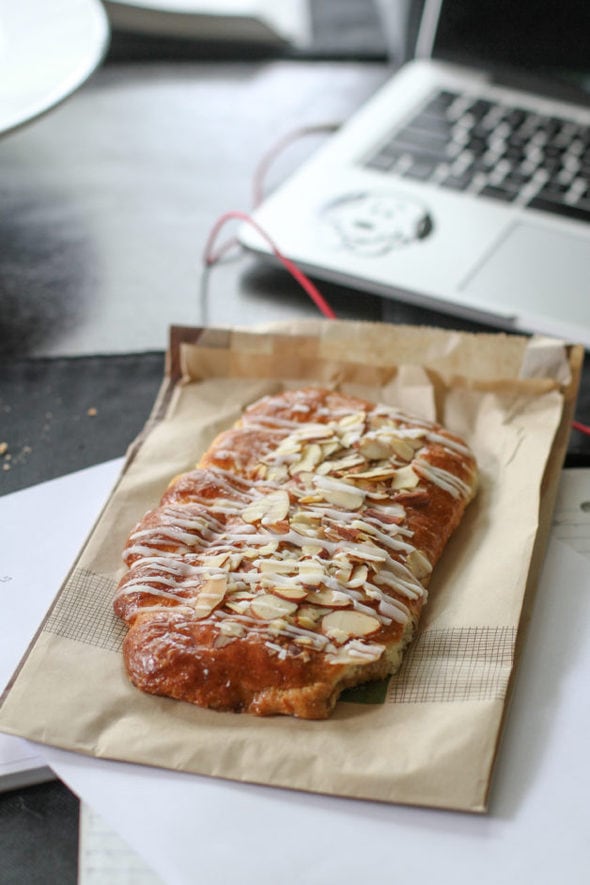 6. An almost-free pizza
A local restaurant sent me a $10 offer, which we used to buy a $11.99 pizza, which was then a $1.99 pizza!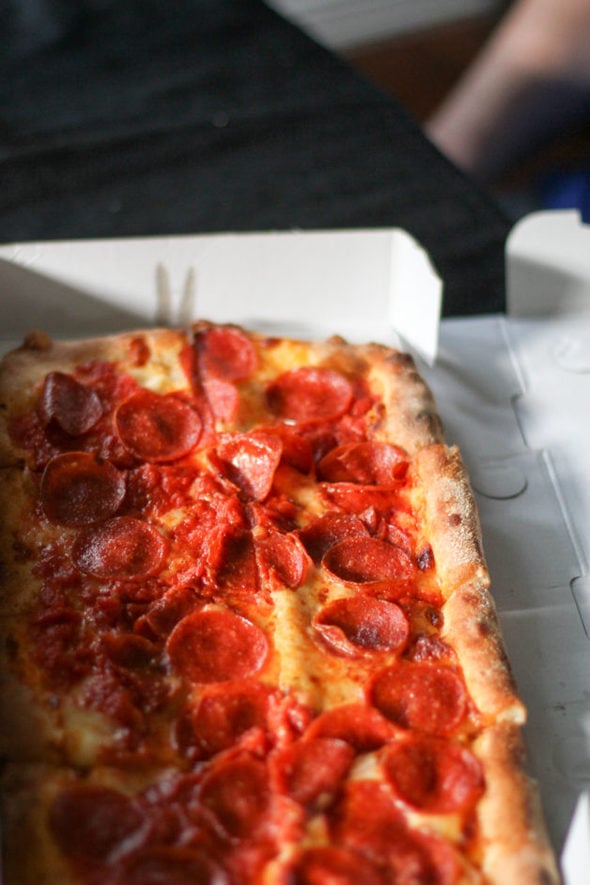 7. A free Firehouse sub
I got a free medium-size sub offer in my app, with no other purchase necessary.
And I didn't take a picture of this one. Please imagine a sub.
________
Plus, I'd already redeemed a $15 offer from a local restaurant two date nights ago. And I told you I got my free Starbucks drink on my birthday last week.
Annnnd I have a free Rita's ice coupon that I might offer to one of the girls since I'm not that big on ices.
Redeeming this many birthday freebies would not make sense if I lived in a rural area and had to drive a long way to make these stops.
But I live in a neighborhood that is extremely conveniently located to the companies that gave me birthday offers; all of these places are about five minutes from my house.
Basically, I live in a perfect spot for reveling in a wealth of birthday freebies.
Your turn! What frugal things have you been up to lately?