This blog uses affiliate links, which help keep the lights on around here at no cost to you.
So, this week, I'm doing something a little different for my new recipes.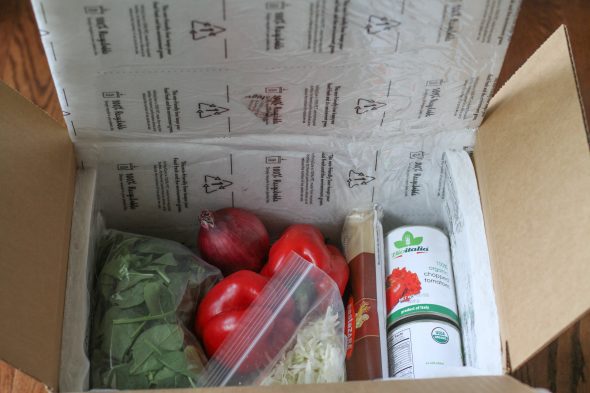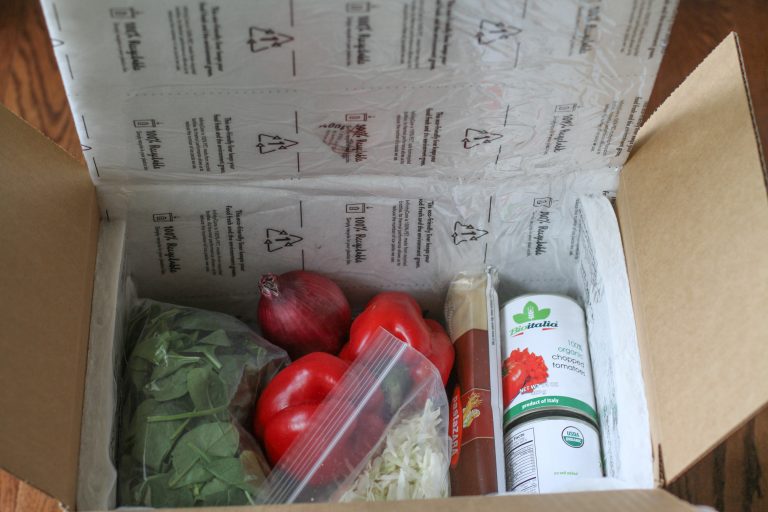 If you saw my Instagram stories, you know I got sent a complimentary meal kit box that's kind of like Blue Apron, but half as expensive.
(I'll write a full review of it next week, but in case you want to check it out now, it's called Dinnerly, and it's $5/serving.)
The box came with three meals, and we've used two of them so far.
First, Sonia and Zoe made a spaghetti dish with meatballs made of sausage.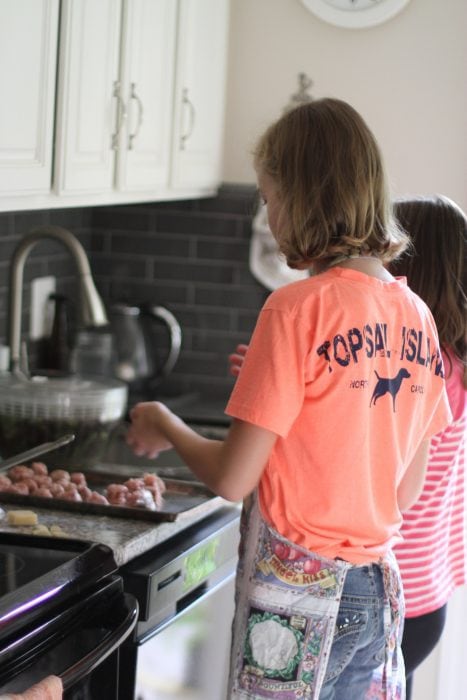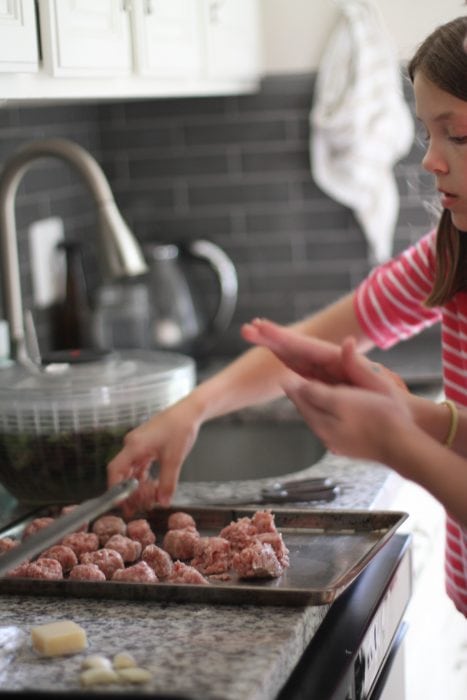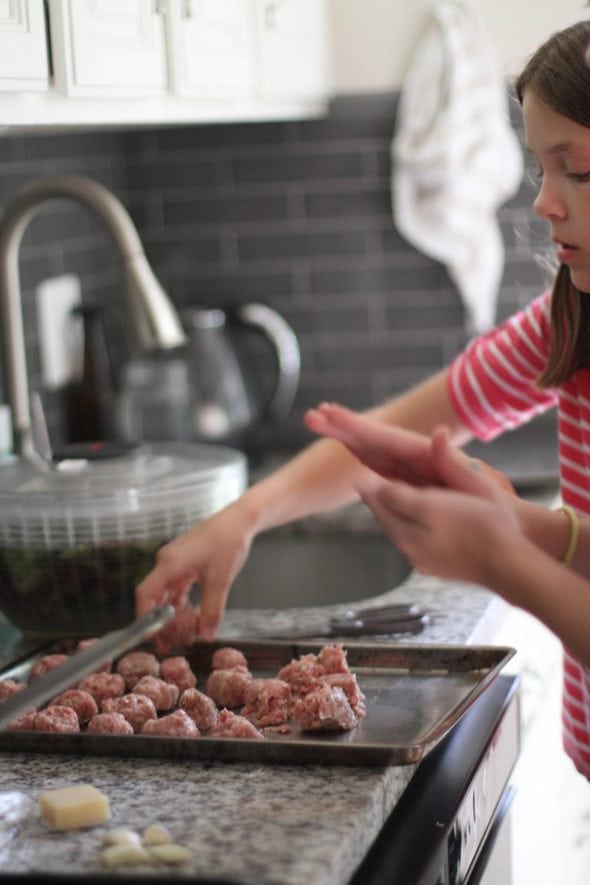 Using sausage for the meatballs was a nice change of pace! I've used browned sausage in a tomato sauce before, but never as proper meatballs.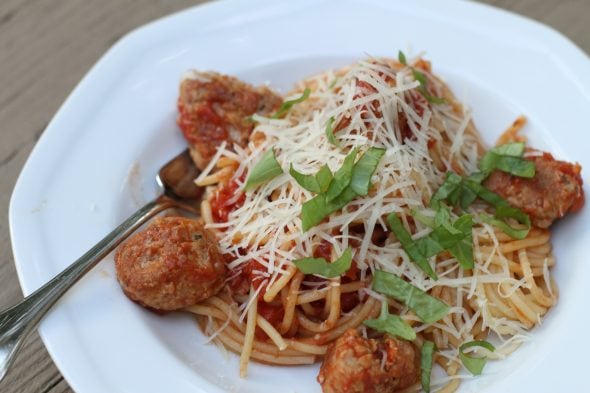 My girls often make spaghetti on nights when they're fending for themselves, and now that they've learned how to make super simple meatballs, they can up their spaghetti game.
Last night I made their recipe for tacos with cabbage slaw, using the grass-fed beef in the box.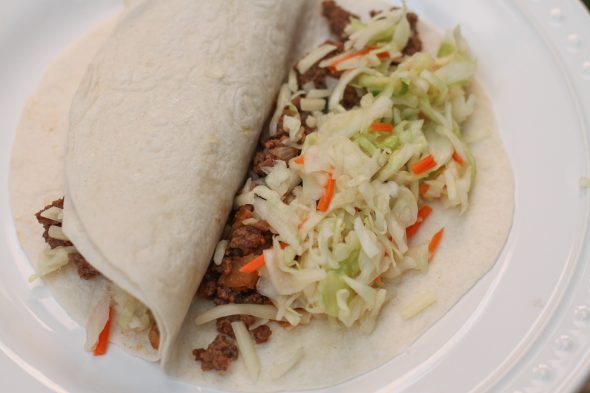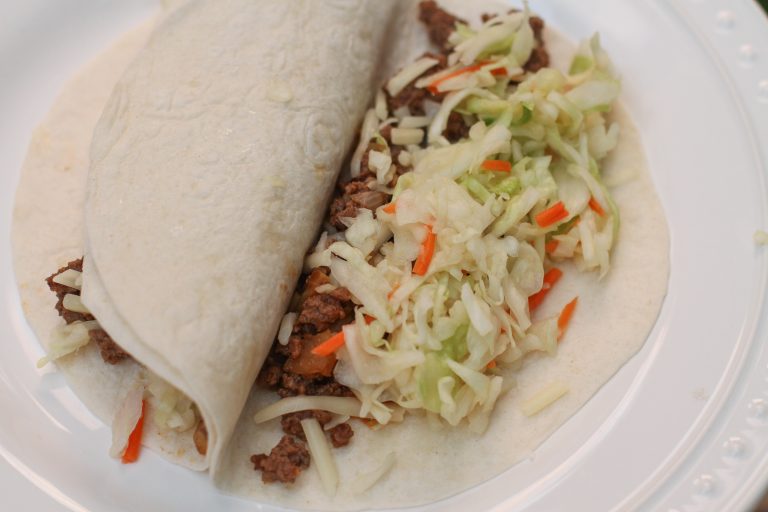 I do like cabbage slaw, but I think I like it better with fish tacos than with ground beef tacos. But it was still interesting to try.
The best part of the tacos was the smokey chili powder they included. I am totally going to look for that at the grocery store.
Sonia is not normally a fan of ground beef tacos, but she liked these, and I think it must be because of the chipotle powder. So, yay!
____________________
What new recipe did you try this week? And was it a winner?