I published the Five Frugal Things post yesterday instead of today. Whoops.
So, hows about some miscellany/stream of consciousness for today?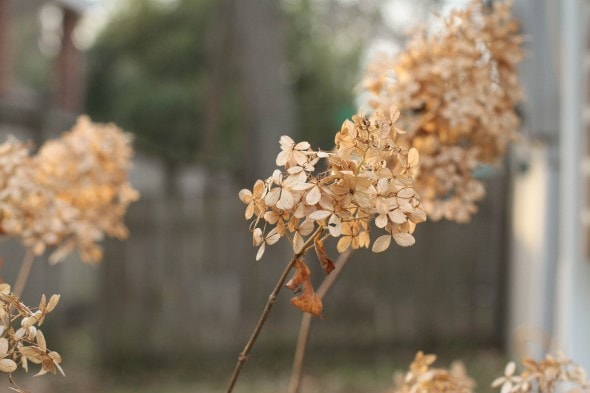 (random photo of a dried-up hydrangea, to go with a random post)
Let's see. What's newsworthy and not-yet-blogged-about in my life lately?
Welp.
I got Joshua signed up for college classes, starting next semester. He's a junior, but he can take college classes at the community college for half price while he's in high school.
Can I brag on him for a sec?
(This is a thing moms with blogs can occasionally do. Heh.)
To start off, he had to take a placement test that all new students need for English and math. The guy administering the test told us 90% of high school students test into remedial math first and he suggested not taking it. (??)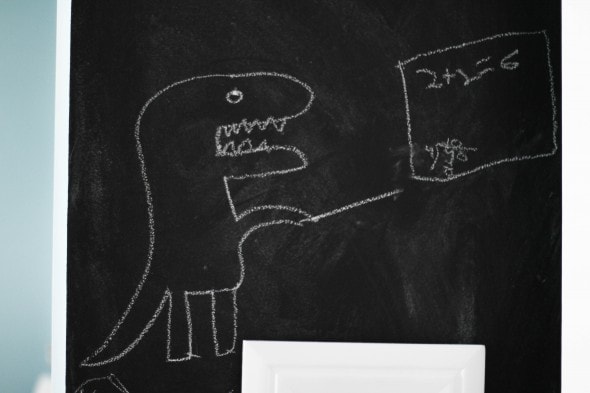 (Joshua can math better than Math Dinosaur.)
But Joshua and I thought he should go for it, and he did, and I'm pleased to say that he tested into the highest math and the highest English.
(All the administrators who saw his test scores were very impressed.)
I know my kids are not the sum of their test scores or anything, but I'm still pleased that Joshua did so well.
Even though I'm not really big on tests, it's sort of nice, as a homeschool mom, to get some positive standardized feedback. And it's delightful to be reminded that it's not necessary to experience years of standardized tests in order to do well on one.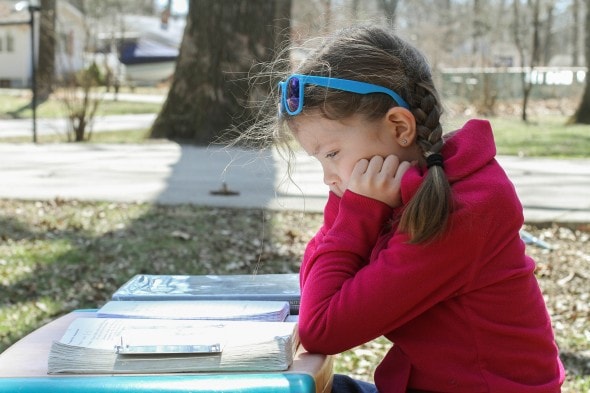 Also, I am very proud of Joshua (ok, and me too) for hanging in there and working really hard on math even though neither of us love it.
The English part of the test…well, that I am less proud about because words come way more naturally to us than numbers!
I always think that hard work on things that don't come naturally deserves way more credit than hard work on things that are fun/come naturally.
Incidentally, when I was standing in line at the college cafeteria, a young student asked me how many finals I had left. Considering I'm 2 years shy of 40, I feel like that was a serious compliment.
Or maybe she is just really bad at judging age.
Or she thought I was a really old college student.
I'm gonna go with compliment. 😉
Think positive, I say.
_______________________
This December, I am remembering the Month of Pneumonia that we had last year at this time (everyone but me got pneumonia!), and I am super grateful that no one at my house is sick.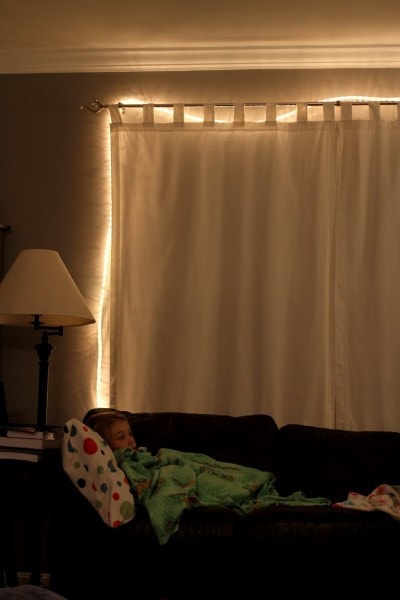 Honestly, I feel grateful mostly for their sakes but also for mine. It's hard to be sick, but it's also kind of hard to be the only healthy one in a houseful of sick people.
However, it's not as hard as trying to take care of people while being sick myself, so yay, immune system. Thanks for coming thru for me.
_______________________
I'm doing pretty great with my Christmas shopping this year. I'm done shopping for almost everyone, and I've helped the kids get all of their shopping for each other done too.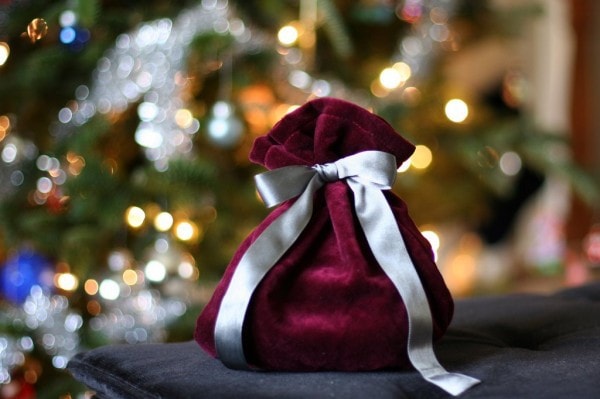 Yay me!
Unfortunately, I have not made my annual photo calendar for Mr. FG's grandma yet. Must get that done.
______________________
There are some non-negotiable Christmas traditions that I feel like we need to do each year or it's not Christmas, and we did most of 'em already.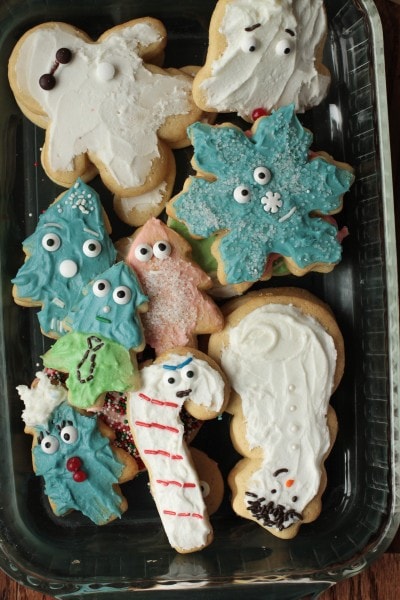 (Amazing what happens when no one has pneumonia.)
We got a Christmas tree, decorated it together, made Christmas cookies together, shopped for presents, and put up outdoor Christmas lights.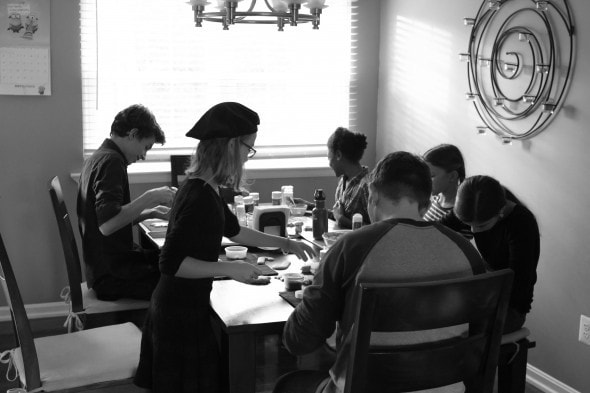 Basically, I just need to make Pfeffernusse and bake some goodies for our neighbors and I am good to go.
______________________
We are enjoying week one of our annual 3-week Christmas vacation from school.
We've taken a long Christmas break for many years, and I feel 100% not-guilty about that because we go at it pretty hard the rest of the year, and we always finish our work in early to mid May.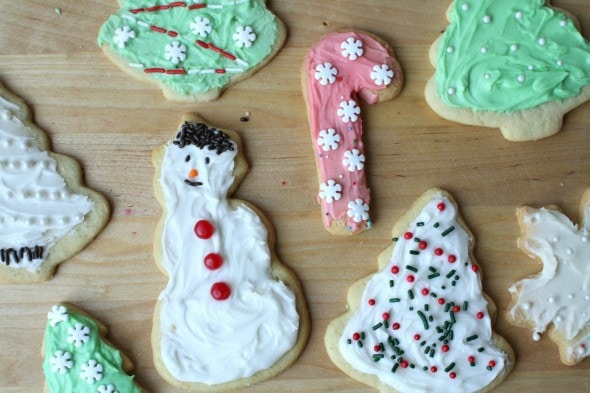 So I feel like a 3 week Christmas break is quite justifiable.
It is also quite marvelous.
Related: Isn't it interesting that the last 3 weeks of summer break seem so short (ACK! Summer is almost over!!! The sky is falling!!), but when you have 3 weeks off in December, it seems like a vast expanse of time? Or is that just me??
_______________________
How's holiday prep going at your house? And if you've got school-age kids in the house, when does your break start?