Actually, between last night and this morning, three of you did!
But the first one was Trina.  Great job, Trina!  Look for an email from me today.
You guys, thank you so much for playing along.  We always have fun picking which cookie we want to share with you all, and Sonia and Zoe were busy checking back all day to see what you all were guessing.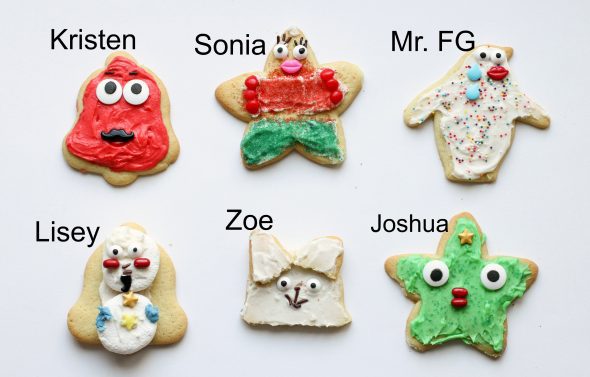 And then the Third Day Naturals giveaway winner is Tina.  Congrats, Tina!
(I guess it's a day for winning if your name starts with T….Trina and Tina are our winners.)
If you're wanting to do some shopping at Third Day for yourself or for a Christmas gift, click here and then use code FRUGAL2017 to save 20% on your order.  Plus, you can get free shipping with orders $39 or more!
Thanks for supporting Third Day Naturals, readers. You are the greatest.
Have a lovely Tuesday, friends. I'll be back tomorrow hopefully with all the survey results tallied for you.
(If you still want to fill out the survey, you can! Click right here…it'll only take you a few minutes.)