What I Spent
You can tell by my shopping that I'm in a very different stage of life than I was years ago, when I shopped about once a week due to having four small kids in tow.
At this point in my life, I'm out and about a lot more, and it's a lot easier to make small stops instead of one big one.
Late last week, I made a $31.60 stop at Aldi.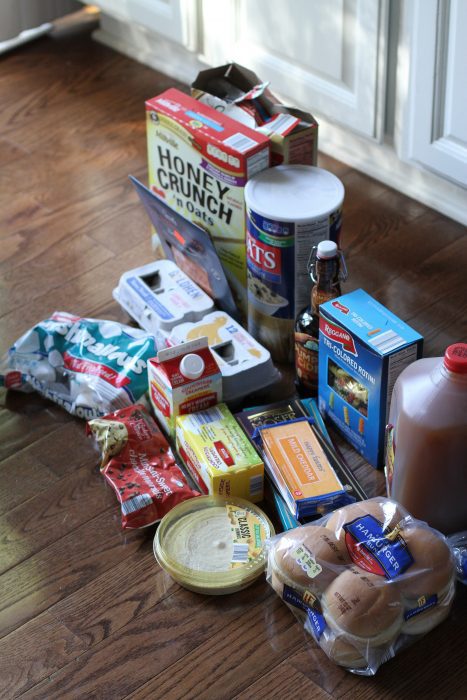 On Saturday, I got my Hungry Harvest box, of course.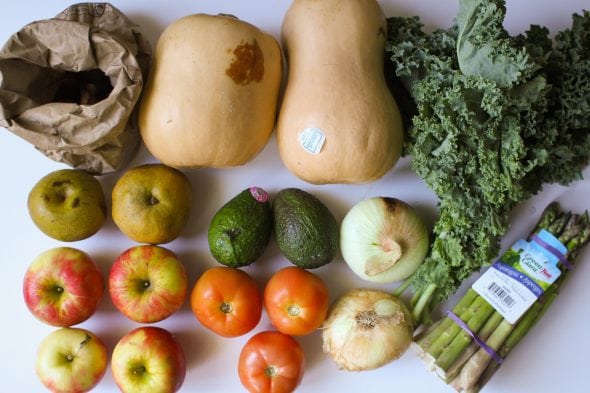 I spent $43.75 on the trip I told you about earlier in the week.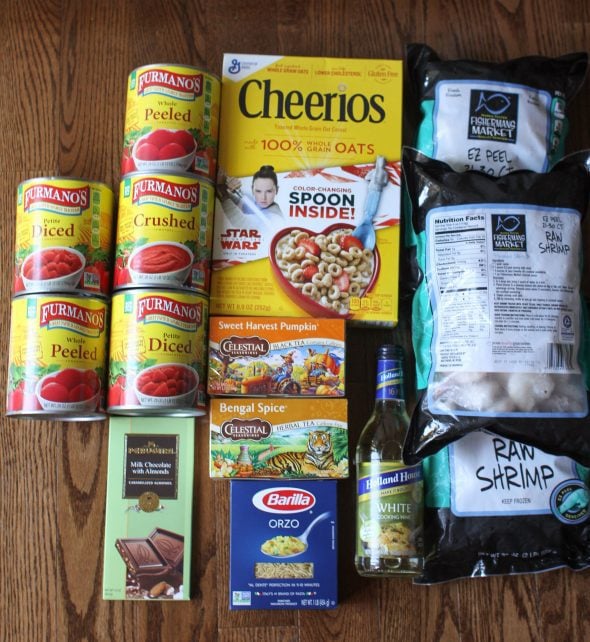 I made another stop at Aldi, where I spent $29.97.
And lastly, I spent $13.26 on a stop for bananas, lettuce, a lime, and tea.
So, I'm coming in at $143 this week.
October Spending
Week 1: $208
Week 2: $188
Week 3: $90
Week 4: $143
My total for October is $629, which is $29 over my budgeted $600 for four weeks. But I'm not really too worried about a $29 overage for the whole month, especially since I underspent by $73 in September.
What We Ate
Monday
I made chicken taco salad to use up the corn and the corn tortillas from my freezer challenge.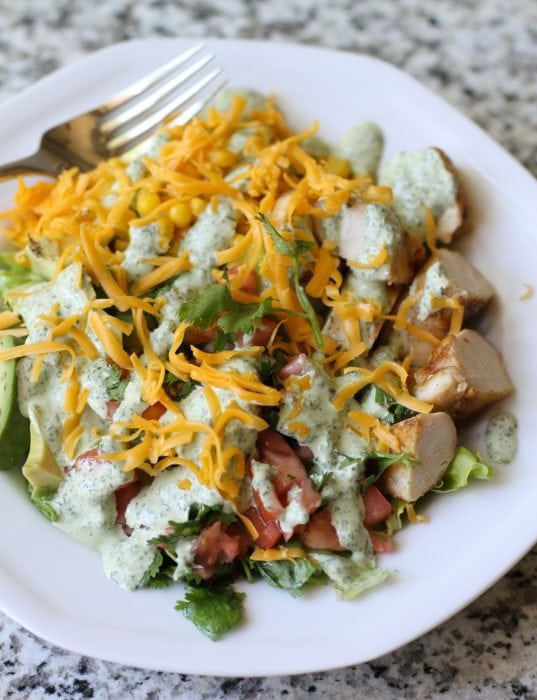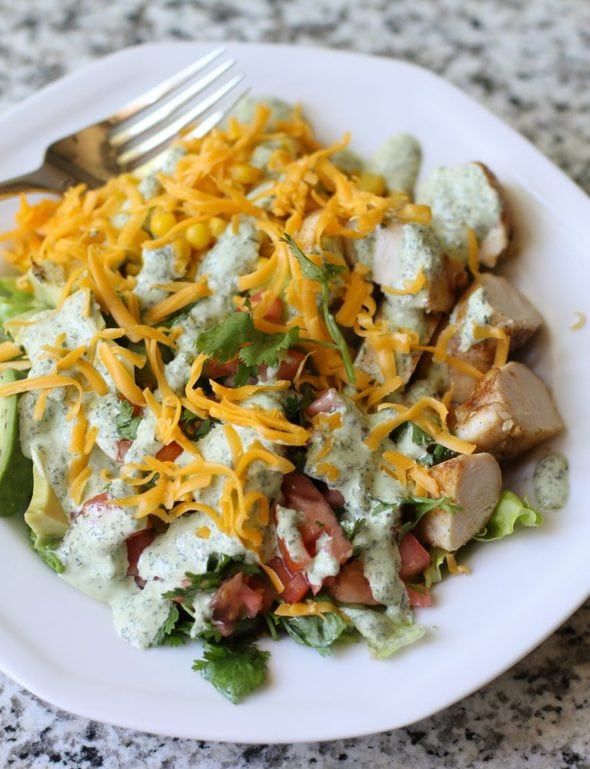 Tuesday
We had orzo with sausage, asparagus, and green peppers.
But this is a photo from when I made it with yellow peppers.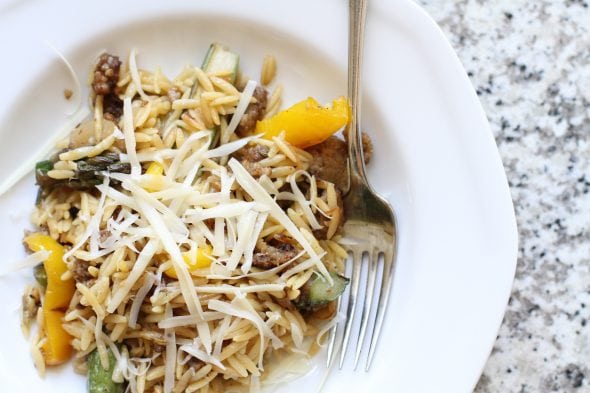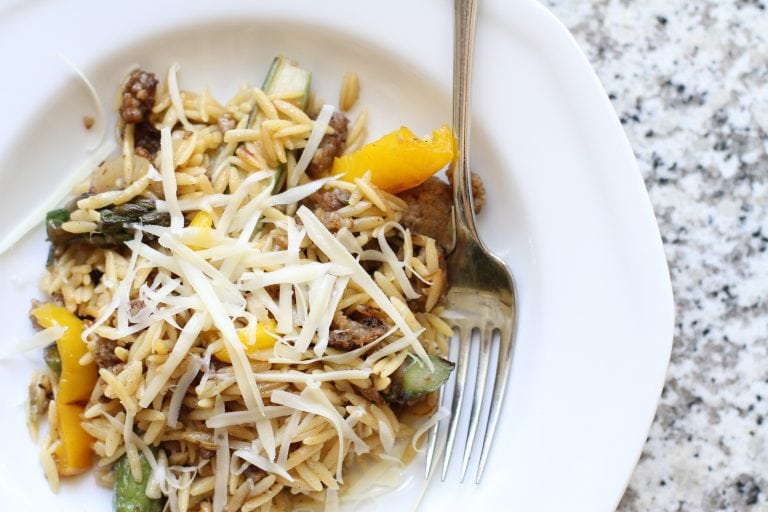 I also sliced up some apples and Asian pears.
Wednesday
I made Swedish meatballs over noodles, along with a green salad.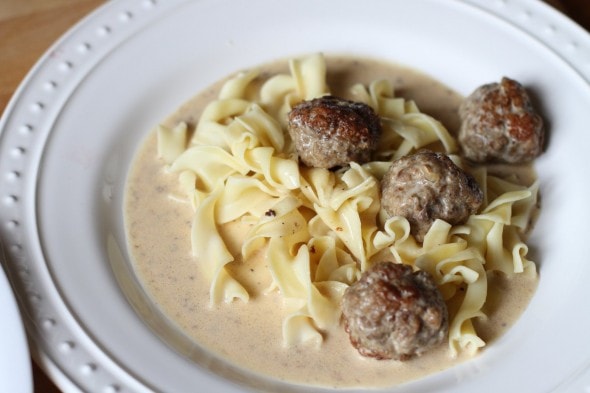 Thursday
I thawed some beef bones from a local farm, roasted them, and made beef broth.
Which I then used for a pot of tortellini soup.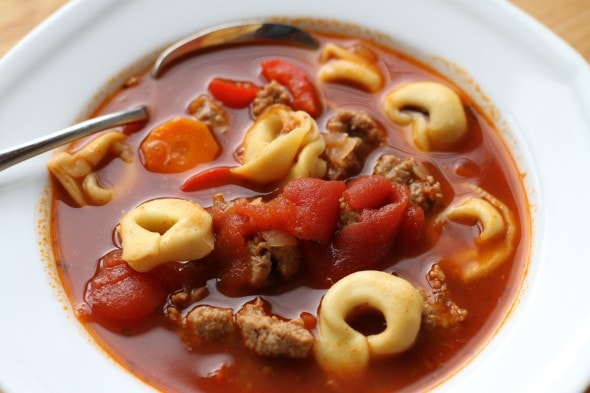 We ate that with some applesauce from the freezer.
Friday
Zoe's been wanting a BBQ chicken pizza, which not all of us love. So, I'm thinking I'll make some small thin-crust pizzas so that she can have her BBQ pizza and the rest of us can have other varieties.
____________________
Whatcha been making for dinner this week at your house?