1. I promptly made applesauce with my bruised apples.
I left a few out for eating, but I turned the rest into applesauce.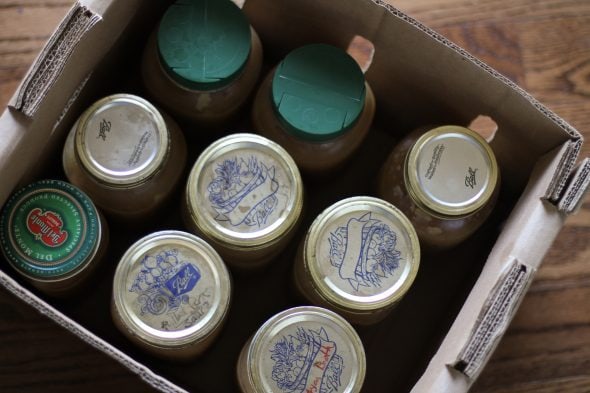 (Here's how I make applesauce.)
The jars are all in the chest freezer now.
And since some of you have wondered: yes, you can certainly freeze stuff in jars. You just need to leave plenty of headspace for the food inside to expand upward as it freezes, and then you'll be good to go.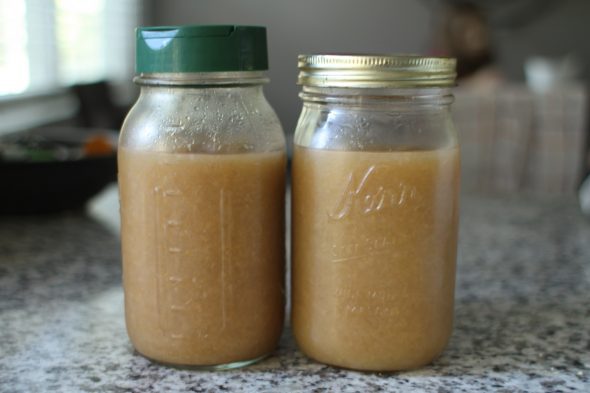 2. I bought a cheap frying pan for my costume.
I'm going as Rapunzel (post haircut, because I'm a brunette!), and I wanted a frying pan to go with my costume.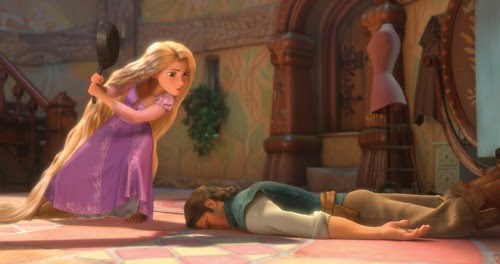 But cast iron like from the Tangled movie is way too heavy. So, I bought a cheap, very light Teflon pan from Goodwill and I'm spray painting it black.
(It should be noted that this is the only cheap part of my costume because my actual dress was kinda pricey.  But we are not going to focus on that because this post is not called Five Expensive Things.)
(Of course, I am going to resell my costume, which will help a bit.)
3. I used up the corn and the corn tortillas from my freezer challenge.
I made a taco salad, and I cut up and pan-fried the tortillas into strips to go atop the salad.
Sooo, tomato paste is all that's left from this photo!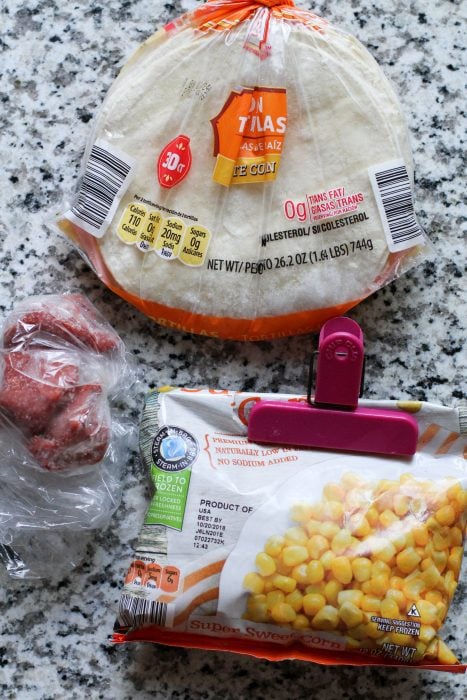 4. I spent almost exactly $50 to use a $10/$50 coupon.
Because this is what frugal people do.
I had a $10/$50 grocery coupon, so I bought items that were on great sales and kept a running tally to make sure I got up to $50 but not much over.
My total after the coupon was $43, so, yay!
5. I used lots of misc. stuff to make my lunch.
It is a fabulous feeling, isn't it?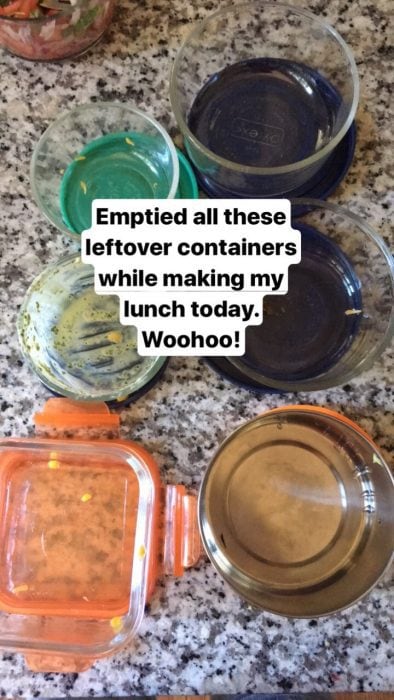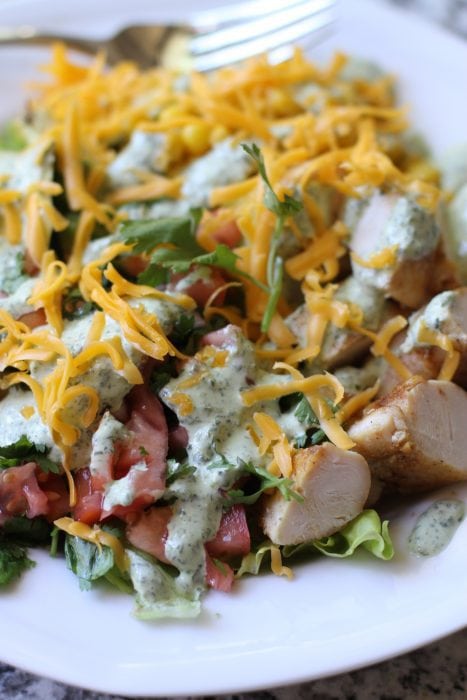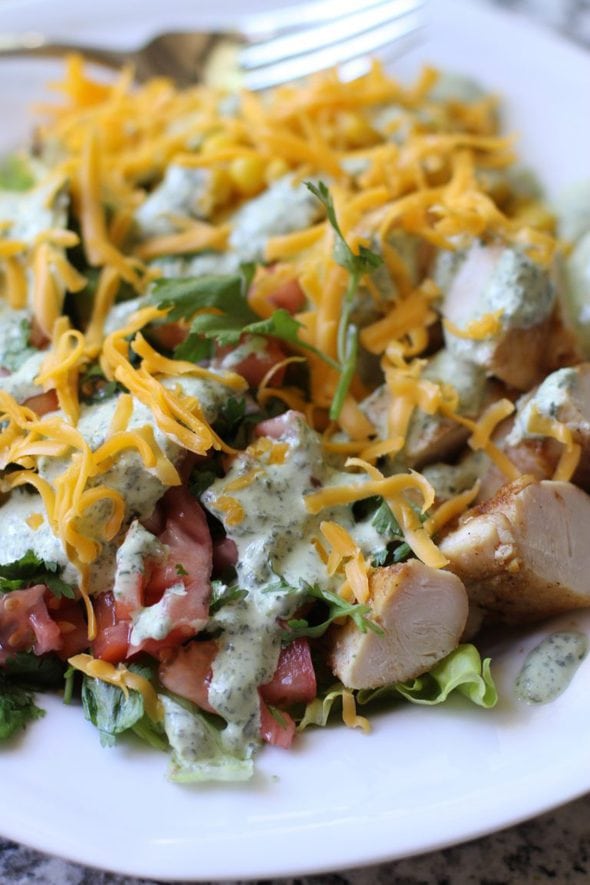 Salads are such a handy way to use up random stuff. And scrambled eggs are too, incidentally.
Your turn! Share your own Five Frugal Things in the comments.