Note: I wrote a little bit about this almost three years ago, but I thought it might be time for an update.
Mr. FG and I have a somewhat loose $20/week budget for a date night, and while we sometimes go over, most weeks we manage to stay right around $20.
Obviously, a $20 budget eliminates a lot of date night meal options, but there definitely are options at that price point.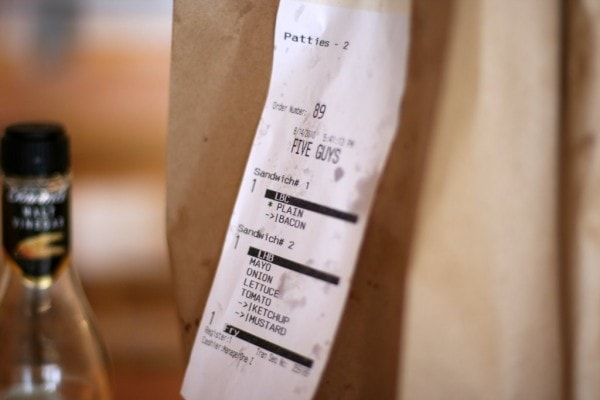 So, I thought I'd share the main ways we keep our date night budget costs down. Ready?
Skip restaurants with a waiter.
If we have to tip a waiter, we're pretty much guaranteed to go over budget.
And honestly, unless it's a super fancy date night, like what we do for our anniversary, we don't really enjoy having a server that much.
On the regular, a casual, self-serve meal is good by us!
Skip drinks.
Most places will give you a cup for water and that costs $0.00. Plus, it's healthier than almost any beverage you could choose.
Don't get appetizers.
Appetizers + entrees usually end up being too much food for the two of us anyway, and appetizers are awfully overpriced, as a rule.
Eat sandwiches.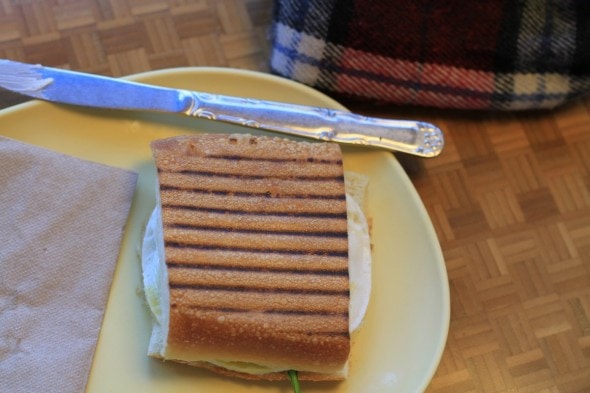 Subs (hot or cold), burgers, deli sandwiches, and so on tend to be on the very affordable side of things.
Five Guys, Firehouse, Panera, Jimmy John's, and Jersey Mike's all work well for us.
Eat pizza.
Pizza almost always makes a cheap date night. We like Mod Pizza and Bertucci's, plus some local pizza places.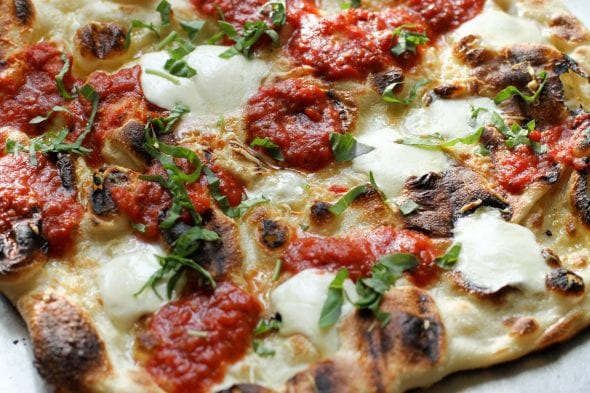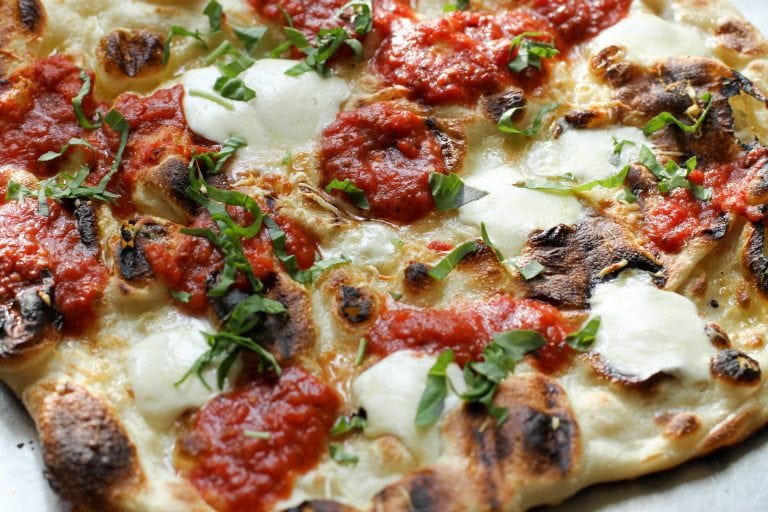 Go casual for whatever cuisine you choose.
For example, Pei Wei is cheaper than P.F. Changs (also, no waiter!).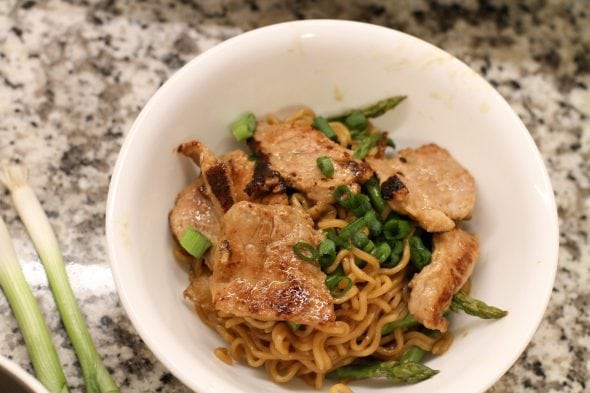 And the taco truck or Chipotle will be cheaper than the sit-down Tex-Mex restaurant.
Consider the grocery store.
Mr. FG and I have spent our $20 on really good scallops before, which we've brought home and grilled.
We've also picked up lobster rolls from the seafood department at the grocery store, brought them home, and eaten them while watching a movie.
If your grocery store has a hot foods bar (on the East Coast, Wegman's and Harris Teeter do), you could each pick something and eat it at home, or take it to a park for a picnic.
Skip dessert and stop at a drugstore instead.
The dessert at most restaurants is just not that good, and it's expensive. Plus, we're not usually hungry enough for a full-blown dessert.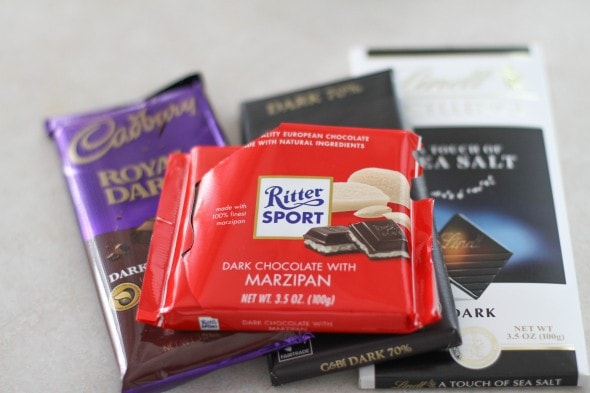 So, Mr. FG and I usually pop in at a drugstore and we each pick out a candy bar.
___________________
What else would you add to my list?