I should be moving into my rental not this weekend, but the next…so, these What I Spent, What We Ate posts should return to something a little more normal very soon!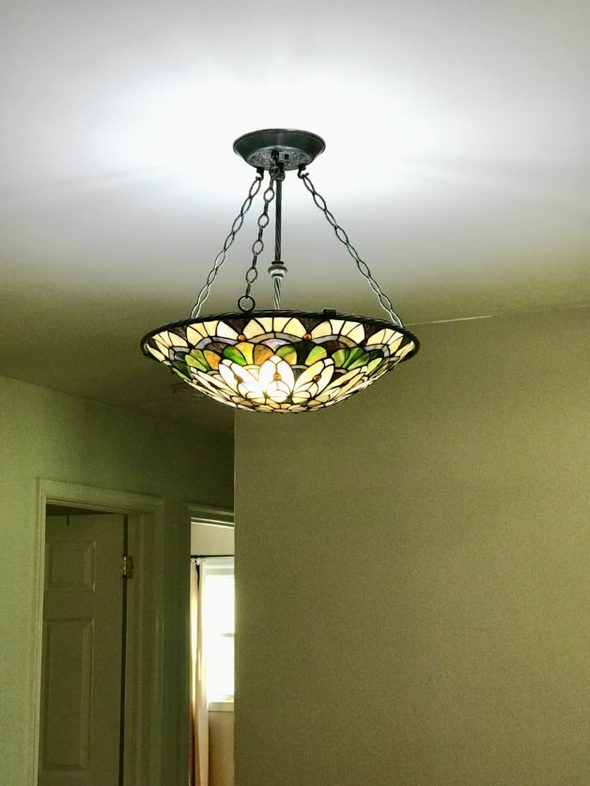 Also, you know what? There's a new Aldi opening up very close to my rental! In fact, it's 8 minutes away.
(Did I just map it? Yes, yes I did.)
What We Ate
Saturday
Zoe and I headed to the mall to go prom dress shopping.
We DID actually order a prom dress in March, from Amazon (this is the dress), but it has still not gotten here. Sigh.
We figured we would need to do a brick-and-mortar option, so we got dinner at the food court and then dress-shopped. And we did find a winner at Macy's.
Thank goodness there are still some department stores around!
I feel like we should have some sort of prom-like occasion for adults as well because my goodness, there are so many lovely fancy dresses out there that would be fun to wear.
Sunday
We had a main dish salad…like, a green veggie salad with chicken, hard-boiled eggs, nuts, cheese, and so on.
Monday
Zoe and I met up with Lisey for an early birthday meal (since Lisey couldn't be here on my actual birthday), and we got pizza together.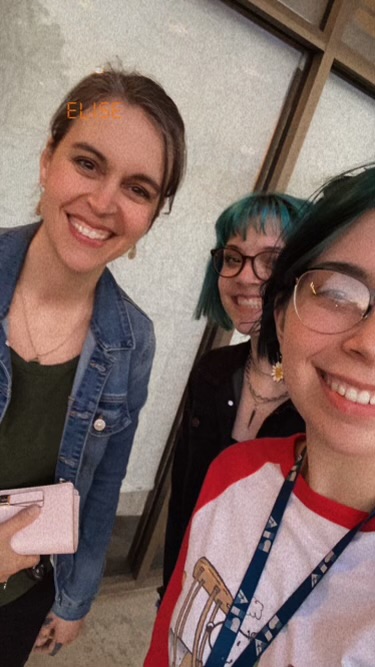 Tuesday
I ate leftover pizza, and Sonia and Zoe ate frozen chicken nuggets and fries together. 😉
Wednesday
My brother and his wife came over for my birthday (his birthday is the day after mine, so we often celebrate together).
My mom kindly made dinner for us; shrimp tacos, Smitten Kitchen's roasted cauliflower, the classic orange jello salad that my family eats, and meringue shells with fruit and whipped cream for dessert.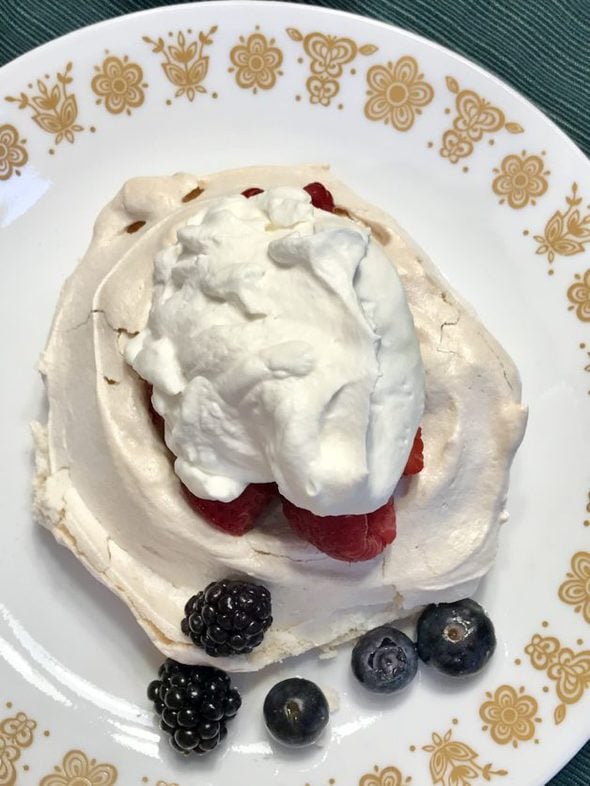 (My sister-in-law and Sonia both have food allergies, so meringue shells were a good birthday cake alternative.)
Thursday
A class night for Zoe; I used another birthday offer ($15 off any purchase at a local restaurant), and she ate some leftover pizza when she got back.
Friday
Zoe has her prom tonight, and I'm meeting up with a cousin for dinner after I drop Zoe off.
What did you have for dinner this week?