What I Spent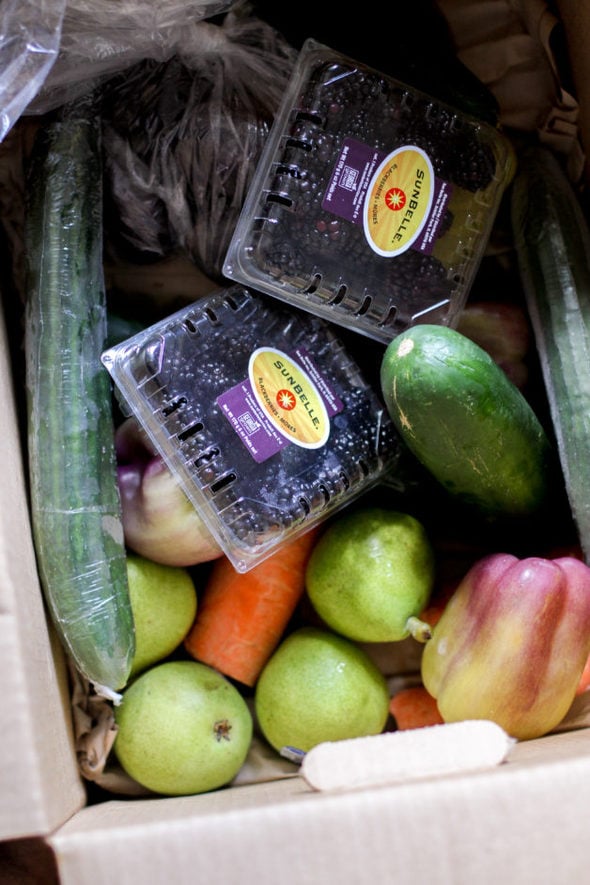 $25 on a Hungry Harvest box
$20 at Harris Teeter
$72 at Aldi
$20 at BJS
$20 at Sprouts
And that adds up to $157 to start July off!
What We Ate
Saturday
Mr. FG and I went out for our usual Saturday date night; we tried a pizza place near us that we'd never been to before and I ordered arancini as an appetizer because I was curious what it would taste like.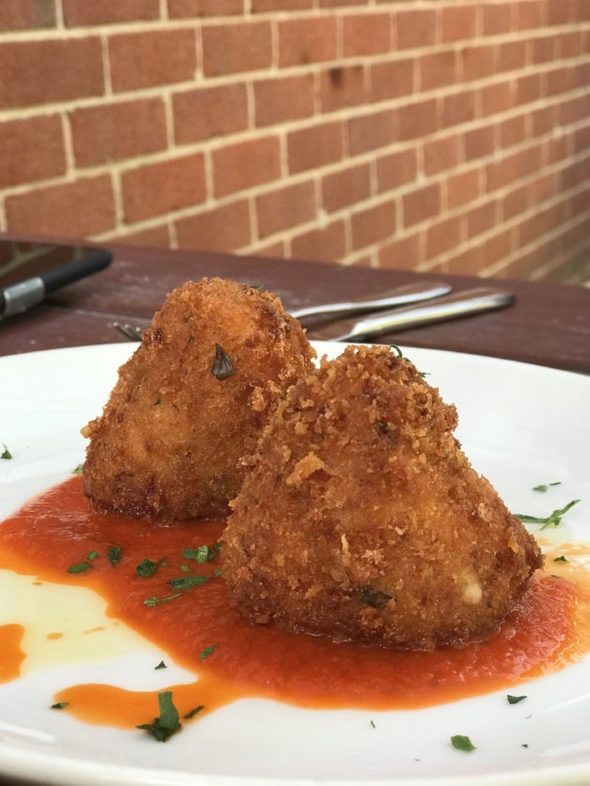 My verdict: tasty, but not so tasty that I will bother making the dish at home, because deep-frying is a pain.
After dinner, we went to Dairy Queen for a cone. We are nothing if not fancy on our date nights!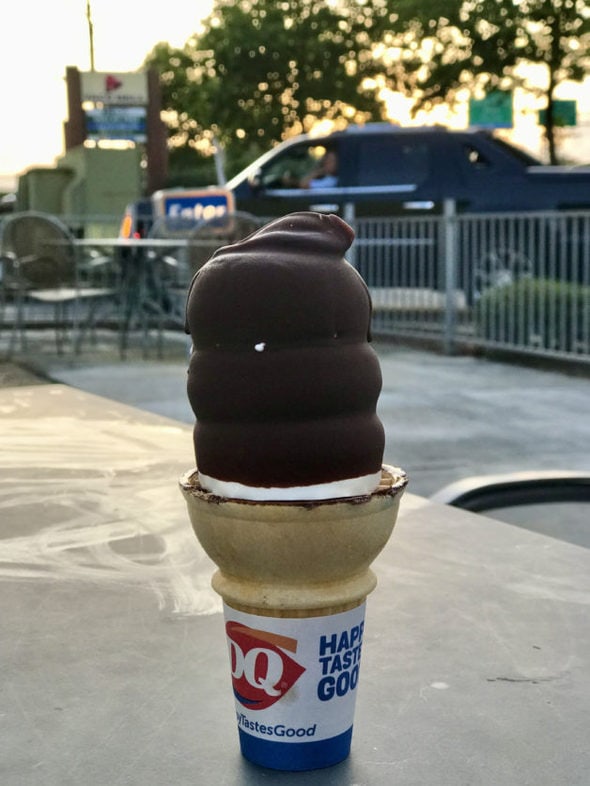 Sunday
We had ham sandwiches because summer is a very good time to have sandwiches for dinner.
Other good times: fall, winter, and spring
Monday
I made a green salad topped with brined and grilled chicken, bacon, hard-boiled eggs, crunchy corn kernels, and some veggies.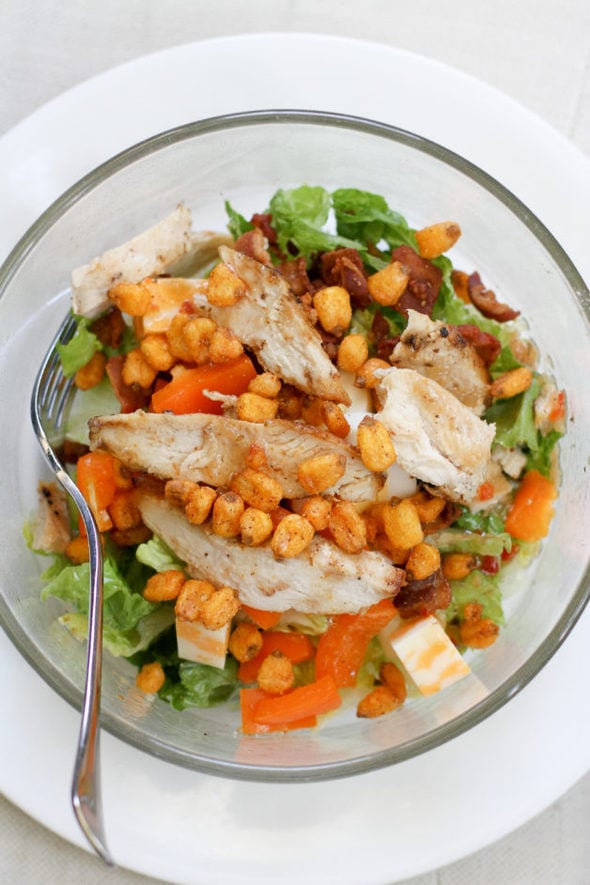 We had homemade French bread on the side.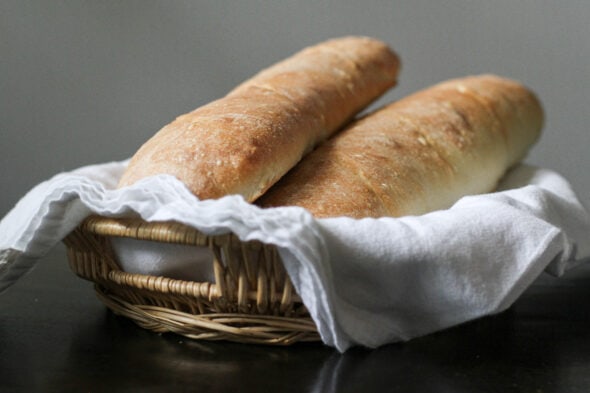 Tuesday
Lisey was out with a friend and Sonia and Zoe were headed to a sleepover. So, the two fo them ate a quick grilled ham sandwich and some watermelon before they headed out.
Since Mr. FG and I were left by ourselves, we went out to Mod Pizza for a mid-week date night.
I love going to Mod Pizza because I get my own personal pizza there. And that means I can put all the stuff on my pizza that no one else wants!
(tomato slices, red onions, hot peppers, and green peppers, to be specific)
This worked out nicely because Mr. FG has plans with a friend this coming Saturday. So this was an early substitute for our usual Saturday date.
Wednesday
I made a sausage and penne pasta skillet meal, which we ate with a salad.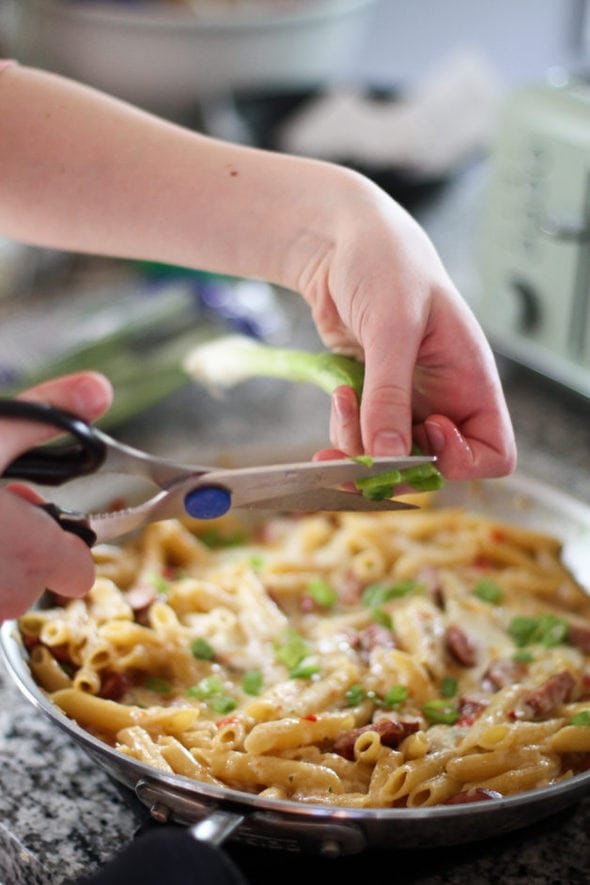 Thursday
Sonia had a mid-afternoon dental visit that turned into a four-hour excursion because of storms and a tornado warning (the dentist didn't want to start drilling in Sonia's teeth only to have the power go out!)
Anyway, on the way home, I stopped at the grocery store, picked up two bags of frozen ravioli and a bag of cherries. We ate the ravioli with a jar of pasta sauce, with cherries on the side.
Not an award-winning meal, but we were all fed, and it cost way less than takeout.
Friday
I had thawed a chicken to cook last night, but obviously, I didn't do that. So, I think I will grill it tonight instead.
What did you have for dinner this week?