What I Spent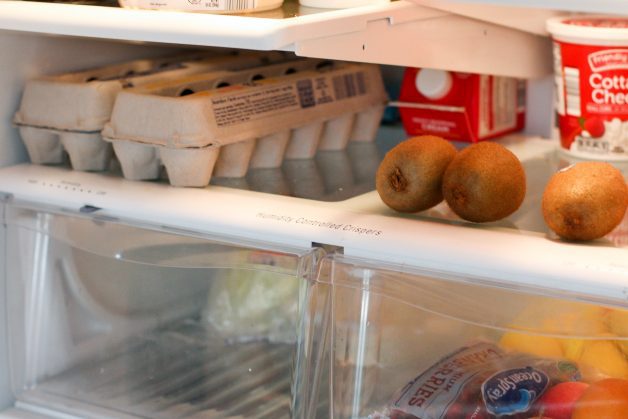 Hungry Harvest's delivery schedule was a little off, which means that I haven't gotten a produce box for a few weeks.
Plus, I put off grocery shopping until mid-week.
That made for a good food waste situation…having so having almost no new produce coming in made me really dig through my fridge to use up the odds and ends that I might otherwise have ignored.
So, my fridge is fairly cleaned out at the moment, which means when I do fill it up again, I won't be burying food that needs to be used up!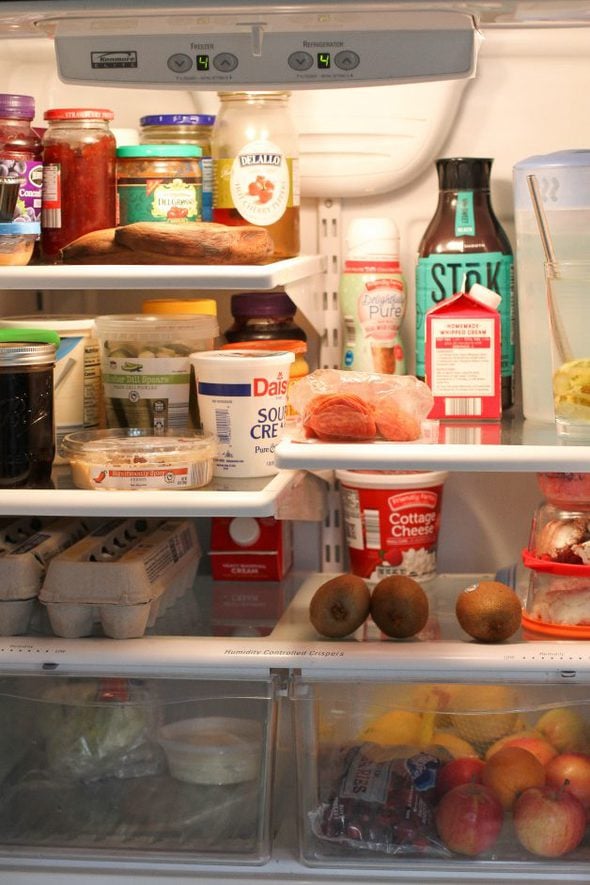 Anyway, on the grocery front, I just made one smallish stop at Aldi, where I spent $59.
January Grocery Spending
Week 1: $101
Week 2: $59
What We Ate
Saturday
I made a quick alfredo sauce for some leftover pasta for Sonia and Zoe: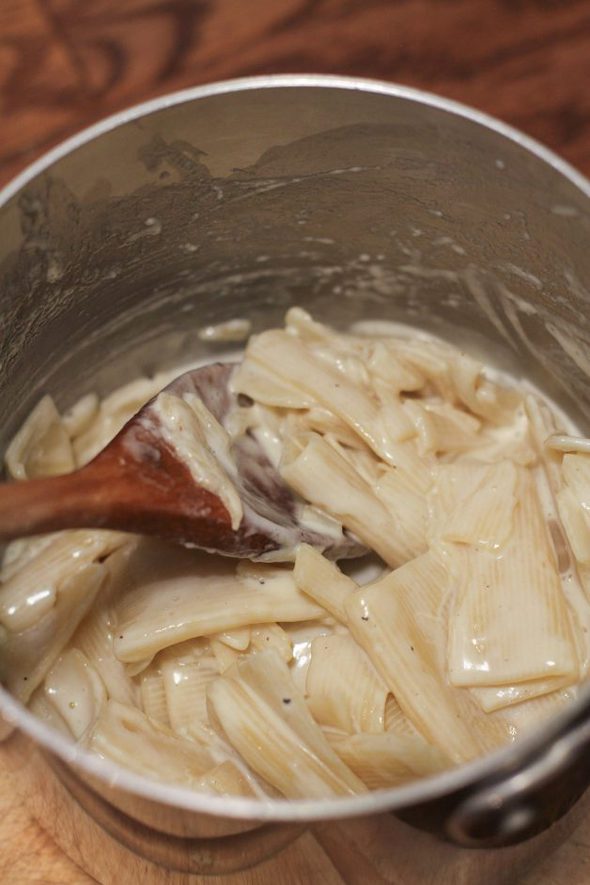 And I used the last of the homemade French bread and garlic butter (leftover from making homemade French bread pizzas) to make a little garlic bread for them, and they had oranges on the side.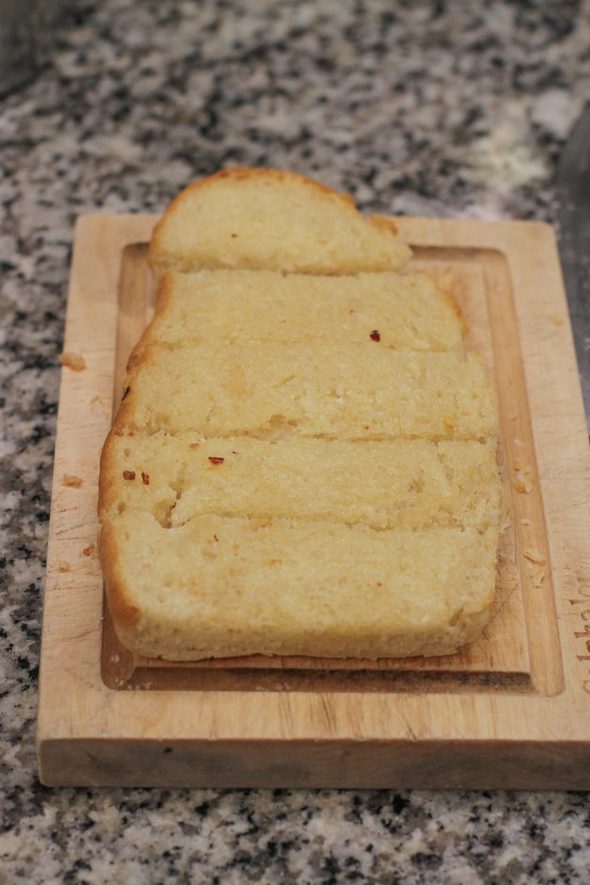 Mr. FG and I got Bertucci's pizza for our date night, and we ate it in the car.
And that was fortunate because right as we were finishing eating in the car, a young guy and his girlfriend in the parking lot needed a jumpstart and had no cables. We always keep jumper cables in our cars, so Mr. FG was able to get him up and going.
Sunday
We got sushi from a local spot, continuing our efforts to support local restaurants while they're struggling.
Monday
I got out some spiral ham from the freezer, I roasted some sweet potatoes, and I tried a Cook's Illustrated recipe for dinner rolls made with tangzhong (more on that here).
Tuesday
I made quick Cuban sandwiches (a Cook's Country recipe) which we ate with applesauce from the freezer and a fruit salad.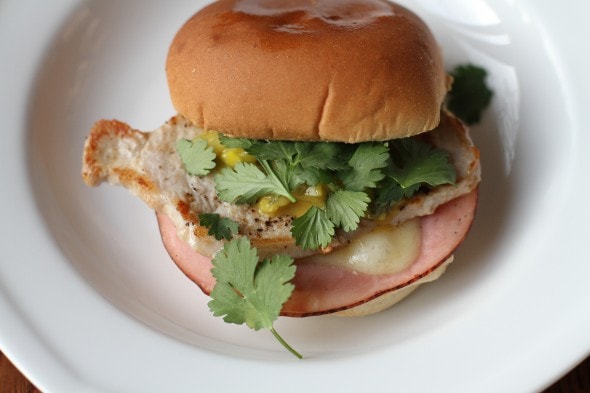 Wednesday
I made quesadillas with a lime-cilantro-corn filling, and we ate those with chips and salsa and sliced kiwifruit.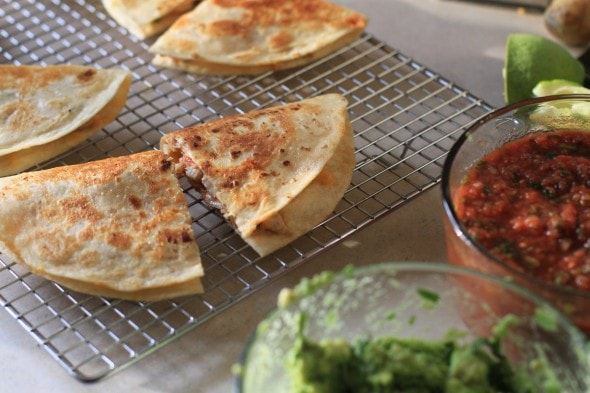 Thursday
At that quick Aldi stop, I was supposed to buy a pork butt so I could make pork tinga (a Sonia request).
And I bought exactly no pork butt.
So we had French toast instead. And luckily I had bought OJ at Aldi, so, there's that.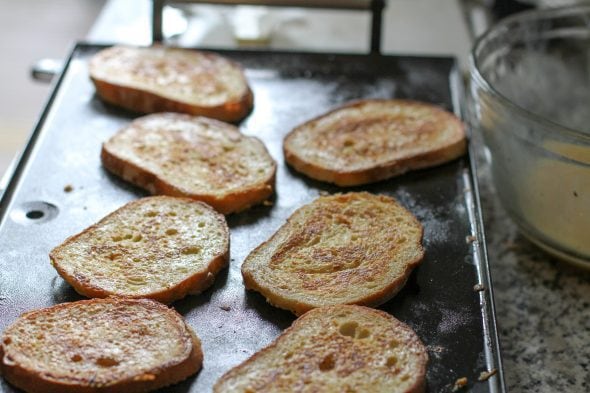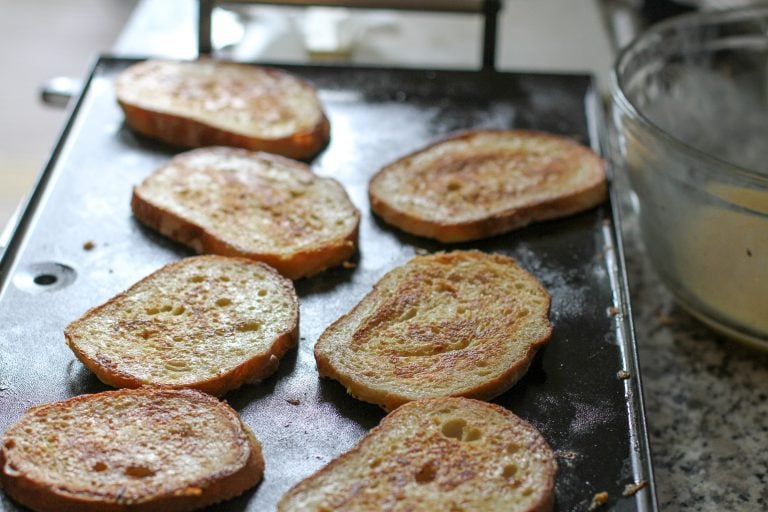 Friday
I could go get a pork butt and make pork tinga. Or maybe I will just make burgers, because I have ground beef already!
What did you eat for dinner this week?