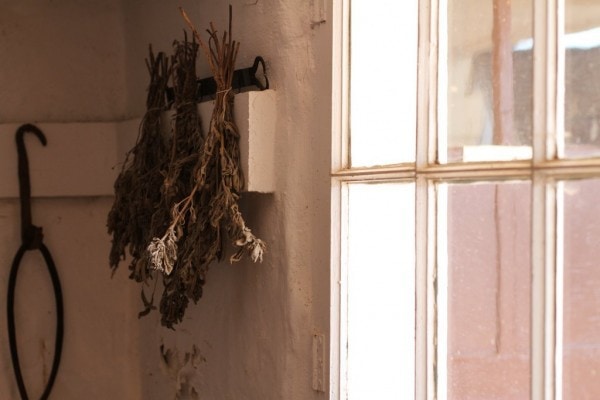 "We are not to judge thrift solely by the test of saving or spending.
If one spends what he should prudently save, that certainly is to be deplored. But if one saves what he should prudently spend, that is not necessarily to be commended.
A wise balance between the two is the desired end."
–Owen Young
__________________________
When I saw this quote, it intrigued me and I kind of wish I could chat with Mr. Young to find out exactly what he meant.
I'm thinking he's talking about being penny-wise and pound-foolish. For instance, if your shoe starts to fall apart and you don't pay for a repair, you'll then have to buy a new pair of shoes. Or if you keep on pouring money into an old, inefficient appliance, that could be more expensive than forking over the cash for a replacement unit.
I also wonder if he's cautioning against the miserliness that we frugal people can sometimes be susceptible to.
What do you think?
__________________________
Joshua's 365 post: Almost magical