What I Spent
Last Friday, I popped by the produce stand and they had a big box of slightly bruised peaches for $15. Woohoo!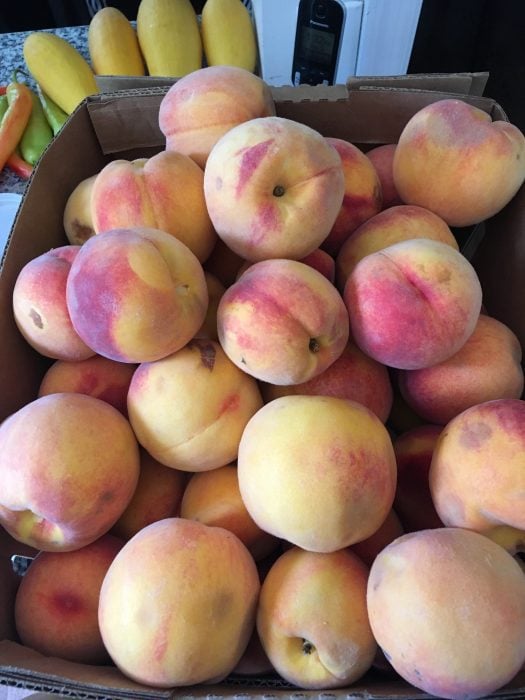 Then on Saturday, I got my $25 Hungry Harvest box.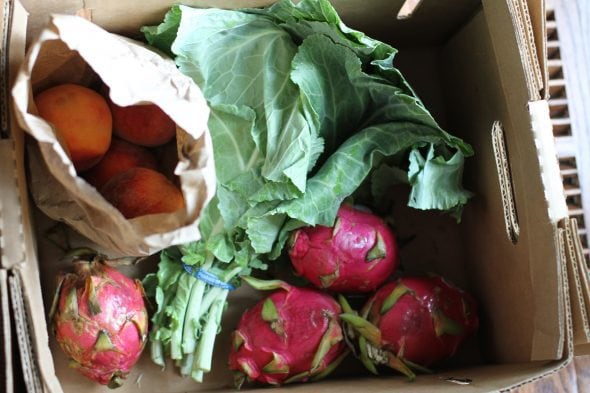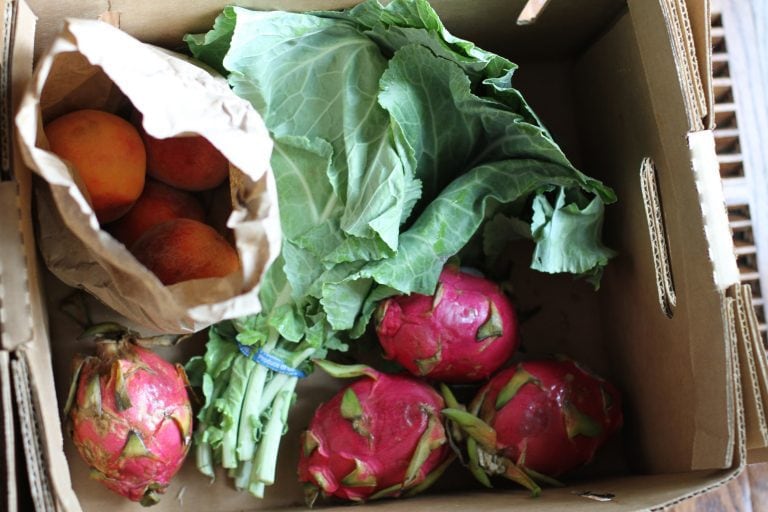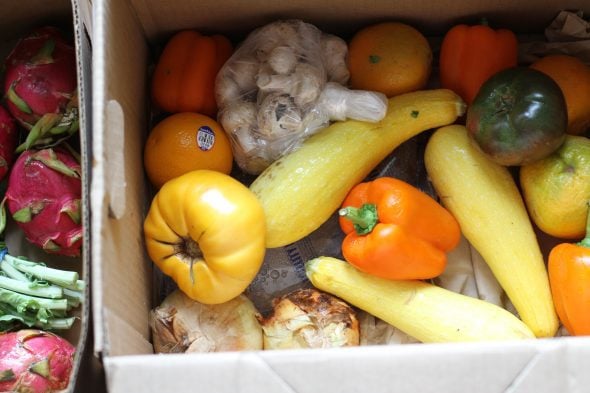 Then I spent $92 on these groceries (including an unpictured $10 package of chicken).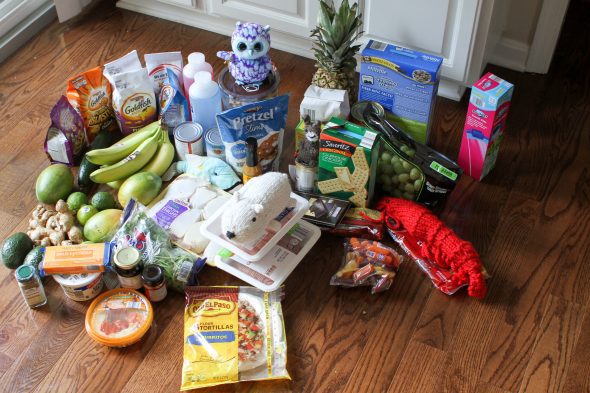 And I went to Costco, where I spent $126.60.
Plus I spent $12 one day when I picked Lisey up from work.
Which means that oh my soul, I spent a LOT of grocery money this week!
$270, to be exact.
Which is, um, $100 more than my weekly budgeted amount.
I'm at $699 so far, and since August is a 5 week shopping month for me, I'm supposed to spend $750.
So. I have $51 left to get me through the month.
I think that's pretty do-able, largely because I have a lot of proteins in the freezer from my shopping this week.
August Spending
Week 1: $176
Week 2: $110
Week 3: $143
Week 4: $255
What We Ate
Monday
I made these slow-cooker chicken tacos.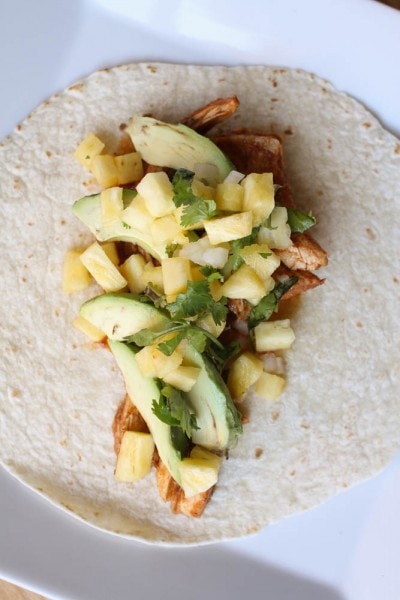 We also had chips and queso, plus fresh peaches.
Tuesday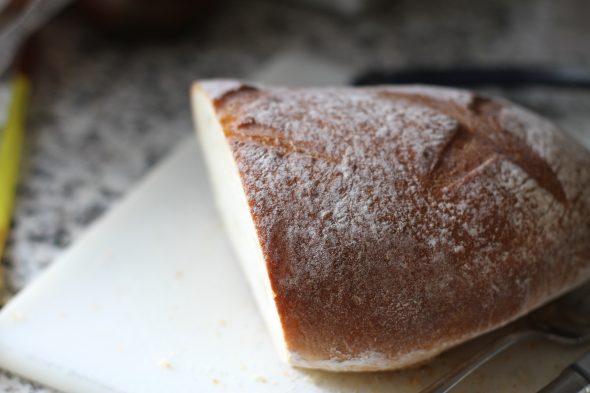 Breakfast for dinner! We had French toast and some local sausages from the freezer.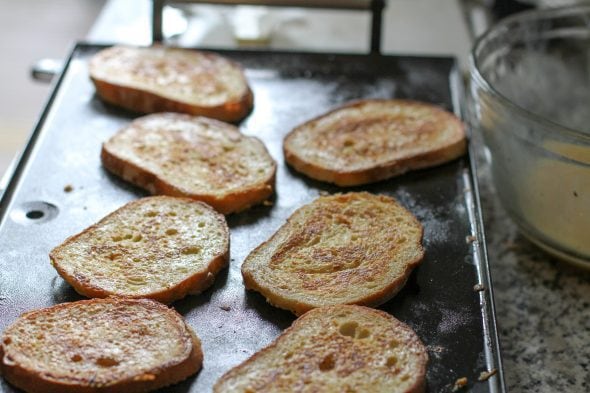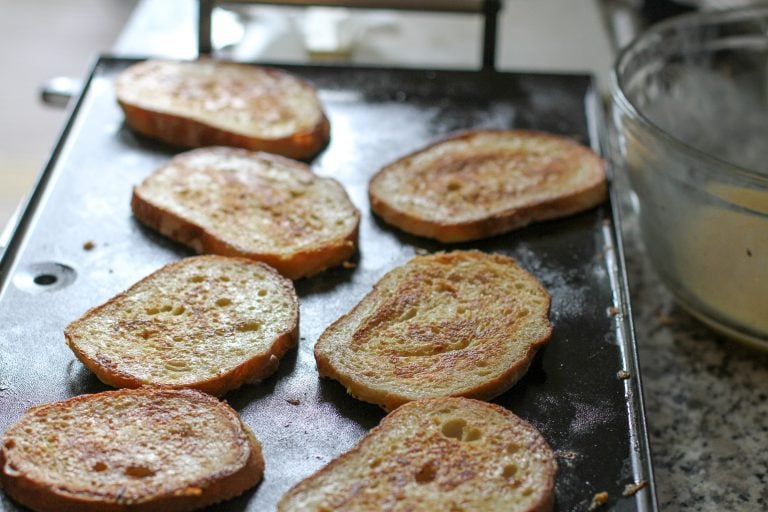 Wednesday
I tried a turkey meatball recipe, and while I thought the sauce was good, I decided I don't love ground turkey.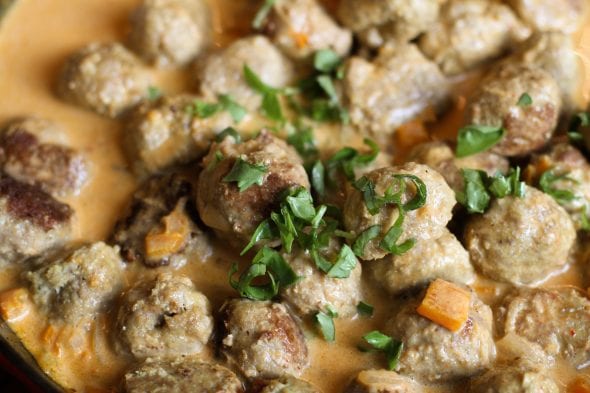 Which makes sense because I don't actually love turkey that much in general.
So! Ground beef meatballs it is for me.
(like these Swedish meatballs!)
Thursday
I tried a slow-cooker Chinese BBQ chicken recipe, and it was rather meh, despite the fact that you broil it with sauce at the end.
Oh well. At least I fed the people.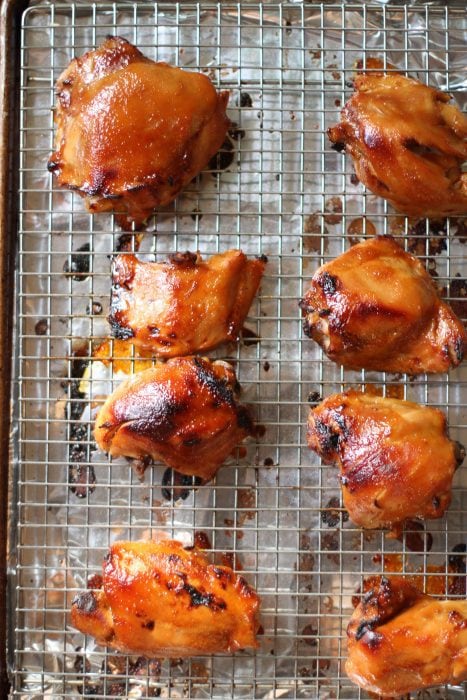 I cooked up the rest of the broccoli from the fridge and also sauteed the last of the green beans.
Oh, and we had some steamed dumplings from the frozen conveniences food section at Costco.
(They got me with the samples when I went shopping. Ha.)
Friday
Joshua's planning to make homemade ramen for us. Whee!
___________________
What have you been eating this week?
P.S. I was on the 2 Frugal Dudes podcast again this week, talking about homeschooling this time. Give it a listen here!
(It's me! Talking! Can you believe it?)
Save