What I Spent
I skipped doing a grocery post last week (oops), so I'll give you the total for this week AND last week, which adds up to $272.23.
I had another haphazard grocery week (see: yesterday's post, where I mentioned that I've majored on the fun this week, and not so much on the responsibility).
So I don't have one big grocery photo to show you. But here is one of my Aldi trips: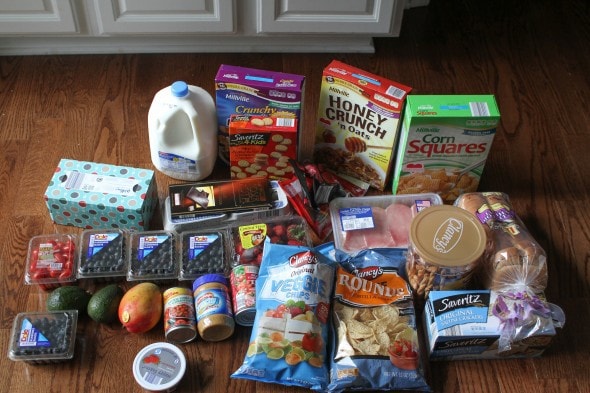 June Weekly Spending-

Week 1: $92.35
Week 2: $171.93
Week 3: $145.70
Week 4 and 5: $272.23
And since it's the end of a month (and the end of the first half of the year!):
Spending Year To Date (avg. $158/week)
January: $681
February: $650
March: $823
April: $623
May: $656
June: $682
What We Ate
Monday
This was a haphazard kind of night, and I'm having trouble remembering what everyone ate. I know at least some of us ate quesadillas and guacamole.
Tuesday
We had Aussie Chicken, along with a green salad and toasted English Muffin bread.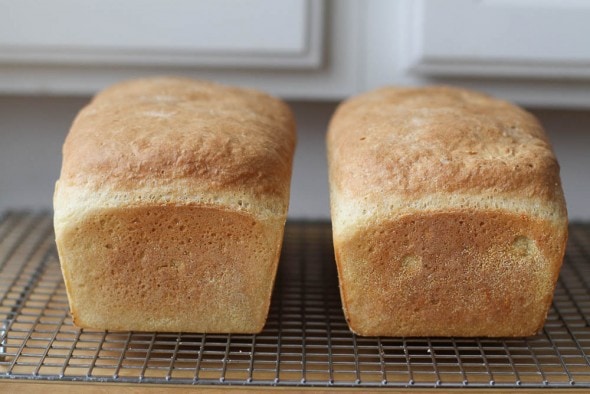 Wednesday
I made a salad from my ATK quick cookbook…a green salad topped with sliced steak and potato wedges, and dressed with mustard vinaigrette.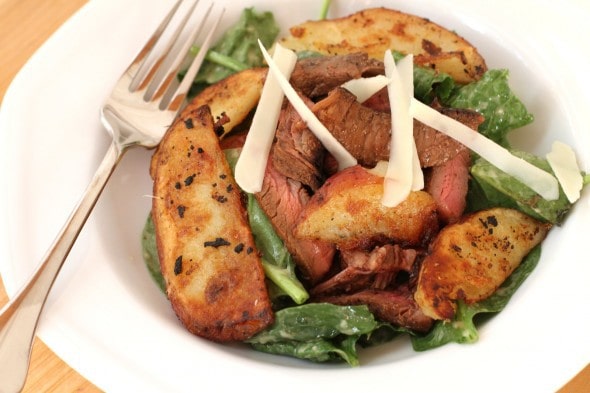 Thursday
I helped out two of my friends by taking their kids to the pool with me all afternoon, so I pressed the easy button for dinner: frozen ravioli from Aldi, topped with tomato sauce from Aldi.
Friday
I was planning to make shrimp lettuce cups, but my avocado-buying didn't line up properly.
There's something of an art to that, isn't there? Buying the rock hard avocados so that they ripen by the time you want to use them…
So, hey, I might go for my fallback of pizza.
________________________
What did YOU eat for dinner this week?