If you are an average person (and most of you are, by definition!), and you live in a somewhat wealthy, developed country, such as the U.S., you throw food away on a regular basis.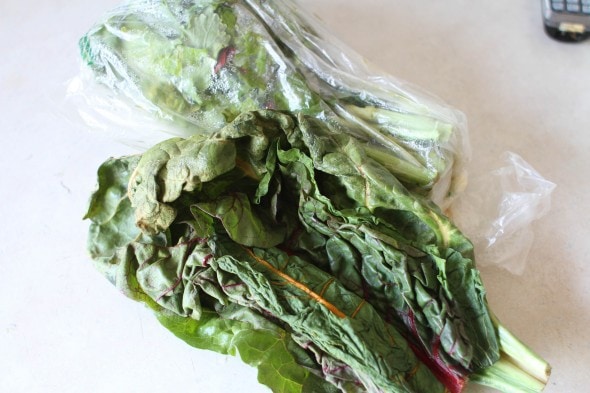 You probably don't feel great about this, but you also probably haven't managed to consistently work at fighting food waste in your house.
I can help you fight food waste!
I made a four week email course to help you stop throwing away so much food.
Twice a week for four weeks, I'll show up in your inbox with an actionable step for you to take.
You'll get a written version (for those of you that hate video!) and a short video (for those of you that prefer to watch.)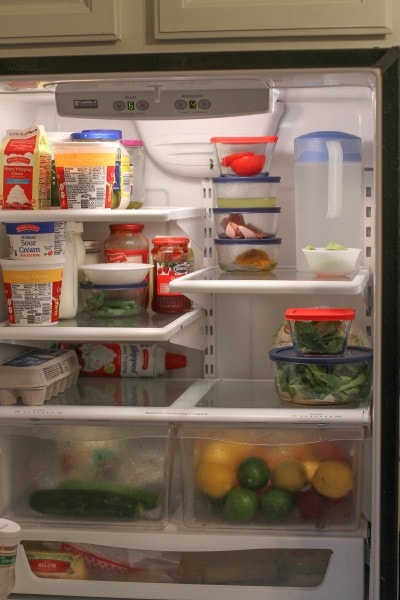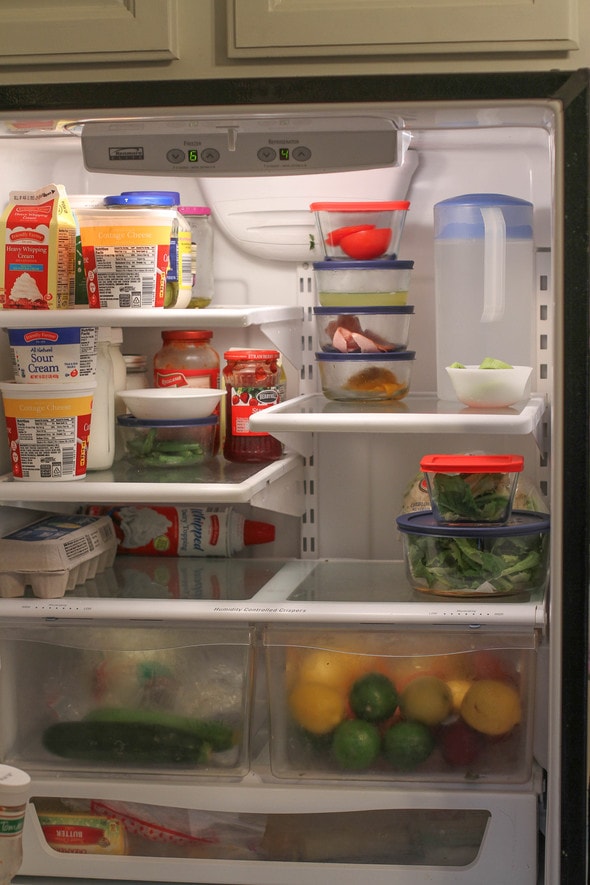 At the end of four weeks, you'll have some new habits and practices that will help you fight food waste year-round.
Why should you fight food waste?
Two main reasons:
1. You'll save money. A lot of money.
If you are an average American household, you throw away 31.9% of your household food each year.
What does this mean in dollars?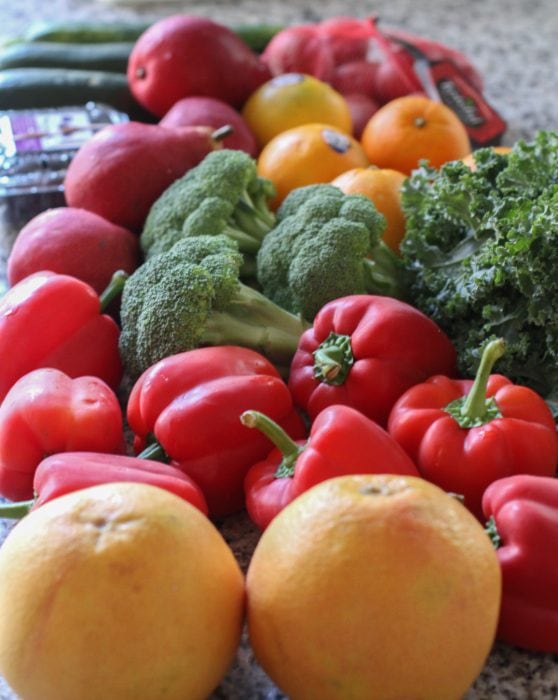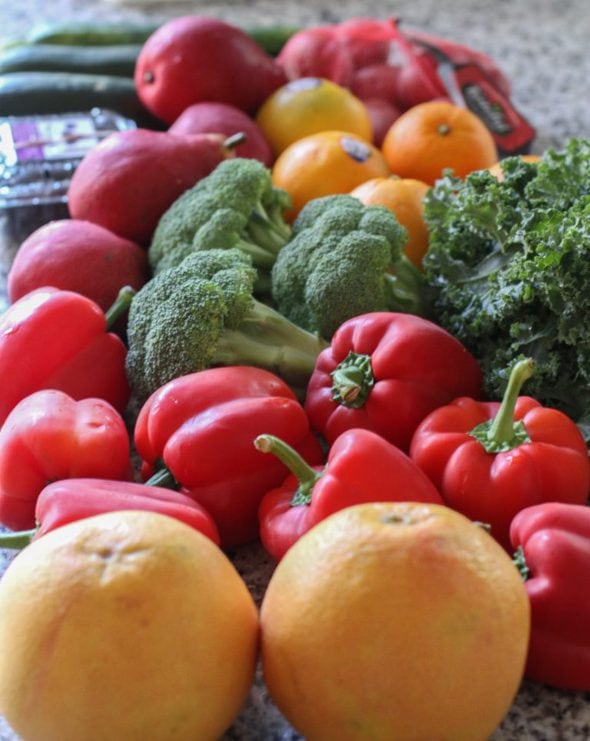 According to the American Journal of Agricultural Economics, the average American household throws out $1866 worth of food each year.
None of us would ever seriously chuck almost $2000 into the trash can each year (!), but as it turns out, we are all kinda doing that without realizing it.
If you reduced your food waste even by 50%, you'd save $933 every year. That's nothing to sneeze at.
2. You'll help the environment
Food waste in landfills does not properly compost (not enough light or air!), but it does decompose enough to produce significant amounts of methane gas.
Eat the food instead of throwing it away, and you will reduce your contribution to the methane problem.
Plus, food production has a high environmental cost from seed to store. When we don't eat what's been produced, all of that cost has been wasted.
What's included in the course?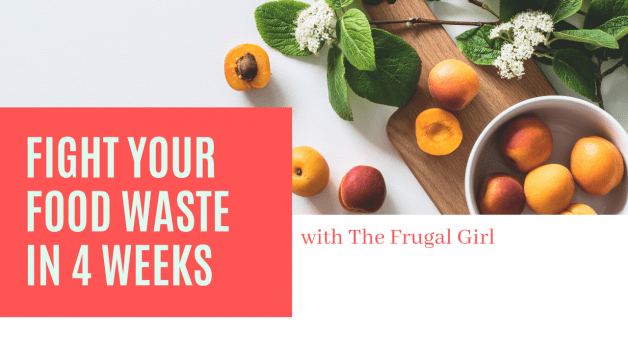 You will get:
4 weeks' worth of emailed video/text lessons
an invite to a private Facebook group where you can chat with me and other course members
simple, helpful printables
I'll give you plenty of practical assignments, and we'll also talk about how to stay motivated and avoid discouragement.
Who should not buy this course?
If you:
are already good at not wasting food
are a self-starter who wants to look up this info on your own
then you definitely do not need this course.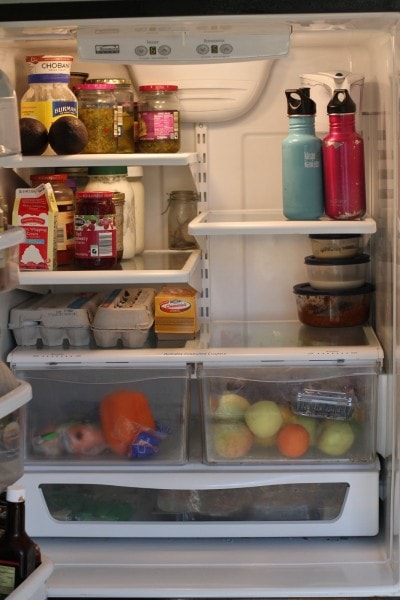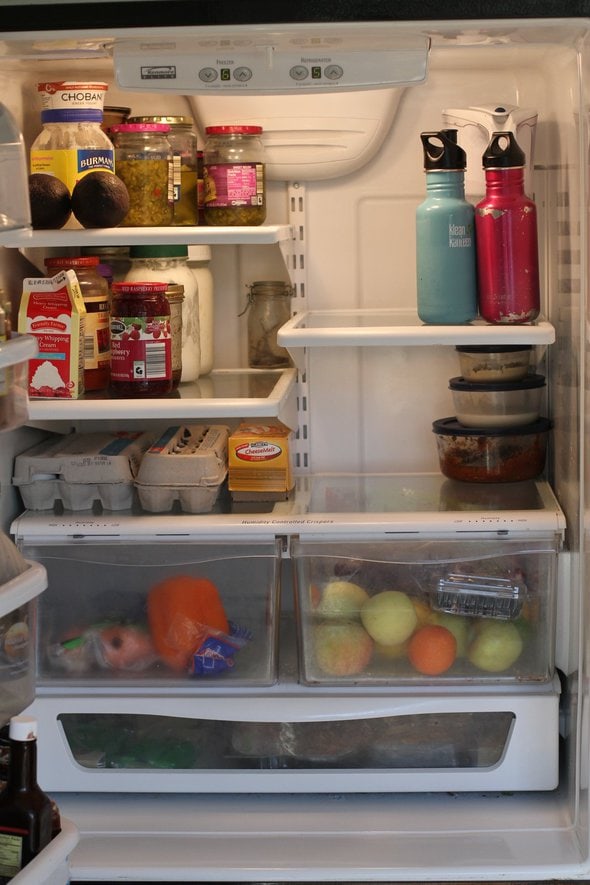 Most of the information we'll be going over has already been shared in some way, shape, or form on my blog over the last 12 years, which means you can just DIY your way to reduced food waste.
So if you are motivated enough to poke through the archives and implement these practices on your own, well, you can just skip the course.
Who should buy this course?
If you:
are tired of wasting money by throwing food out
are new to fighting food waste
feel unsure of where to start with food waste
learn better when information is delivered gradually
do better with accountability and structure
then this course could be really helpful to you!
Spend $49, save $1,000.00
The average household throws away $1800 worth of food each year.
So if my course helps you trim your food waste even by 50-60%, you could save $1000 in a single year.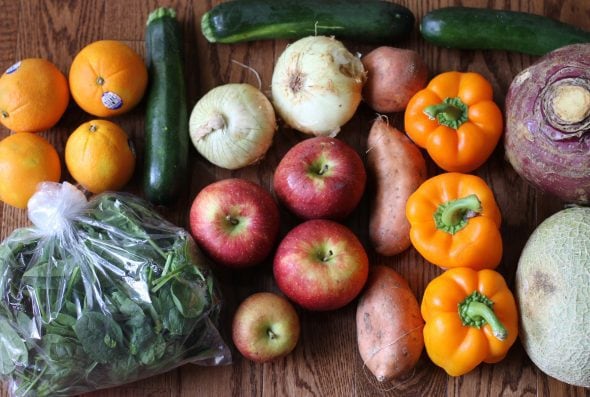 And that's not even taking into account the cumulative savings if you keep up these habits for years to come.
The $49 you spend on this course could result in thousands of dollars of savings over your lifetime!
Money-back guarantee
I want you to be happy with this course, so if you try it and don't think it's valuable, you have 60 days from the date of purchase to request a refund.
That means you can go through the whole course! If you do that and don't love it, I'll give you 100% of your money back.
Questions?
Leave a comment with any questions that you've got.
And if run into any issues during the checkout process, please let me know so I can get the problem fixed!