I've been busy cooking up some delicious fall foods with ingredients from Aldi….
Butternut Squash Soup.…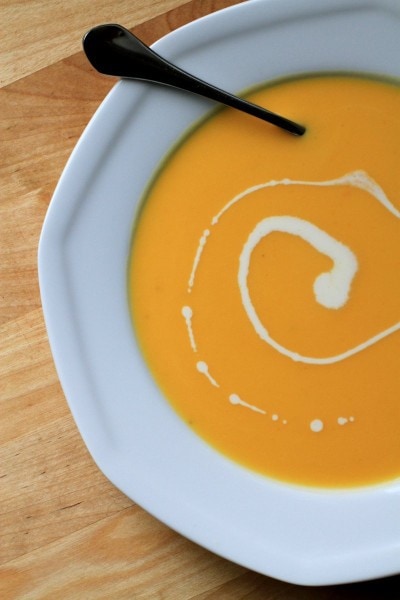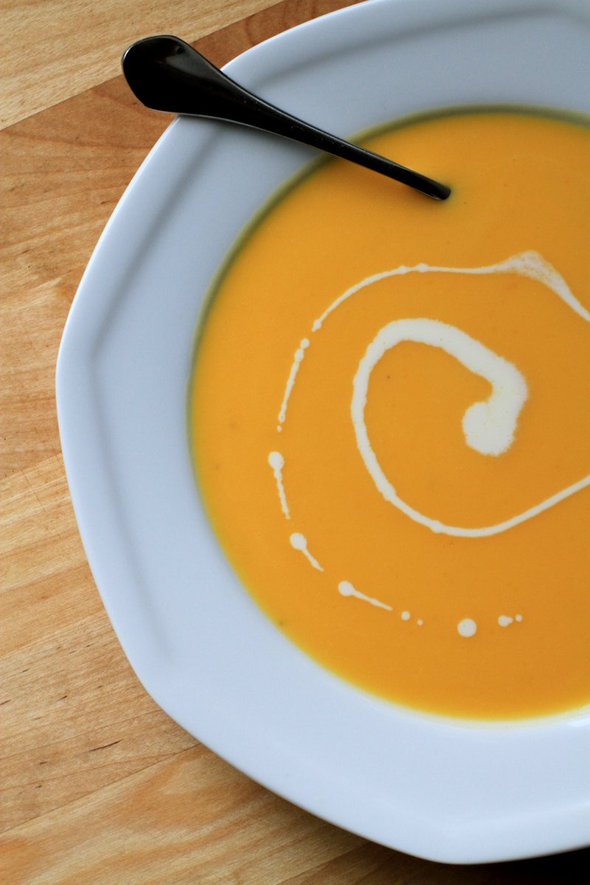 Crustless Pumpkin Pie…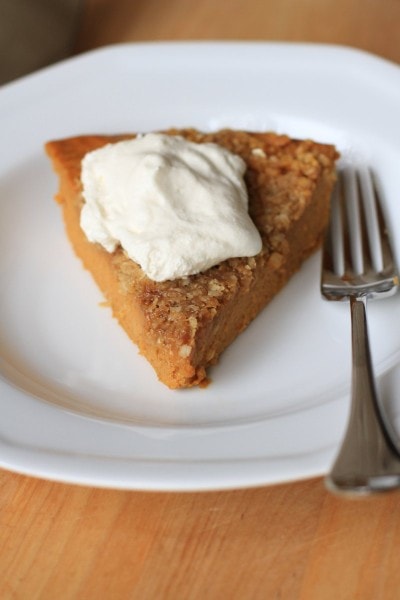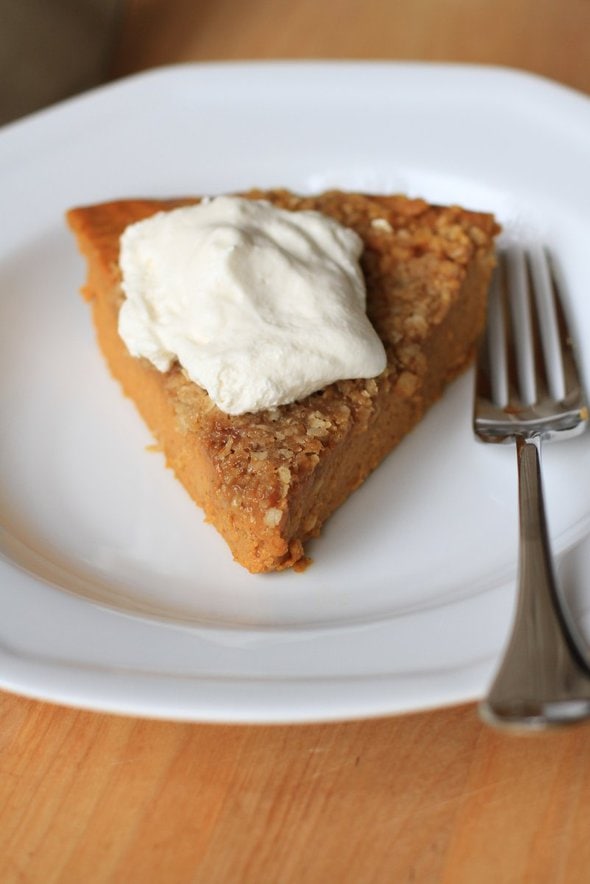 And I tried a new pumpkin bread recipe from Cook's Illustrated, which involves cooking the canned pumpkin briefly in order to get rid of the slightly metallic flavor it gets from the can.
Brilliant!
It was delicious and we ate it quickly and so I have no photos.
We did make an instagram video of the process, though….you can see that right here.
And when I made my pumpkin pie this last time, I cooked the pumpkin before baking the pie, and I think it did taste better that way. (I really should make two side-by-side to compare!)
You can see videos of all three of these recipes on my instagram. (Don't worry if you don't have instagram…you should still be able to see the videos by clicking on the links.)
The ingredients for all of these recipes are available at Aldi (for great prices, as usual!), and one of you will get to shop for free!
I've got a $20 Aldi USA gift certificate to give away to one of you, and to enter, you just need to leave a comment.
How about you tell me what your favorite fall recipe is?
I'll use random.org to choose a winner in 24 hours, so hurry up and enter!
rules and such
One entry per person, please.
Gift certificate is valid only in the U.S. (apologies to my international readers!)
Aldi sent me a $20 gift certificate and is providing the $20 giveaway certificate, but this post is not sponsored in any other way.