It is true that occasional big financial decisions (house buying, car buying, private jet buying) are massively important when it comes to your financial situation.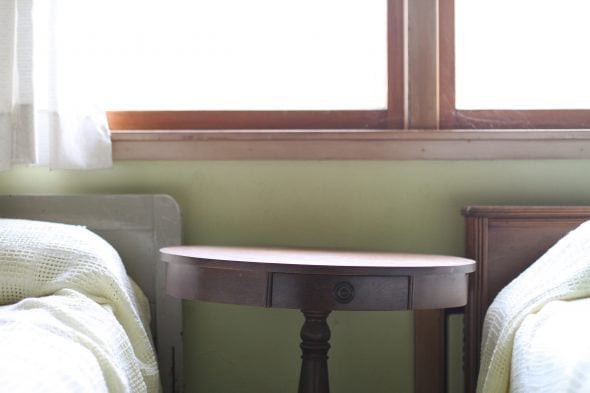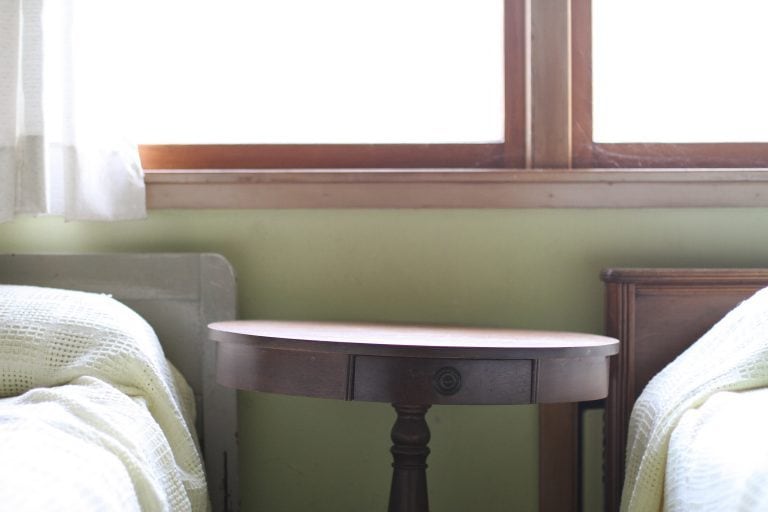 But most of us grasp the gravity of these decisions.
I mean, you wouldn't buy a private jet and not consider the ramifications of the decision.
(At least, I hope not!)
But there are plenty of daily, weekly, and monthly expenses that we tend not to take very seriously, even though they can add up to pretty significant amounts.
My friend Gwen recently calculated how much money she's saving by biking to work and bringing her own food and drinks, and it added up to over $500 a month.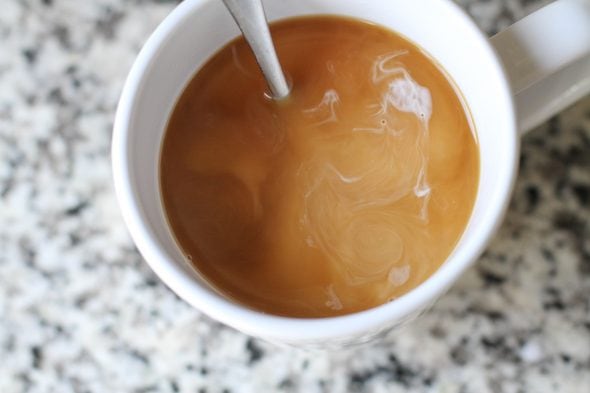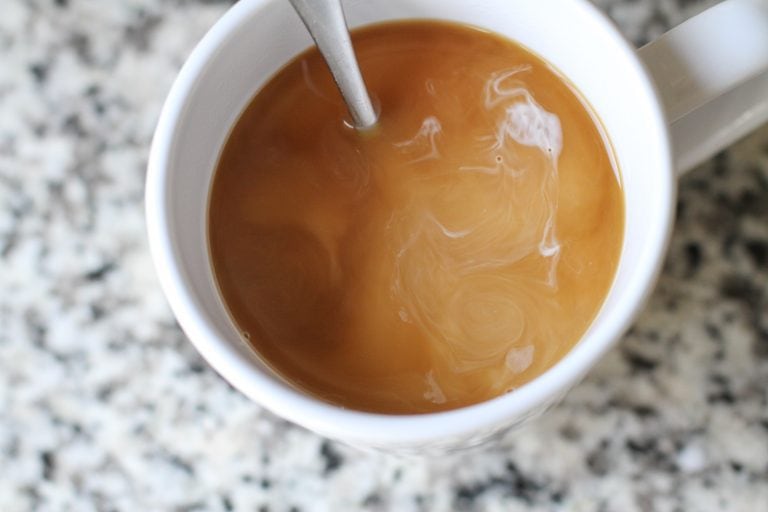 Few of us would take on a $500/month expense without considering it, but people pay for the metro/subway and buy food and drinks at work all the time without giving it a lot of thought.
So.
What are you paying for every day? every week? every month?
Calculate how much those things are costing you on a yearly basis, and you just might find yourself inspired to do some budget trimming!
_______________________
P.S. I know I say this frequently, but if you are looking to trim your cell phone bill, you really should check out Ting Wireless.
Click "Rates" on their site, and you can quickly calculate how much your bill would be with Ting. Plus, you get $50 off when you open an account through any link on my blog.