I've shared a lot of my favorite kitchen tools over the years, but my recommendations are sprinkled all over my blog, which is not all that convenient for you.
So, I thought it would be handy to pull together all of my favorite kitchen gear into one spot.
(It's a work in progress, so it's not at all comprehensive at the moment! Bear with me.)
My Favorite Kitchen Equipment
Small Tools
Baking Pans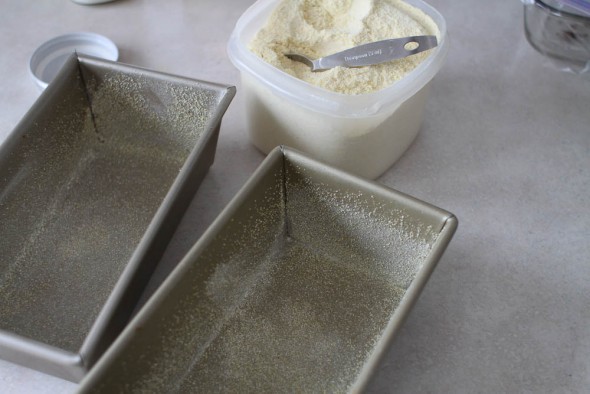 Stovetop Pots and Pans
I don't really use nonstick pots and pans both because I feel a little bit nervous about the off-gassing they do and because the finish always wears off even on expensive nonstick pans.
Instead, I use stainless steel and cast iron pans, both of which should last me a lifetime.
Cast Iron
I own two cast iron pans, neither of which are expensive.
I've had my little $15 8 inch Lodge skillet
for years. It's the perfect size for frying an egg or two, heating up a few pieces of sausage, or cooking a little bit of bacon. I use it pretty much every day!
My large 12-inch cast iron frying pan came from Aldi. They usually have cast iron pans once a year, so snap one up if you see them!
This Lodge L12SK3 Pre-Seasoned Cast-Iron Skillet, 13.25-inch
is similar, though.
Stainless Steel
For stainless steel, I like All-Clad. They're so expensive, but they're such great quality, I feel they are worth the price. Rather than buy a boxed set, I've built my collection piece by piece so that I only have the pots and pans I REALLY want.
All-Clad 8 quart Stockpot with Lid (4508)
I love this pot. I own the 8 quart size, which is large enough for a gallon of yogurt or a family-size pot of soup.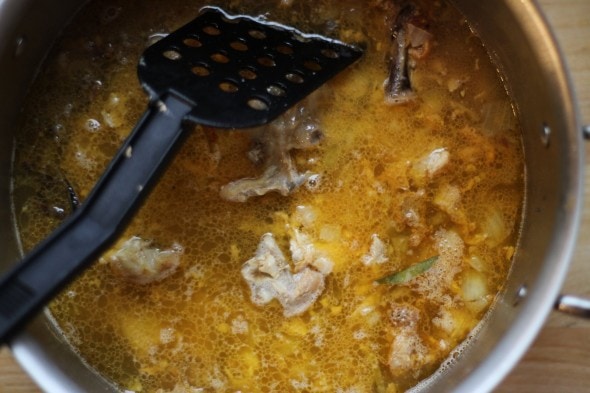 The handles are perfect, and the rounded lip makes it very simple to pour liquids out of the pot. It heats evenly and even when I make yogurt, I don't have burnt milk on the bottom of the pan!
All-Clad 12-Inch Fry Pan with Lid (41226)
I got this as a birthday present some years back, and I use it all the time. It doesn't warp, it heats evenly, and has great browning power.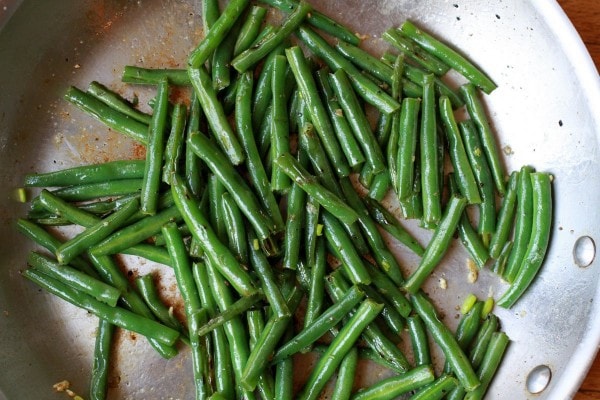 Definitely spring for the version with the lid, which has come in handy multiple times for me.
All-Clad 2-Quart Saucepan (4202)
This is my newest pot: an adorable 2 quart size which is super-duper handy for small jobs. I love it to pieces!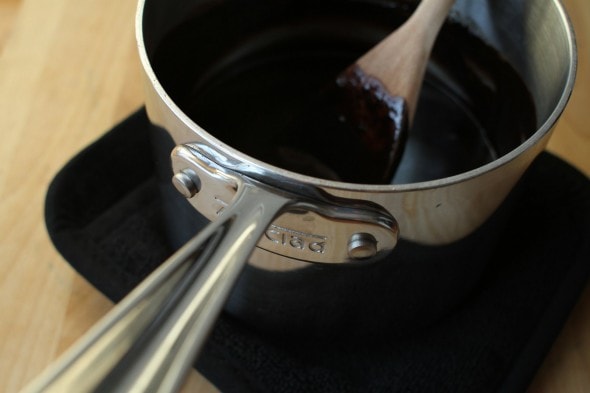 _________________________
Amazon links are affiliate links. I receive a small kickback for any item purchased through affiliate links, always at no cost to you. I only recommend products I use and love in my own kitchen.