Hey everyone-
I am most definitely under the weather today, which is why I am only just now grabbing my laptop to type this at 10:30.
I have caught some kind of crud (is it Omicron? something else? I dunno.) and I do not feel good. I'm going to be fine overall (I am vaxxed to the max!) but I do feel pretty crummy right now.
So, this might be shorter than usual, but I at least wanted to get this post up so you could make your lists in the comments.
This week, I am thankful:
that I got sick this week and not next
The college semester starts next week, and I am sure I will be feeling just fine by then. There's never a great time to get sick, but there are times that are worse than others!
Next week = definitely worse timing than this week.
that it's been so long since I've been sick
I had kind of forgotten how much it stinks to be ill, and that's something to be thankful for!
that this is going to be short-lived
Since I had hyperemesis 4x over, when I get sick, I often think, "Well, at least this will be shorter than pregnancy!"
No matter how funky I may feel at the moment, it is comforting to be quite sure I won't be feeling funky for 9 months.
for ibuprofen
I remember during my pregnancies (which, yes, were a long time ago! 16 years since the last one.), my doctors did not want me to take ibuprofen; only Tylenol.
And I personally find that Tylenol has almost no effect on my aches and pains. I feel like I might as well be taking M&Ms if Tylenol is the only option.
Anyway, I don't take ibuprofen very often, but when I feel sick and achy, I am so grateful to have access to it.
for an immune system that is busy working
I know the main cause of my achiness and exhaustion is my functioning immune system. I don't like these symptoms, but I am trying to remember to be grateful for what they represent.
for a laptop to type on
My desktop is my favorite machine to work on, but a laptop definitely is preferable when you're sick. Then you can rest on the couch while typing, and that is somehow massively easier than sitting in a desk chair.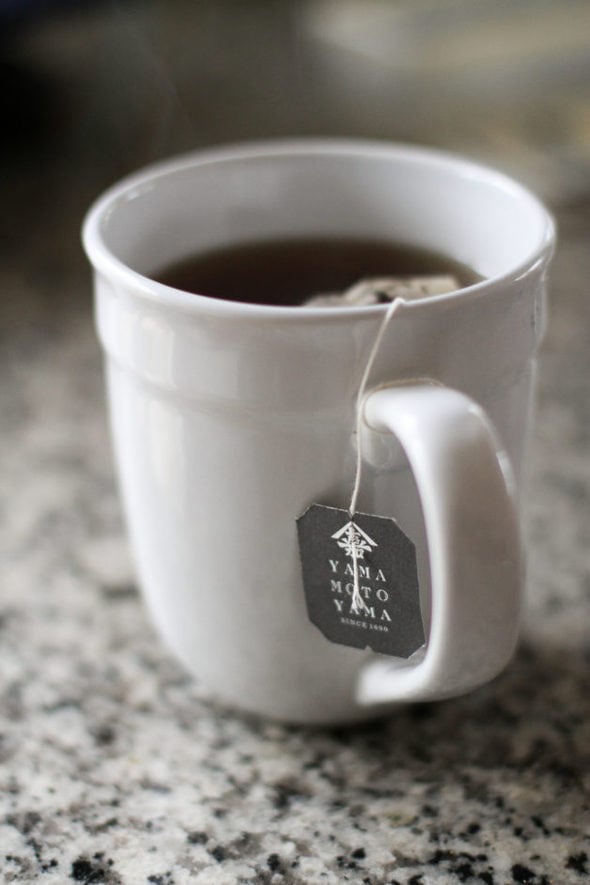 And now I am going to go make a cup of tea. 😉
What are you thankful for this week?