(brought to you by a tonsillectomy)
Lisey is still recuperating from having her tonsils out.  She was doing a bit better for a day or two there (she ate a bowl of macaroni and cheese yesterday!), but today is not going so well.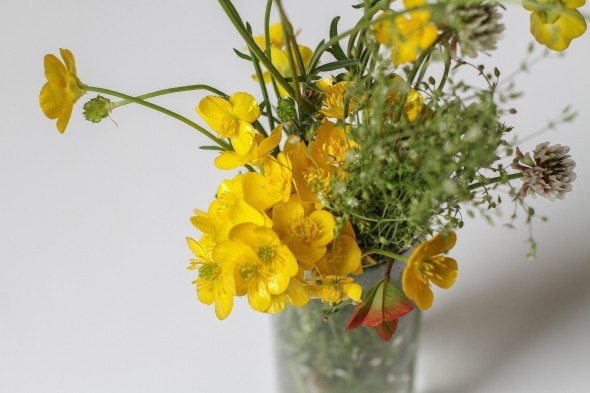 (flowers picked for Lisey by two of her little cousins)
On day 6, scar tissue begins to form, and the pain gets temporarily worse.  So, we know why she feels bad, and we know there's nothing exactly wrong, but that doesn't make it pleasant.
Poor kiddo.  I know how awful this feels.
Hopefully she'll be on a permanent upswing shortly, once we get past this scar tissue pain.
Wouldn't it be nice to have a fast-forward button to press at times like these??
______________
One small nice thing about tonsillectomy recovery is that Lisey's not contagious like she'd be if she had pneumonia or some other illness.  She can have visits from friends and family without any fear of infecting them, and I can take care of her without doing excessive hand-washing and all that.
______________
Joshua finished up his first semester at the community college (he's still in high school and he's doing dual-enrollment part-time while still doing several subjects at home).
He got A's in both classes, so, yay!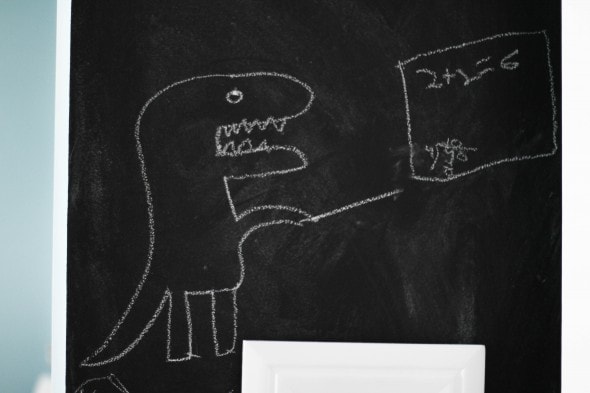 (this is not how we actually do math.)
He ended up with a rather un-wonderful algebra professor this semester, but even so, he still managed to get an A.
And I didn't help him with his math the whole semester…he did it all on his own, which is pretty awesome.
He did great in his music appreciation class too, but none of us were surprised about that since music is much more up his alley than algebra.
______________
Speaking of math, Sonia and Zoe are DONE for the year.  They doubled up on lessons for the last few weeks so that they could get done earlier, and their math sprint is now finished.
I might be just as delighted as they are.  We made it!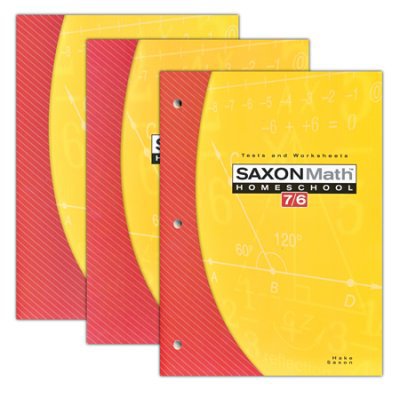 Sonia and Zoe are totally done with school now, except for finishing up our science.  We got a little woefully behind, so only 8/14 chapters are completed.
Whoops.
But since everything else is done now, it'll be pretty easy to get through a lot of science each day, and I think we'll be done in a few weeks.
Lisey's going to finish her last few subjects a bit later because she missed some days of school due to trips, and now due to her tonsils.
______________
I think that's about all my tired brain has to say for right now.  But I have high hopes of getting back into the blogging saddle this week, especially since less schoolwork is on my plate now.