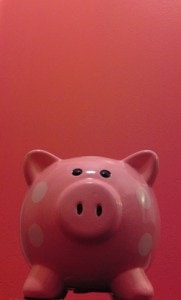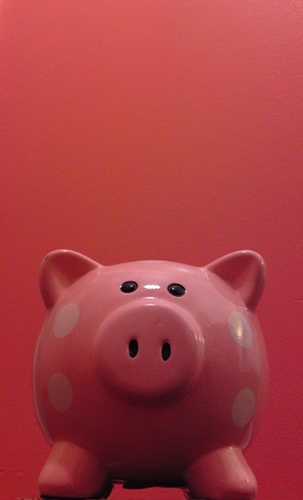 I'm really supposed to be doing a Wednesday Baking post today…but I forgot to do a Q&A on Monday, and so I just decided to scrap the regular features for this week(although food waste IS coming on Friday!), and get back on track next week. 🙂
So, here's today's non-baking post; a list of deals/bargains I have to pass up(and I don't even mind!)
Medical expense deductions on my taxes. I'd have to spend thousands of dollars to be able to do that, and I'm so glad that we didn't have to do that last year.
Those "Get a free $25 gift card with a new or transferred prescription" coupons. I haven't had to fill a prescription for about three years, and I'm grateful for that.
A 20% off coupon at my grocery store(Weis). To get one of those, I'd have to spend $800 in six weeks. I'll probably barely make the cutoff for the 5% coupon(I have to spend $200 to get that). 20% off is nothing to sneeze at, of course, but I'd much rather spend $200 instead of $800, because those savings are worth way more than 20% off.
Credit card rewards points. I do earn some of these, but it's very slow going because I don't have a lot to charge! And that's something to be thankful for.
Those $10 coupons you get if you spent $50 at Kohls(I occasionally get one when I'm doing my Christmas shopping, but I never have a fistful!) Since I shop clearances and Goodwill for myself and get piles of hand-me-downs for my children, I hardly ever have to spend $50 at a time on clothes.
Free antibiotics. A lot of the grocery stores around here offered free antibiotics(the basic type) over the winter, and I'm so glad we never needed them.
I'm sure there are more that I'm not thinking of…if you come up with one that I forgot, share it in the comments!
photo by Carly Jane