-I made an ice cream crunch cake with peanut butter swirl ice cream on the top and mocha cookie dough ice cream on the bottom. And I did actually like it, even though I generally despise anything remotely coffee-flavored.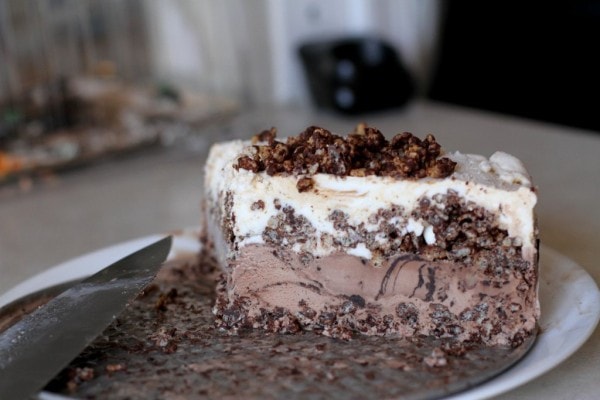 -I've been reading a book about consumer psychology. Interesting stuff, that. I'll report back when I've finished it.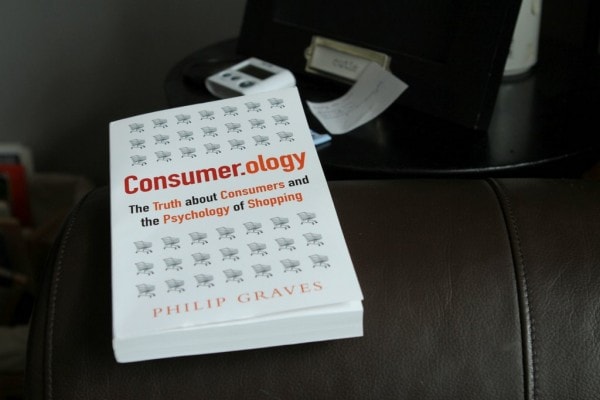 -I've been supervising lots of piano practicing. We have four pianists now, and it's awfully fortunate that I can teach them all, since lessonsX4 would start to add up.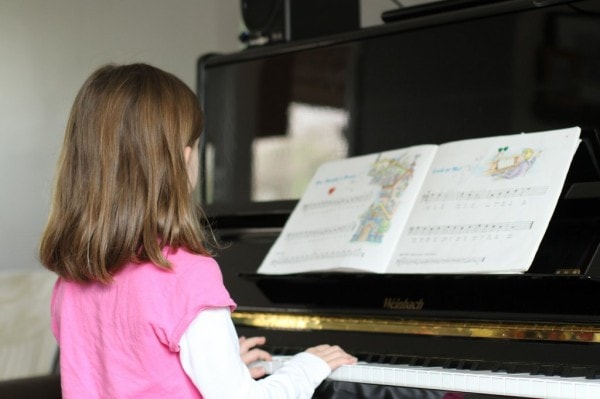 -I've been making messes (actually, this mess is not entirely my doing!)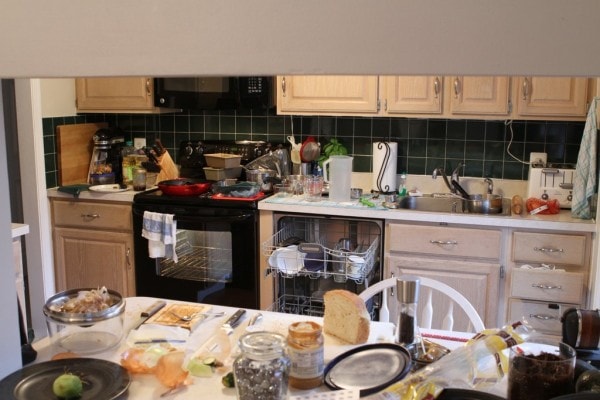 and cleaning them up. It's the ebb and flow thing I've talked about before. Messy, clean, messy, clean…..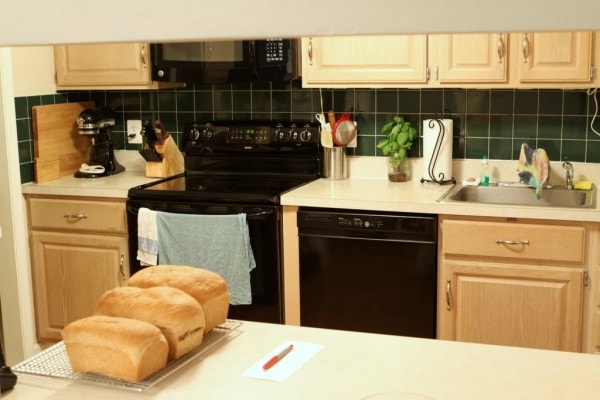 Did you notice that one of my mended towels is hanging there on the oven handle? It's still going strong a year later.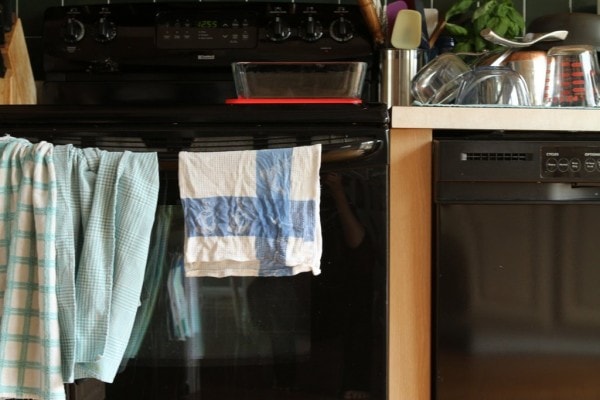 And lastly, we recently acquired a vintage pencil sharpener.
Isn't it beautiful?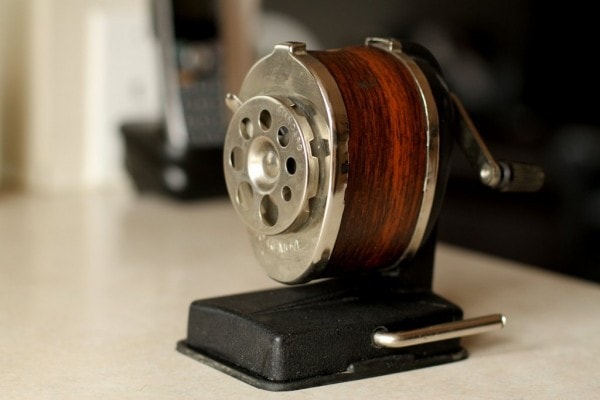 It was actually one of Sonia's birthday presents. You see, a while back, she visited my parents, and when she came home, she said, "Mommy! They have the coolest pencil sharpener. It has a handle that you push!"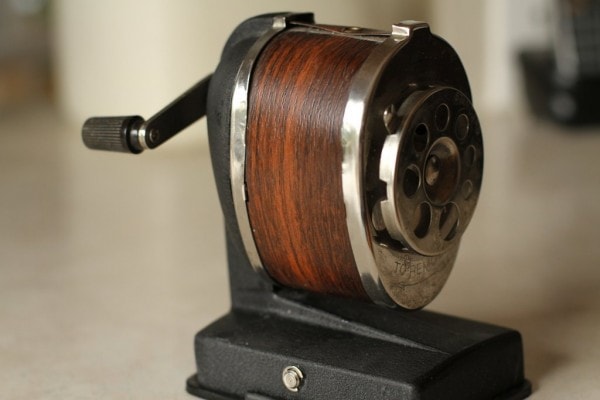 So, I decided she'd probably enjoy getting one for her birthday. I looked at the new manual ones that are available, but reviews seemed mixed at best. Then I hopped onto eBay and found one from the days when things were made of metal, not plastic.
This thing works great. Seriously. It is so much better than our electric one, which tended to sharpen the pencils unevenly. And this one produces pencils with a much sharper point too.
Ours suctions to a flat surface when you rotate this little metal bar, so it's quite portable.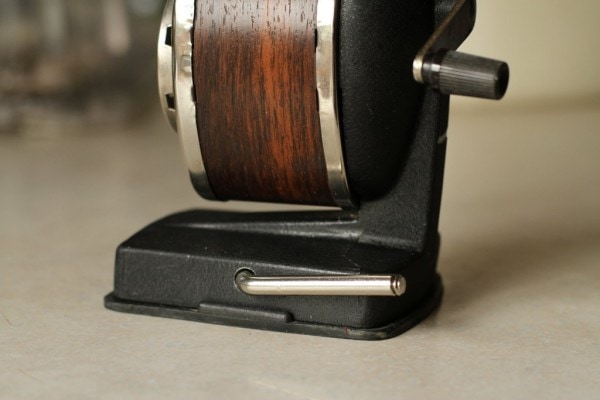 Ooh, and it was tons cheaper than the new manual sharpeners. So, I got a better product for Sonia (she loves her sharpener, by the way!) and spent less.
You know what that is, right?
Marvy-fab.
So, there you go. That's what's been happening here….recently.
_____________________
Joshua's 365 post: Morning's First Light