Man is fond of counting his troubles, but he does not count his joys. If he counted them up as he ought to, he would see that every lot has enough happiness provided for it.
~Fyodor Dostoevsky~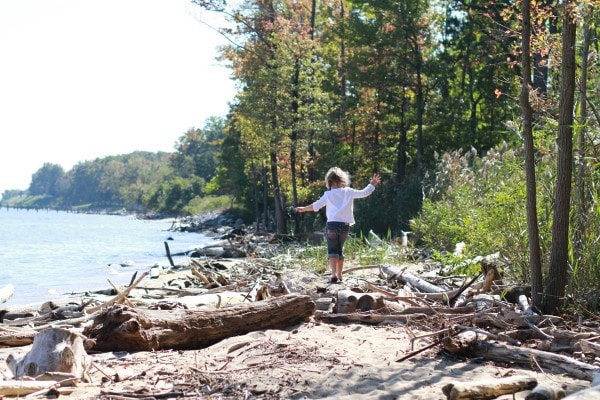 We tend to forget that happiness doesn't come as a result of getting something we don't have, but rather of recognizing and appreciating what we do have.
~Frederick Keonig~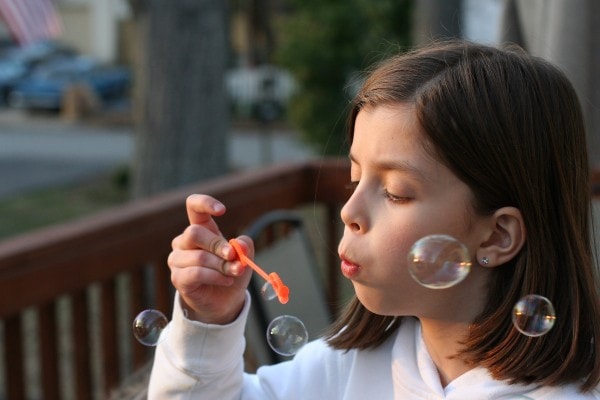 The world is full of people looking for spectacular happiness while they snub contentment.
~Doug Larson~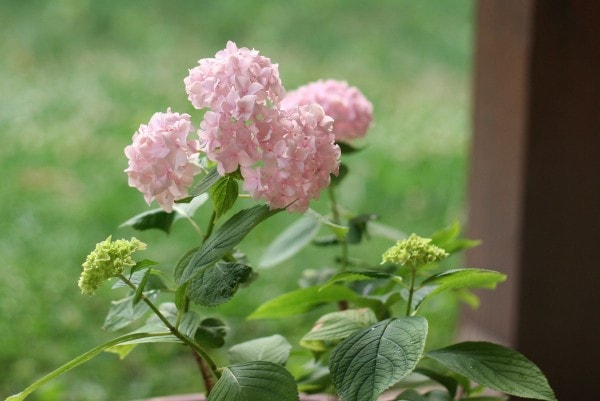 Psst! If you're new around here, perhaps my own thoughts about contentment would be interesting to you.
(Not that I can compete with the likes of Doestevsky. )
____________________________________
Today's 365 post: The Pink Panther has timeless appeal
Joshua's 365 post: Pumpkins