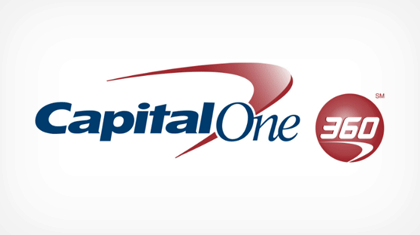 In the past when I've mentioned my various savings categories (like our vacation savings, or our electricity savings), I've had a lot of readers ask how I keep all of this organized.
My secret is multiple savings accounts at Capital One 360.
A number of budgeting gurus advocate the envelope system where you have a paper envelope for each category in your budget, but since I don't use cash for much of my spending, that doesn't work particularly well for me.
Other people manage their budget categories by maintaining a spreadsheet, but I have enough trouble keeping up with Quicken.
I know I'd fall behind with a spreadsheet.
Capital One 360 savings accounts are the perfect thing for me…they don't require cash as the envelope system does, and I don't have to stay on top of one more record-keeping task.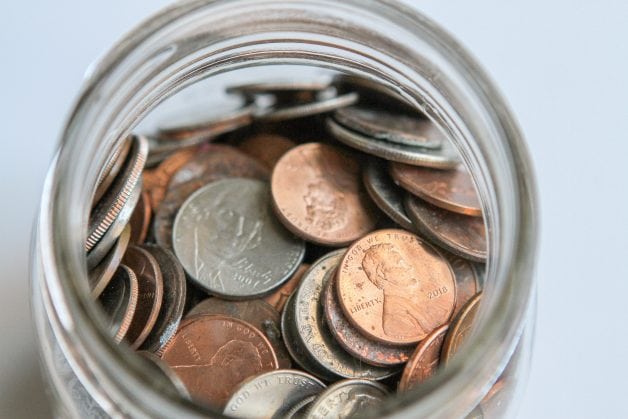 Here's how I use my accounts.

I don't have savings accounts for budget categories that are monthly and predictable. For instance, I know exactly how much our car insurance and mortgage will be each month, so I just pay those out of our checking account. There's never a shortfall or an unexpectedly high bill for these expenses, so there's no need for a savings account.
I do use the savings accounts for budget categories that are less predictable or that come up at irregular times. Our electric budget category is a perfect example of this. We budget $200 a month to cover our electric bill. For a number of months each year, though, our bill is less than $200. When that happens, we pay the electric bill out of the $200 allotment and then put the rest into the electricity savings account. In the winter, when our bills are higher than $200 a month, we pay the $200 from our monthly budget and then cover the rest with money from the electricity savings account.
Expenses that come up once a year are easy to manage this way too.
Each month we put money into a Christmas savings account and a vacation savings account, and words can't express how lovely it is to have this money set aside when Christmas and vacation time roll around.
Other budget categories that work well for this type of account are home maintenance, clothing, and taxes (if you're self-employed and pay quarterly estimated taxes).
If you already have a system that works well for you, you'll probably want to stick with that, but if you're like me and can't seem to make the usual methods work, I'd heartily recommend this method a try.

________________________________________________________
How do you keep track of your budget categories? Are you an envelope person, a spreadsheet fan, an online savings account fan like myself, or do you do something altogether different?