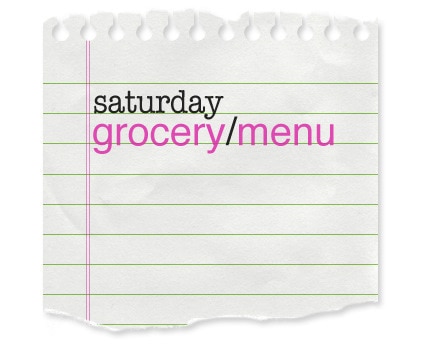 On Saturdays, I share my menu plan for the upcoming week along with a photo of my groceries and a tally of my spending. My goal is to spend $100/week for our food, toiletries, and cleaning products. I'm currently in the midst of trying to buy more local, sustainably-produced food while sticking to my budget. Can it be done? I don't know, but I'm going to try, and I'll share what I learn as I go along.
I haven't exactly been grocery shopping this week, although I did spend $24 for a half bushel of local peaches.
So, I've mostly just got a menu plan for you today. And some random pictures so this won't be boring. 😉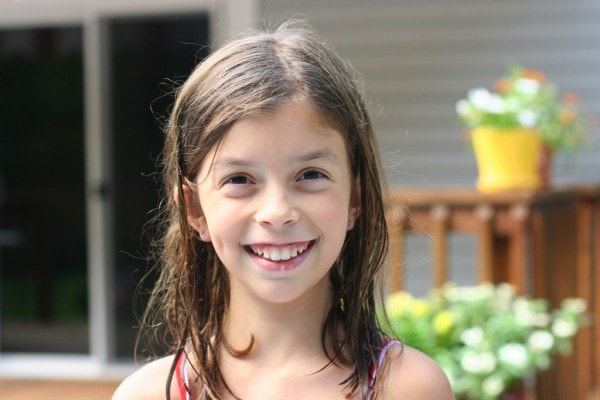 Breakfasts are going to be easy this week…cereal, toast, yogurt, or fruit.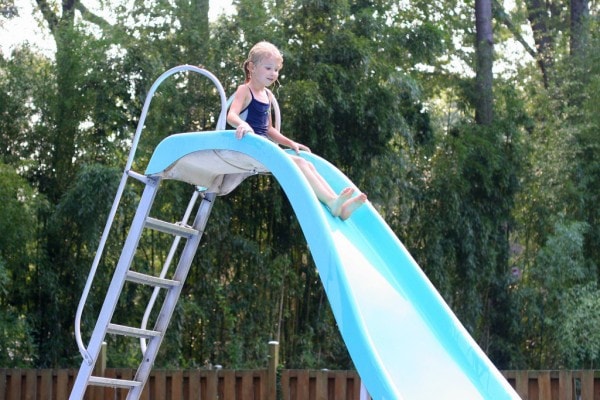 Lunches will be comprised of sandwiches made with whole wheat bread, homemade yogurt, yogurt smoothies, cottage cheese, fruit, raw veggies, nuts, cheese, and leftovers as necessary.
Here's the dinner plan, which is, I fear, sort of boring this week.
Saturday
Sunday
French Toast, made by the fabulous Mr. FG
OJ
maybe some sausage
Monday
We're going out to eat for free, because we have a gift card!

Tuesday
Grilled Hamburgers
green salad
chips
Wednesday
Our plans for this night are up in the air. So, we're having, um, ????

Thursday
Grilled Chicken Breasts
french bread
green beans
Friday
__________________________
Today's 365 post: Gloomy
Joshua's 365 post: Pair of Kings