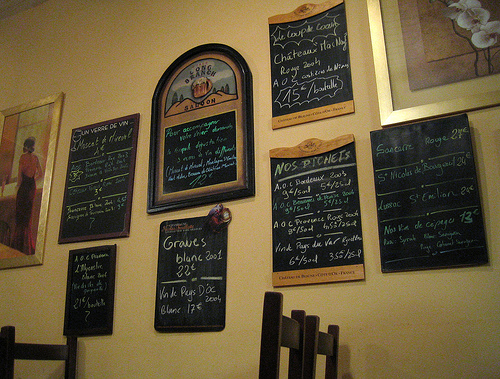 That's only because I already told you all how much I spent!(too much, for anyone who missed it! lol). Maybe next week I will be back on my regular "menu and grocery spending" routine.
Anyhoo, here's what will be served at Chez Frugal Girl this week.
Saturday
We had dinner at a friend's house. I did bring bread, though!
Sunday
We're having some friends over for lunch after church, and I'm making:
Tortellini soup
Dinner rolls
Salad
Toffee Bars
Monday
Chicken Enchiladas
Basil Tomato salad
Tuesday
Beef au Jus sandwiches on French bread
steamed broccoli
Wednesday
Grilled Chicken Sandwiches on
apple slices
Thursday
Friday
I have to play piano for a wedding rehearsal, so the husband is picking up a Little Caesar's pizza to feed himself and the kids. It's $7.30 for a large pepperoni pizza and an order of crazy bread, so it's a pretty cheap way to get pizza.