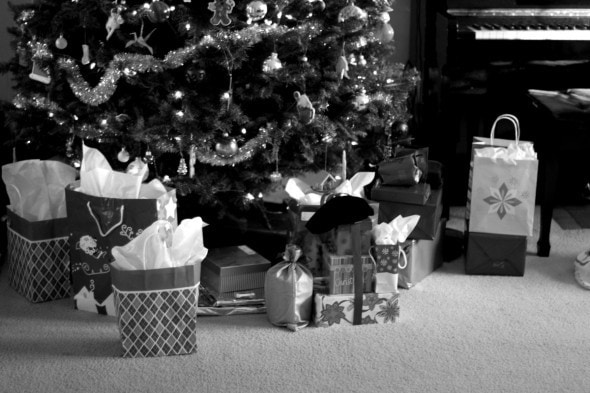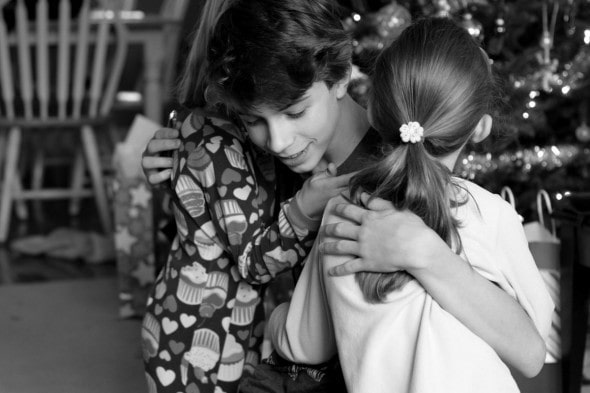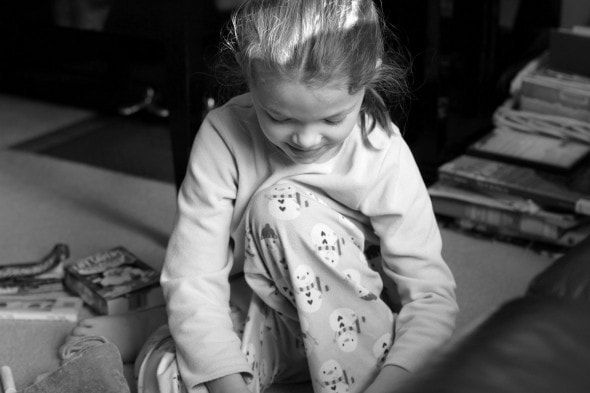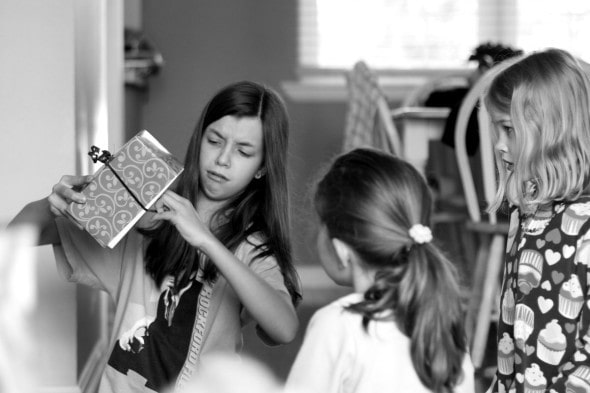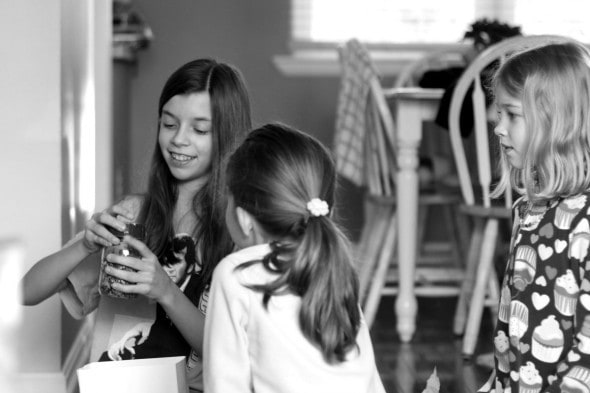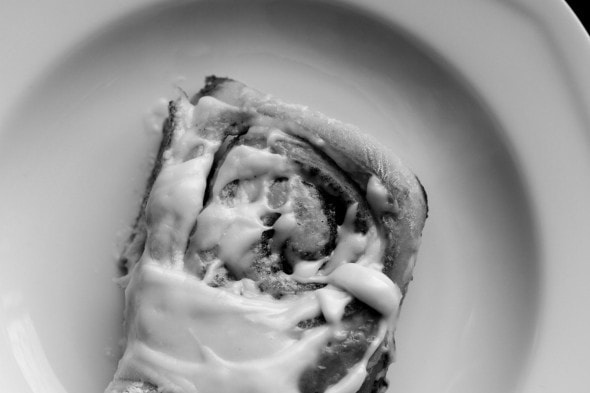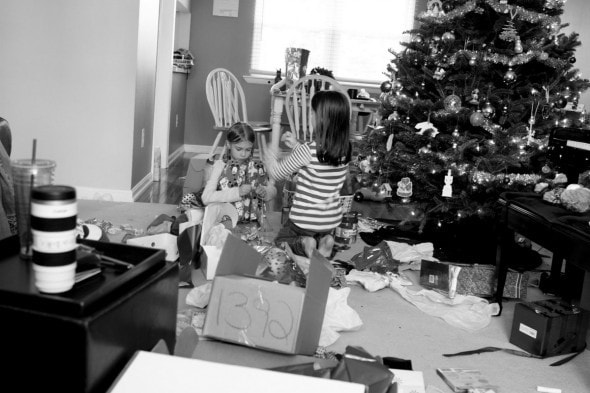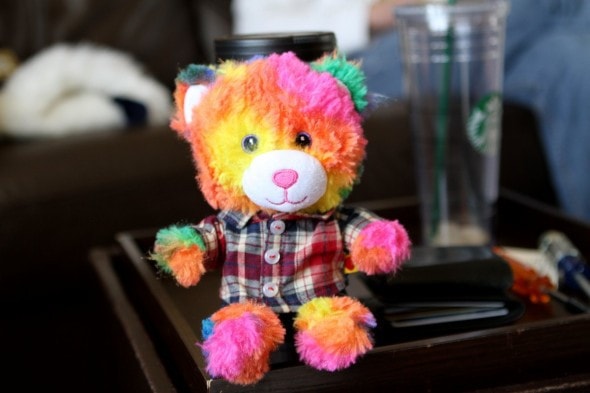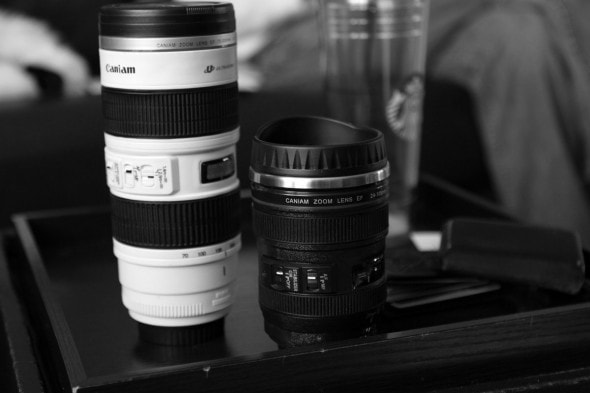 Thermal mugs, not lenses, in case you didn't notice the wonky brand name. 😉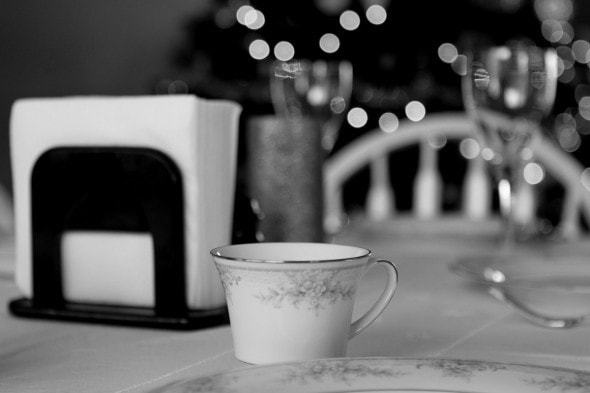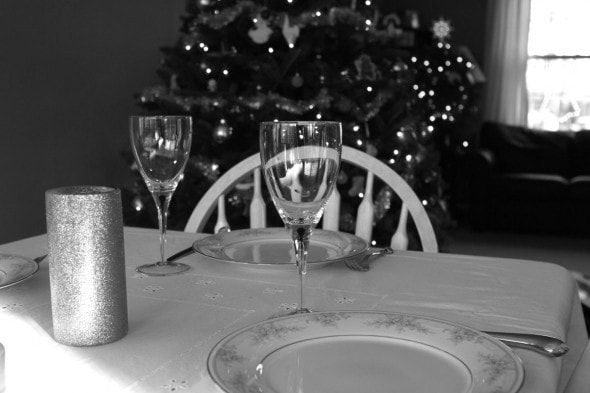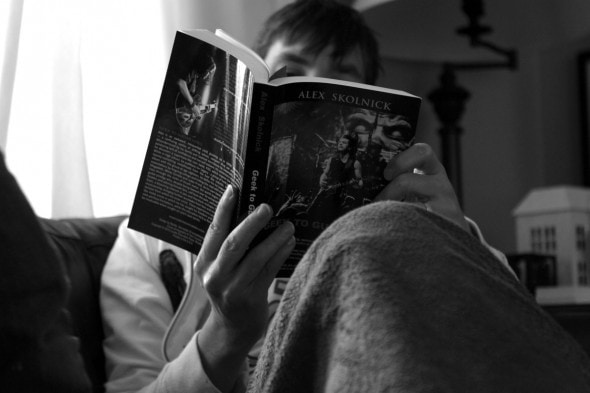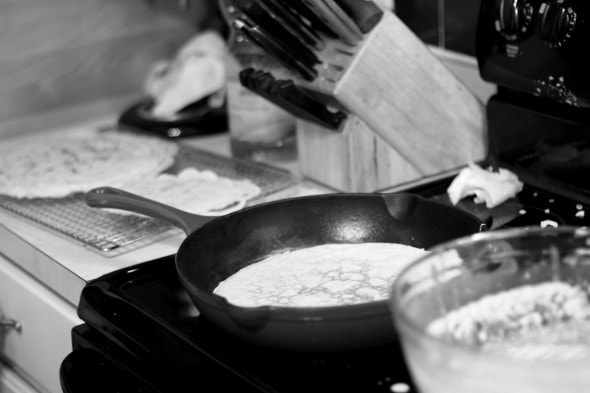 Just the six of us.
Gifts. Hugs. Cinnamon rolls. Christmas music. Books. Games.
Our not-so-traditional dinner tradition of crepes (made by Mr. FG and me. We kind of rock at this.), sausage, and bacon.
I hope your day was full of good too.