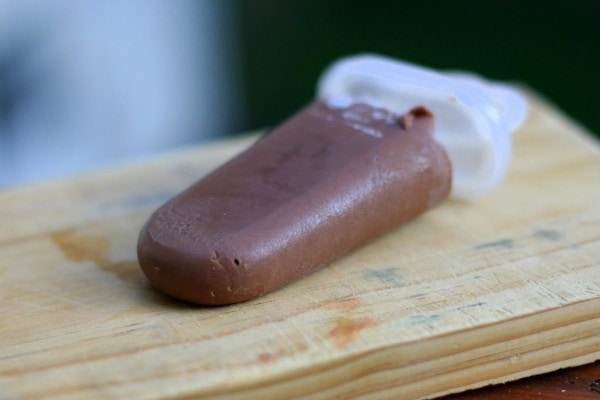 My mom gave me a set of Tupperware popsicle molds years ago, and as I mentioned in one of my Kellogg's posts, they've done nothing but collect dust here ever since.
I refound them while I was decluttering this summer, and I'm so glad because they are really handy for making homemade frozen treats. I've seen a lot of books/blogs suggest using disposable cups or ice cube trays for this purpose but the resulting popsicle is a really awkward shape and is hard to eat. The molds I have produce a frozen treat that fits into our mouths perfectly, and I really like that nothing about them is disposable…not even the sticks!
So far I've only made pudding pops in these (and Joshua made a calorie-free pop!), but I can see lots of possibilities now that I've gotten off my duff and given these molds a try.
If you don't already own molds, you can find quite a few popsicle molds on Amazon
and my aunt mentioned that she'd seen them at dollar stores as well. And of course, you can always go the paper cup or ice cube tray route.
If you're wondering whether it's worth it to buy molds, hang tight. I'm going to pretend to be all detail-oriented again (I'm so not…I'd have made a dreadful scientist!) and do a price comparison between these and prepared pudding pops and I hope to post that soon.
Anyhow! You're reading this because you want to know how to make pudding pops, right?
This is so easy, it's not even really a recipe. To start, you'll need 2 cups of prepared pudding (whatever flavor you like). You can use an instant mix, a cook and serve mix, or you can make your pudding from scratch.
If you make the cook and serve kind or the pudding from scratch, you'll want to let the pudding cool down just a bit before pouring it into the molds.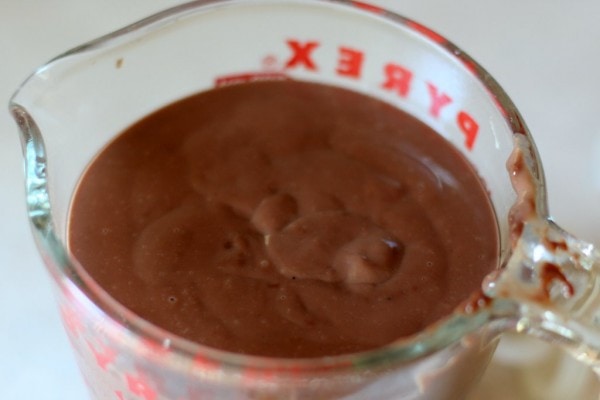 Don't fill the containers quite to the top, so that they'll have room to expand as they freeze.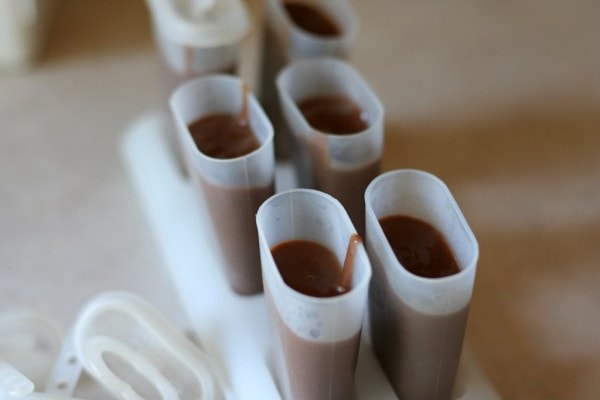 If you're not using containers specifically for popsicles, you'll want to freeze the popsicles for 10 minutes or so and then insert the sticks. My popsicle sticks are built into the lids of my containers so I put them in right away.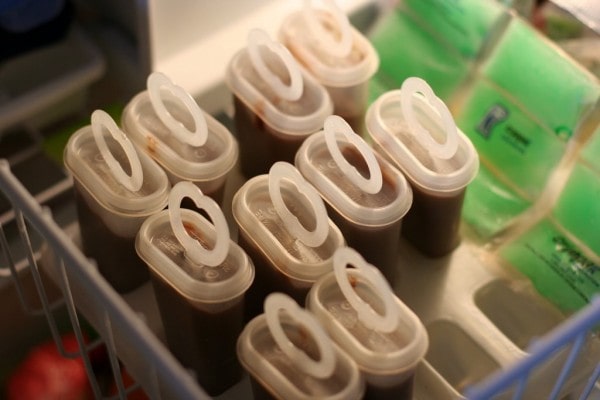 Freeze the pudding pops until they're solid (it'll take a few hours). Before you eat them, let them sit at room temperature for a minute or two. This will make it much easier to remove them from their containers and I think it improves the texture of the pops as well.
Look for a price comparison between these and Jello Pudding Pops next week. I'm super curious to see how they'll compare!
Today's 365 post: Haven't you just ALWAYS wanted one of these?