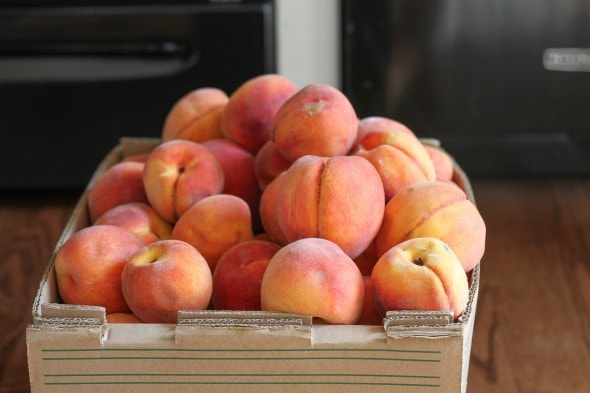 Good day!
Ms. Kristen, I'm feeling down right now and I'm having a hard time convincing myself to get over this feeling of shame.
Before I discovered your blogsite, I was a spender, then my husband's company announces that they need to layoff some of their employees, my husband included, giving them only one month to look for another job, this made me realize how irresponsible I am financially speaking. Yes, I save, but not that much. A little bit each month isn't enough for my family of 6. I can save much more if I'm not always having take outs or eating out, buying toys, clothes and make-up (hobby).
Cooking or planning a menu is my weakness, I'm not good at it but after discovering your site a lot of things changed. I'm more inspired and motivated and trying things.. but this feeling of shame is still bugging me. I'm restless, because if I'd started early and saved more while I still had the chance while my husband was still earning high, that would have been helpful. But now he's having a hard time finding a new job that pays well and the more I see him struggling to find a job, the more I feel guilty. We're in our 40's… is it too late for us ??
-Cas
First off, I'm so glad to hear that my blog has helped motivate you to work at living within your means. Yay!
And secondly, I'm so sorry to hear about your husband's job. That's so hard, for you and for him.
About shame/regret/guilt: While I haven't had a lot of those feelings specifically about past financial decisions, I do know what it's like to look back and wish you'd done things differently (the things I wish I'd done differently just don't happen to be financial in nature!).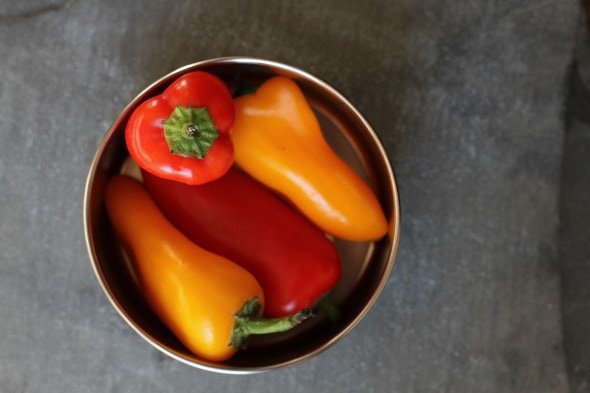 When I'm faced with a situation based on regret from the past, here's what I do:
First, I apologize to whomever I've hurt. In your case, you could express your regrets to your husband and tell him you wish you'd spent less and saved more. Hopefully he'll be understanding and forgiving, but regardless, I think it's good to apologize and get it off of your chest.
Secondly, I remind myself that I don't get to change the past. No matter how much time I spend wallowing in regret, the past will never be different. All I have is today and the future, and I have to look forward, not backward.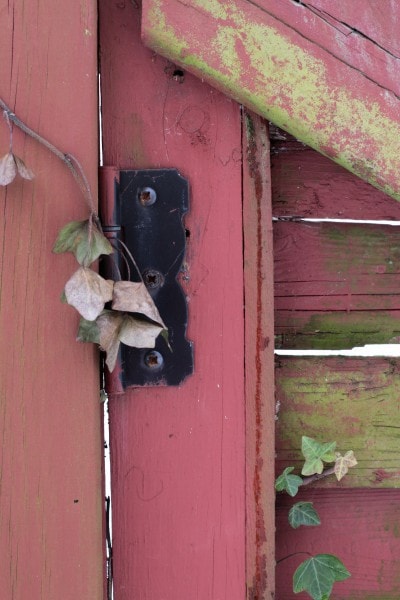 When I'm busy wallowing in regret over the past, that pretty much zaps any energy I have for moving forward anyway, which makes the wallowing doubly unproductive!
So, yes, do acknowledge what you could have done better, but try not to stay there. You haven't got a chance to redo yesterday, but you do have a fresh shot at today and the next day and all the days after that.
When you're tempted to sink into that place of regret, remind yourself of the things you're doing differently now. Give yourself a pat on the back for cooking at home, or not buying makeup/toys/clothes.
And no, it's never too late to change. Doing things differently now will set you up for success in the future, and it's better to start now than never.
Hang in there! And I hope things improve for you guys.
___________________
Readers, if you have some advice for Cas to add, would you share in the comments?