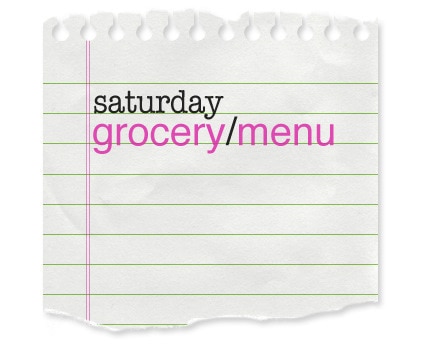 On Saturdays, I share my menu plan for the upcoming week along with a photo of my groceries and a tally of my spending. My goal is to spend $100/week for our food, toiletries, and cleaning products. I'm currently in the midst of trying to buy more local, sustainably-produced food while sticking to my budget. Can it be done? I don't know, but I'm going to try, and I'll share what I learn as I go along.
This is an off-week for grocery shopping (yay!) so I just need to share a menu today.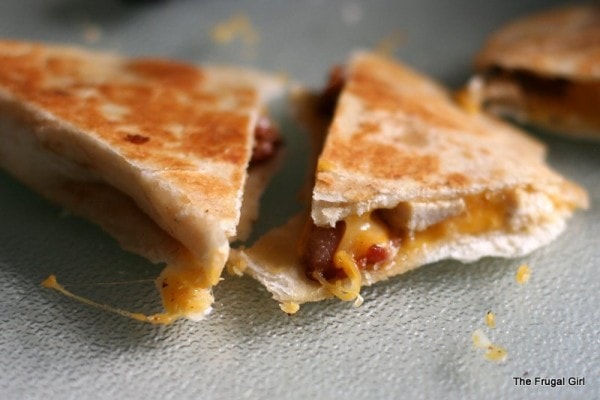 I have to say, I am so pleased that I decided to start grocery shopping every two weeks. It's saving me a lot of time and stress, and I'm always happy when I find something that accomplishes those two things.
Saturday
Sunday
French Toast
sausage from the farm
Monday
Tuesday
Sloppy Joes on buns (made with beef from the farm)
green salad
Wednesday
Stuffed Shells (I just use the recipe on the back of the box)
french bread
some sort of veggie…not sure what yet!
Thursday
We're using some gift cards from our credit card rewards and are eating out for free. Woohoo!
Friday
And now I'm off to go make a snack for the women's prayer meeting which is at my house this morning. Have a lovely Saturday!
Today's 365 post: Look what I found!
Joshua's 365 post: Banana Chocolate Chip Muffins