Reader April wrote in with a question about a deck, which she wanted me to ask you all. I have no personal experience with composite decking, so I'm hoping some of you do!
Here's what April wrote:
Our house is 20 years old. Our backyard is only accessible via deck off our kitchen. The deck is 12X14. It needs sanding, staining, and a few boards replaced in addition to replacing a support beam because of a safety issue.
Replacement cost for a bigger deck —12 X 20 — is $15,000 for wood and $19,000 for composite. This is going rate here for a decking company. We have the cash available because of selling a home for profit. We would enjoy a larger deck.
It still seems like a huge waste of money and I wish we had the skills and tools.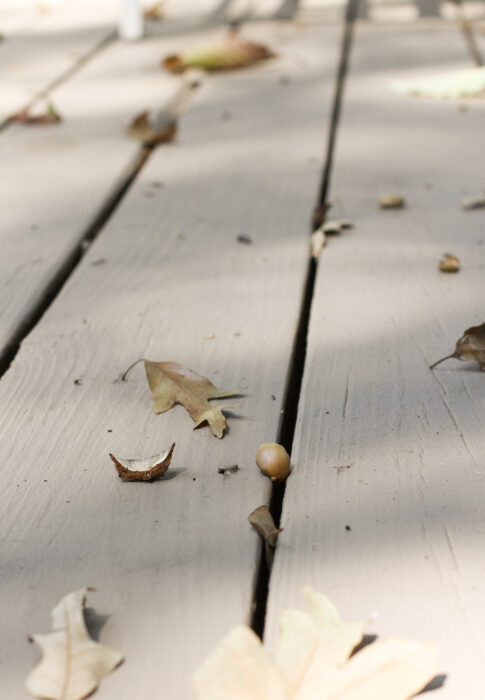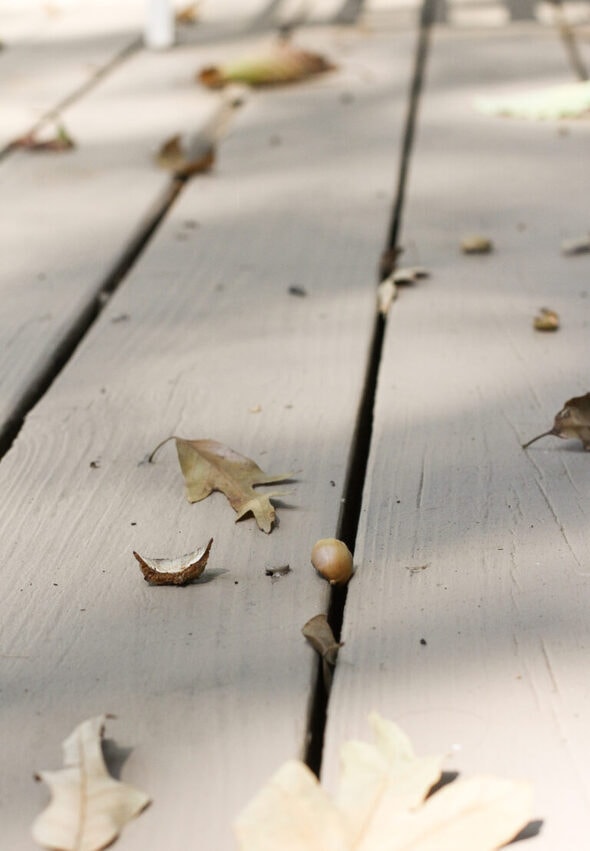 Is composite slippery? Our deck gets snow and ice and is on the north side of our home.
Does composite really hold up well? How often does a wood deck need maintenance in the real world?
Our home doesn't get the sun it should due to weird features, but the deck does get sun. We'd love to be able to sit in the sun on a bigger deck.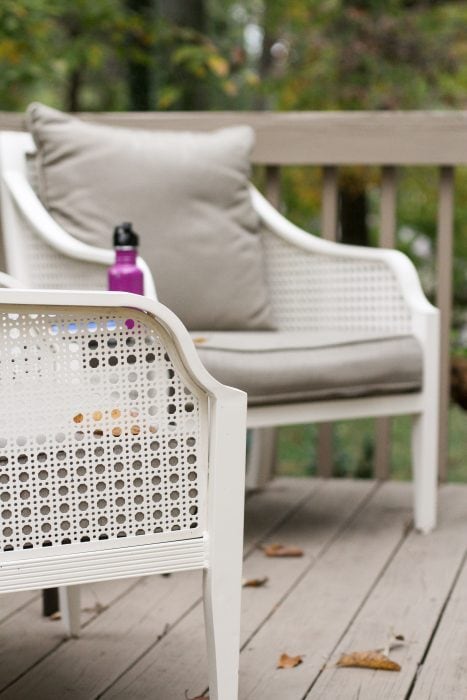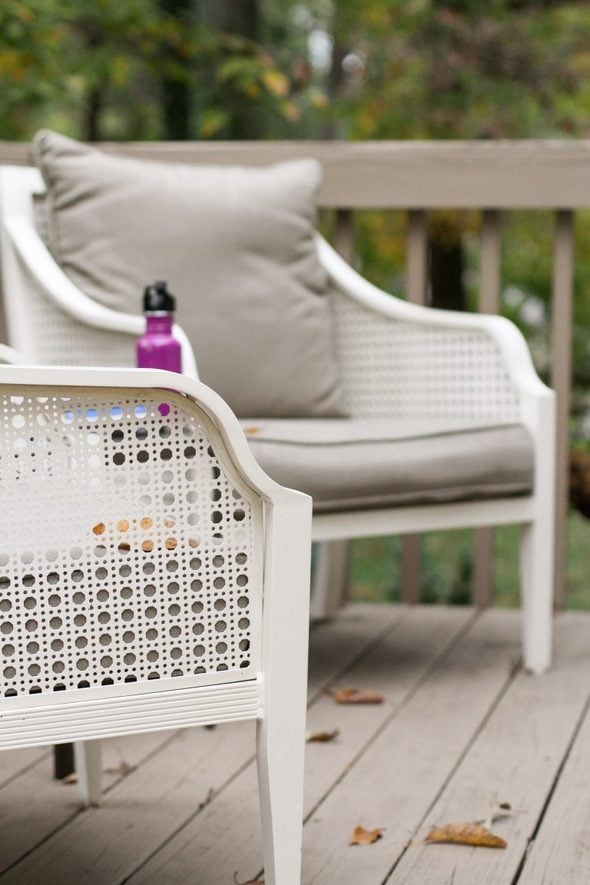 Our house has appreciated 100K since we purchased it. Due to my husband's career in the military we're unlikely to live here more than 5 more years and possibly could only be here another year. We're in an extremely unique situation where we may stay 5 years.
Which type of deck should we choose?
Thanks!
_______________
April, I'll just share my opinion on the cost issue: if I were in your shoes, I'd likely choose the wood deck over the composite and invest the $4000.
A $4000 price difference is pretty huge, and the wood will still be in great shape when you move, even if it's in five years.
If this was your forever home, I might spring for the composite; otherwise it doesn't seem to make as much sense.
One thing I wonder: how much would it cost to have someone do the necessary work on your existing deck? That might be a helpful number to assist you in deciding if you do want to spring for the new deck or not.
Alrighty, readers! Help April out with your opinions.