What I Spent
Last Friday, I spent $10.47 at Target.  I rarely buy food there, but I had to get some clothes for Zoe, so I picked up some pepperoni, tomato sauce, and mozzarella for our naan pizzas.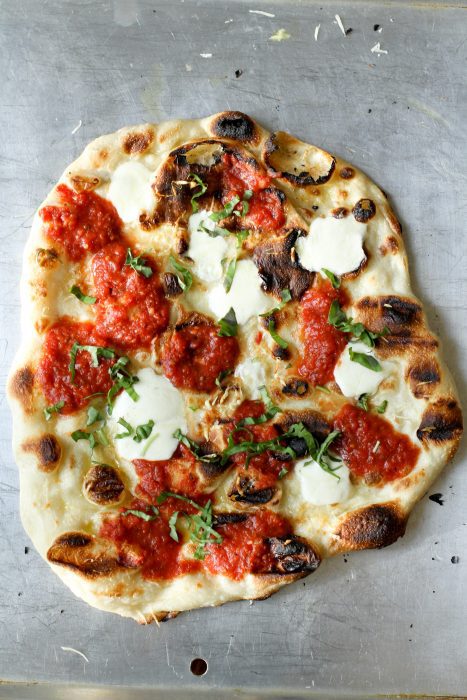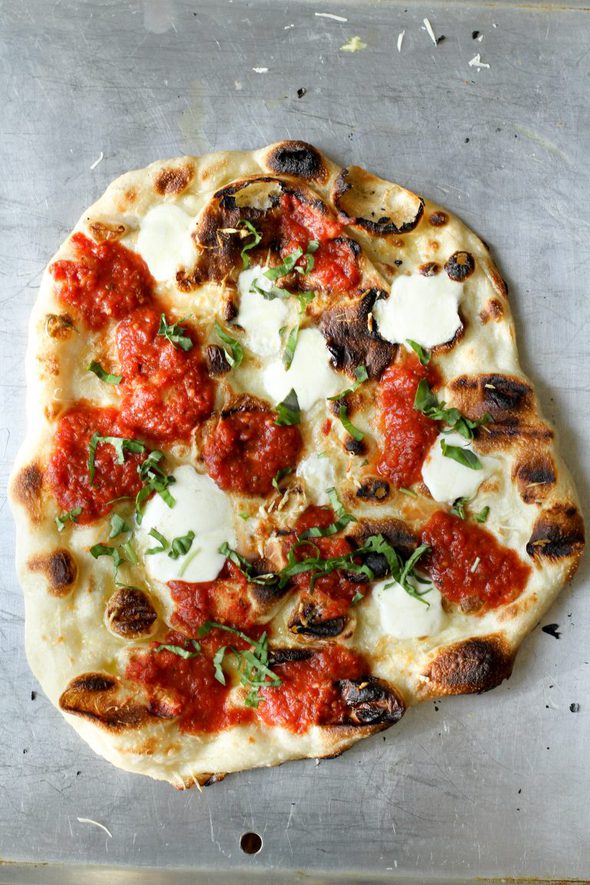 I got my $25 Hungry Harvest box on Saturday.
On Sunday, Lisey surveyed the snacks I bought and noted that Doritos were conspicuously absent.  So, she and Mr. FG dropped everything and went out to get Doritos, a few other snacks, and some bananas ($14.47).
I spent a whopping $124 at Aldi.
And then I had another $14 stop elsewhere.
And an $18 stop at Costco.
Woo.
That's $205.88, folks.
However, I was $55 under in January. And February is still young! I have time to get back on budget.
February Spending (average/goal is $150/week)
Week 1: $154
Weeks 2: $205
What We Ate
Saturday
Mr. FG and I went on a date, Joshua was at work, and the girls had pasta alfredo.
Sunday
I made ramen noodle bowls after church for lunch.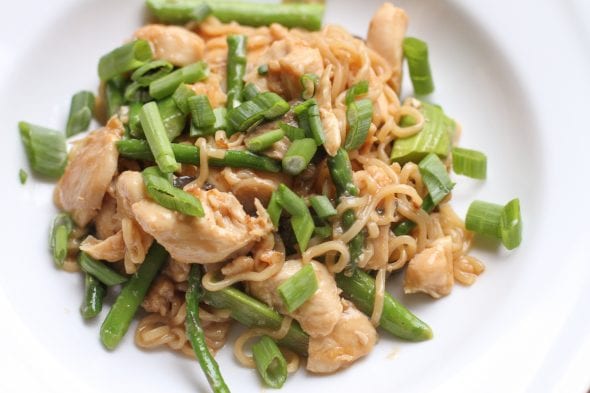 And for dinner, we had bacon cheese quesadillas plus all kinds of snacky stuff, since it was Super Bowl Sunday.
Monday
I made these make-ahead chicken enchiladas except I didn't make them ahead of time.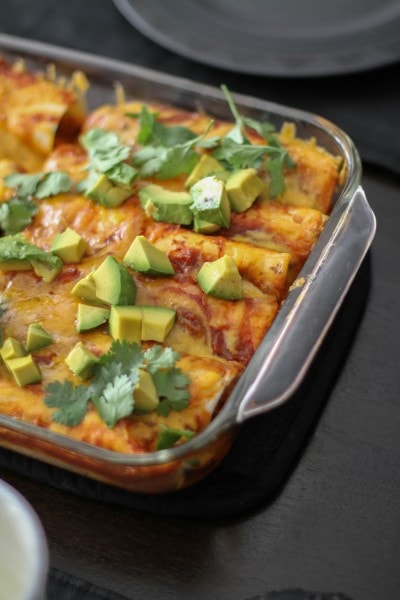 We had orange slices with these (from my 5 pound bag!)
Tuesday
I made panini, using up some ham from the freezer. Yay me!
I made a green salad to go with our sandwiches.
Wednesday
We had BLT chicken salad, and I made some skillet cornbread to go with it.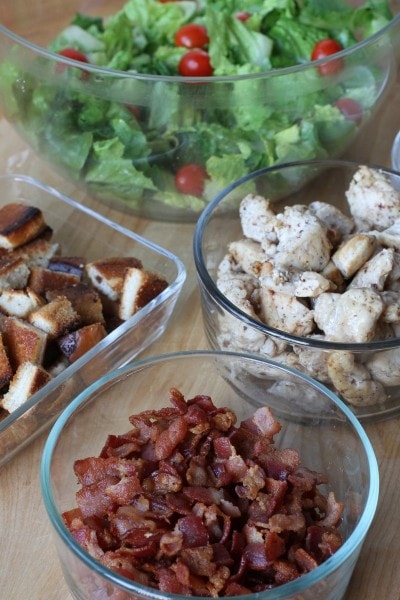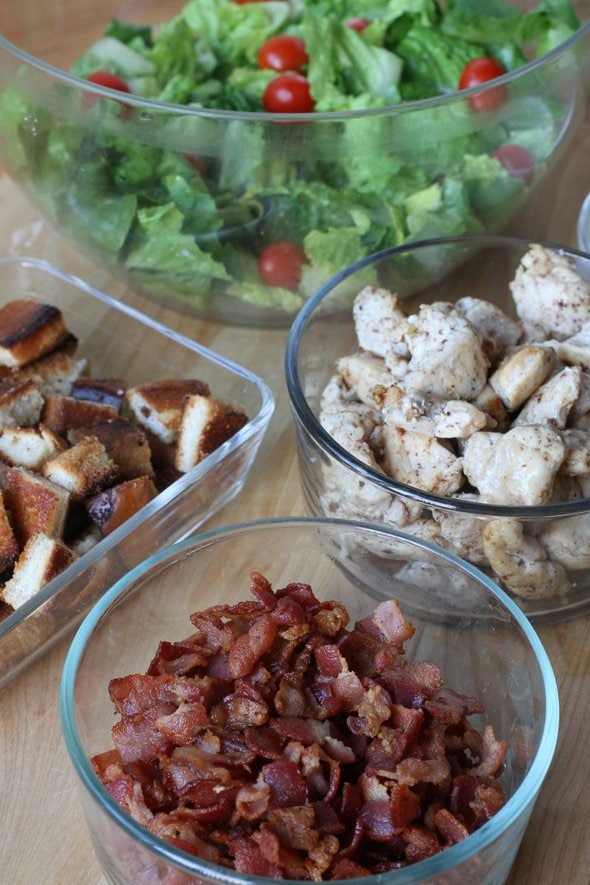 The skillet cornbread turned out pretty well, but I think we all decided we like our cornbread to have at least a little bit of sweetener in it.
(I know, I know. Southerners feel that's anathema, but hey, we like what we like.
)
Thursday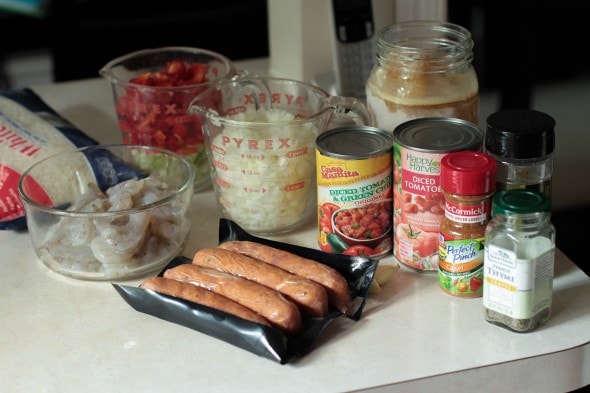 We had fresh orange slices and also some steamed broccoli topped with cheese to round out the meal.
Friday
My newest issue of Cook's Illustrated has a recipe for One Hour Pizza.  It calls for semolina flour, so if I can find some of that, I might give this recipe a whirl.