What I Spent
Here's my Hungry Harvest box.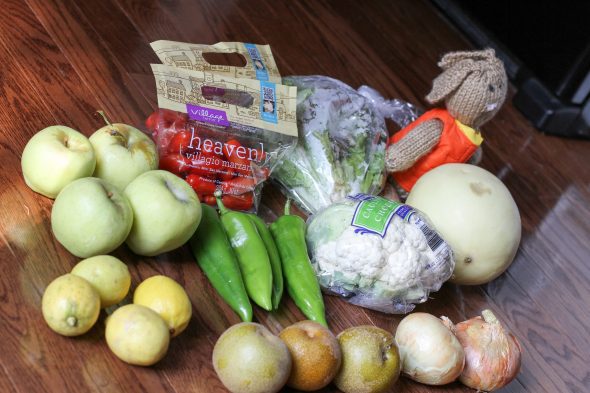 That melon was CRAZY good.  It looked like a honeydew but was orange in the inside, and it was so sweet.
I tried to stay out of the stores as much as possible this week, given my crazy spending the prior week.
I spent $11 on tea at Target (their tea prices are hard to beat!)
Then I spent $1.41 on bananas when I picked up Lisey up from work.
I spent $27.35 on this trip from Aldi.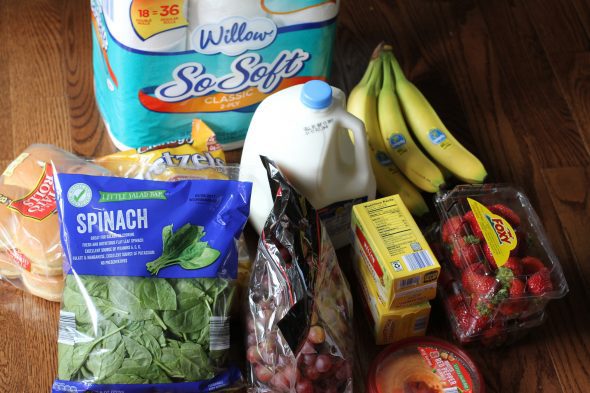 And I spent $32.39 on another Aldi trip.
So.
I spent $97.15.
I only had $51 left in my August budget, so I'm over by $46.15.
Oh well…not an enormous deal in the grand scheme of things. And September is a fresh new month!
August Spending
Week 1: $176
Week 2: $110
Week 3: $143
Week 4: $255
Week 4: $97
What We Ate
Monday
I made the grilled mahi-mahi that I told you about earlier this week.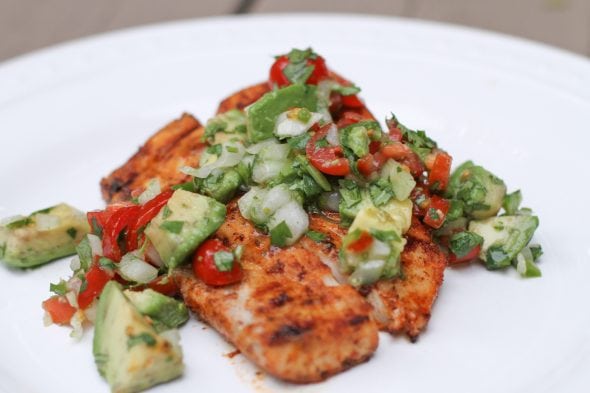 I used up some Hungry Harvest potatoes by making potato cubes.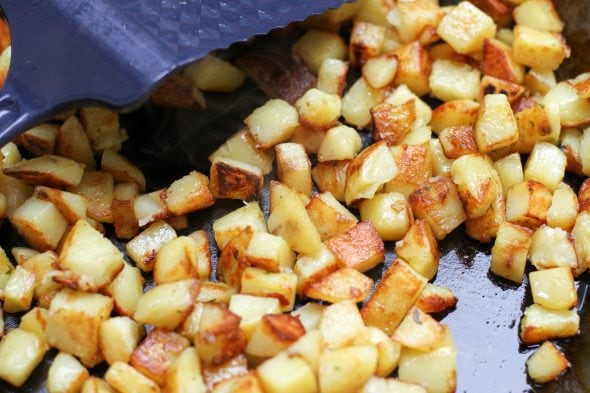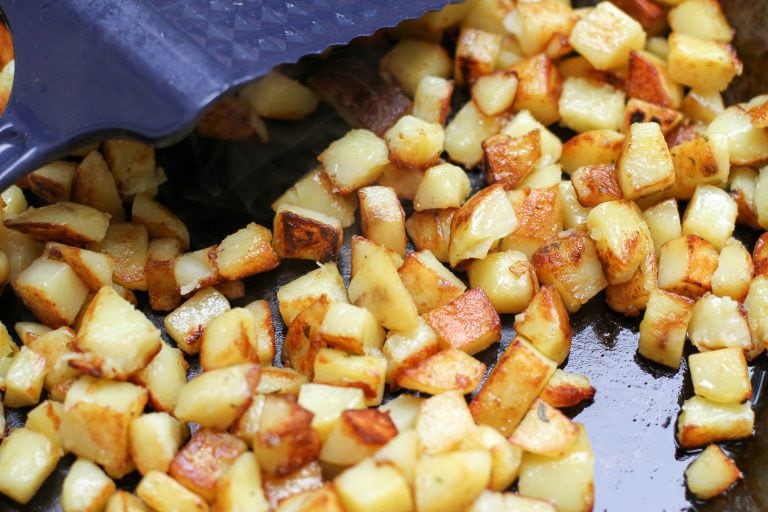 And we had watermelon too.
Tuesday
We had the new Moroccan chicken salad this night.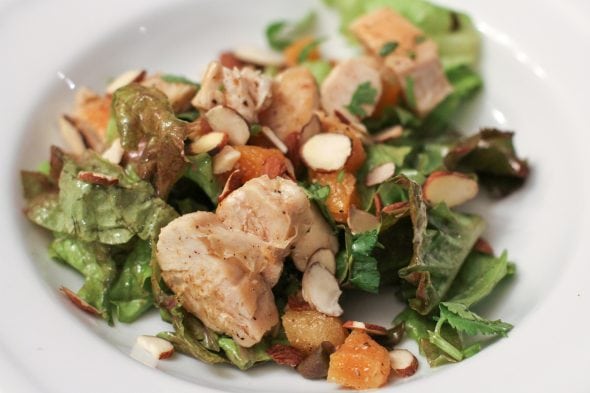 Plus, I made two loaves of braided cheese bread.
I think we had more watermelon as well, but I can't quite remember!
Wednesday
I made Shrimp Viennese, a salad similar to this one, and a pan of buttery bubble bread.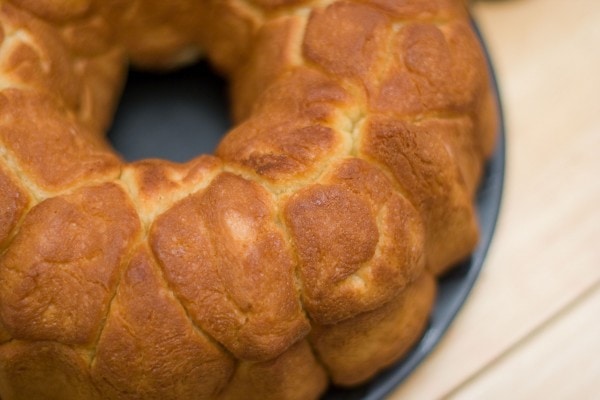 I forgot how tasty that bread is.  The browned, buttery crust….oh so good!
Thursday
I made these well-done grilled hamburgers, plus I grilled a few sausages I found in the freezer.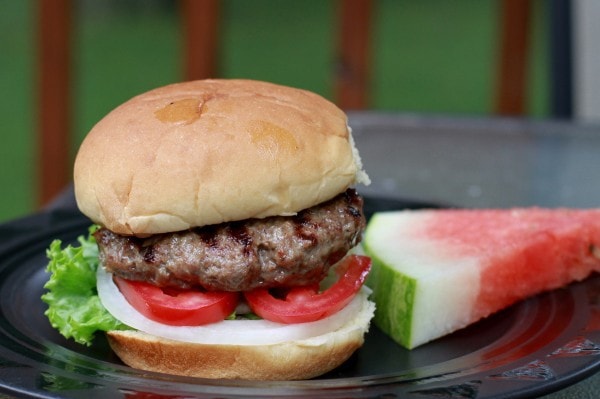 I also cut up Asian pears from my Hungry Harvest box, AND I tried an ATK braised cauliflower recipe to use up my Hungry Harvest cauliflower.
(It was pretty good, which is about as strong as cauliflower praise goes around here.
)
Friday
I think we might end up buying pizza tonight, due to some varied schedule conflicts.
__________
Tell me about your food this week. And what are you having for your Friday night dinner?