No grocery pictures this week, because it was just that kind of week.
What I Spent
I got a $25 Hungry Harvest box.
I spent $45 at Costco.
I spent $106 at non-Costco stores.
So, I'm at $176, which is more than my $150/week budget.  But I underspent last week, so it's all good.
December Spending
Week 1: $99.97
Week 2: $176
What We Ate
Note: I include links to recipes whenever possible.  If there's no link, it's because I haven't shared the recipe and it's not available online.  If you'd like to browse the main dish recipes I've posted, they're all right here.

Monday
Mr. FG and I had a dinner meeting, and the people at home ate cheese tortellini with pesto sauce (both from Aldi).
Tuesday
I grabbed some pulled pork from the freezer, and we had that on buns.  I also made these sauteed green beans and we had potato chips.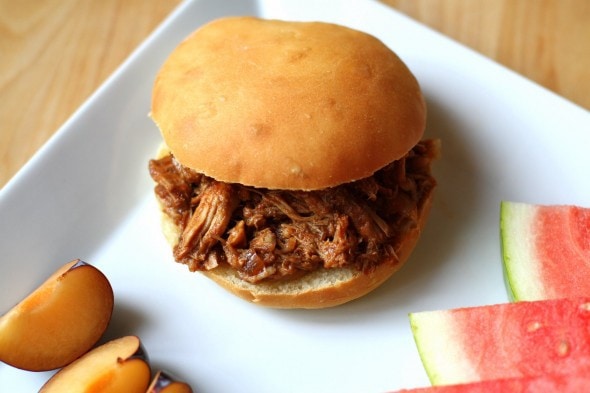 Wednesday
I made Aussie Chicken, mashed potatoes, and this garlic and white wine braised cauliflower.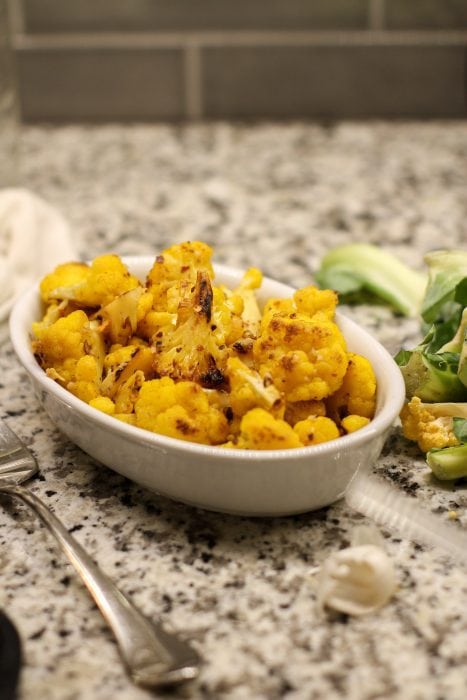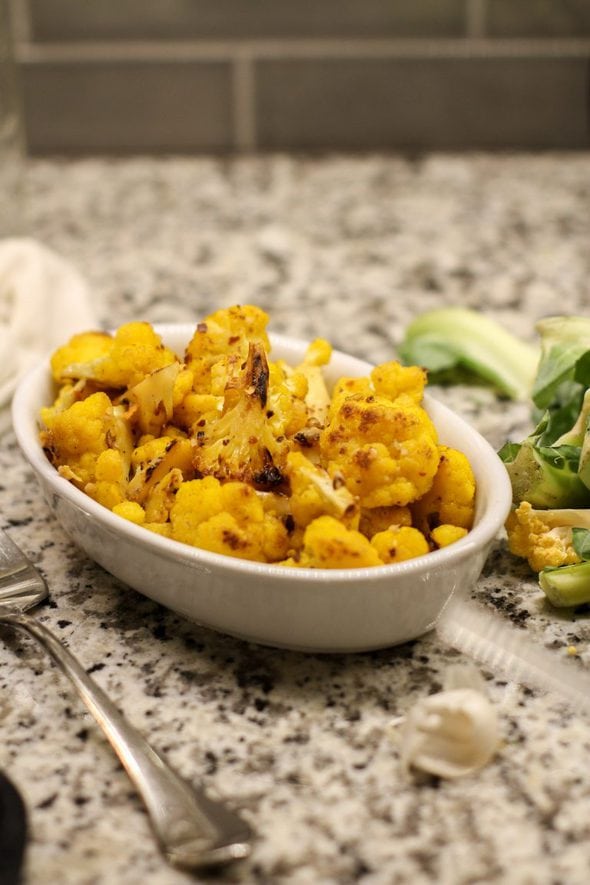 Thursday
I had music rehearsal, but I left a pot of clam chowder and a fruit salad for my people.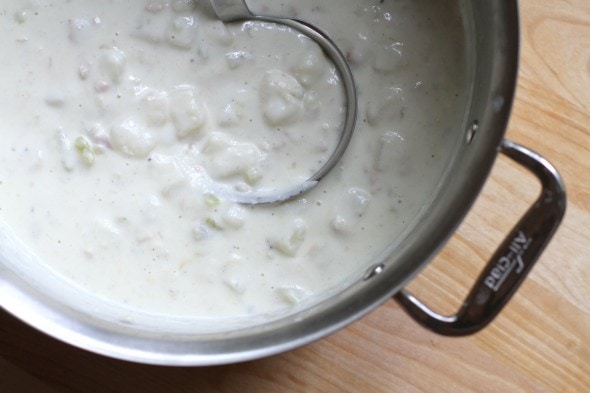 Friday
It's a pizza night. But I'm thinking of maybe making stromboli instead, which I haven't made in eons.  Hopefully I remember how!
What did you eat for dinner this week?