1. I organized my fridge.
It was getting a little hectic in there, which always, always leads to food waste.
I did find a few old veggies I had to compost, but mostly things just needed organizing.
2. I made zucchini bread.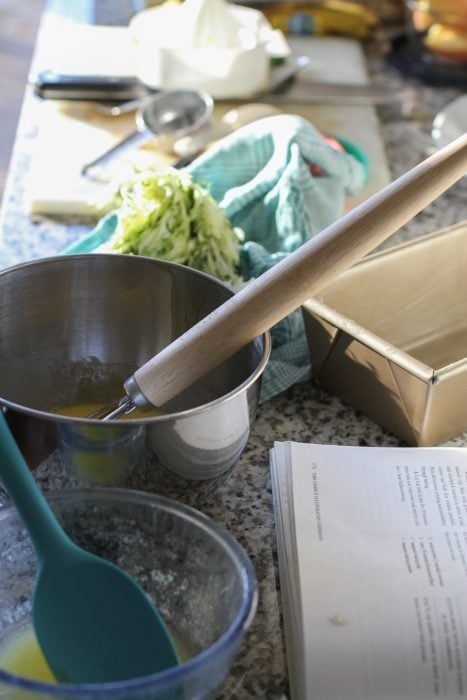 This is actually several frugal wins in one.
When I organized my fridge, I discovered that I had several wrinkly zucchini hiding under the lettuce in the veggie drawer.
Whoops.
I also discovered multiple containers of egg parts, due to Sonia's baking activities of late.
(Somehow, the recipes she uses always seem to call for either egg whites or egg yolks, and the numbers never match up!)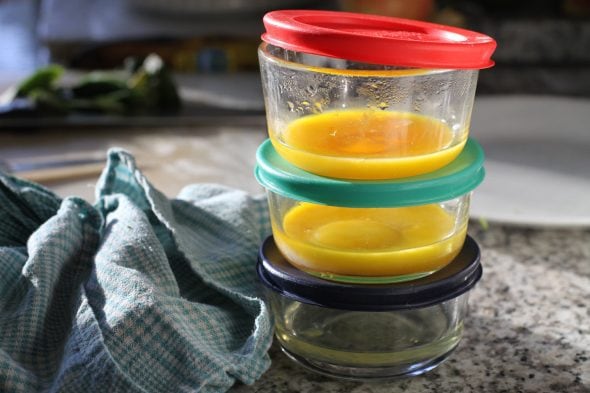 I wasn't super sure how many egg whites and yolks I was dealing with here, but I threw caution to the wind and dumped all of them into the batter.
This isn't a very brave thing to do when I'm making yeast dough, but I was a little worried about what would happen to my zucchini bread.
Luckily, it seems to be fine.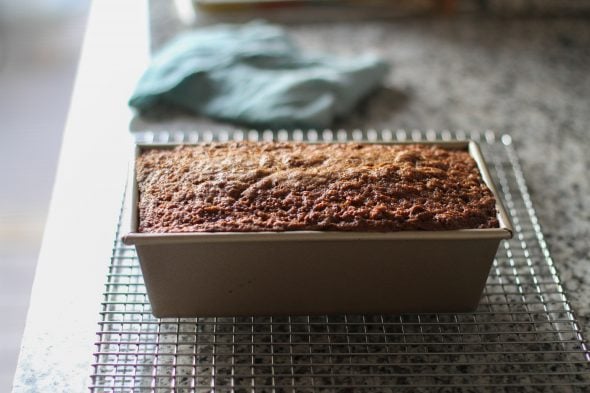 3. I used A.C. Moore coupons when shopping with Sonia.
Sonia needed some yarn for her budding knitting business, so I helped her pull up a coupon on the phone before we left home.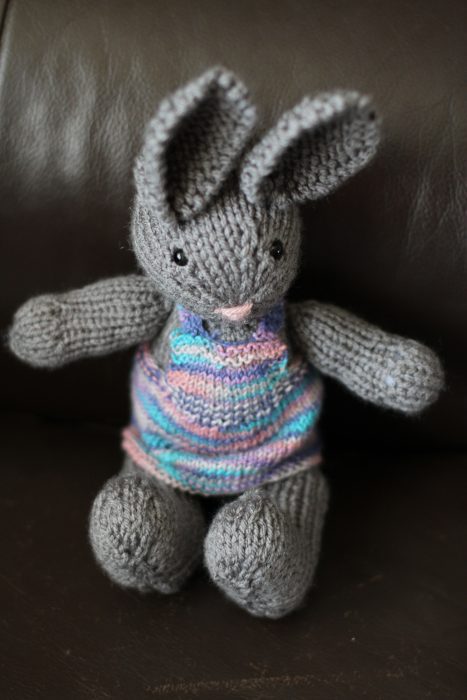 You can use A.C. Moore coupons at Michael's and vice versa, so it's always good to check and see if one of them has a 50% off coupon vs. the usual 40% off coupon.
Maximize the savings!
4. I listed a Calico Critter toy on eBay.
After many years of happy play, Sonia and Zoe have kinda moved on from Calico Critters.
Which is a little bit sad, but that's life. Sonia's going to be 14 in March, after all!
They can't really bear to part with their Calico Critter families, but they've been feeling like the shops and such are taking up too much space in their room.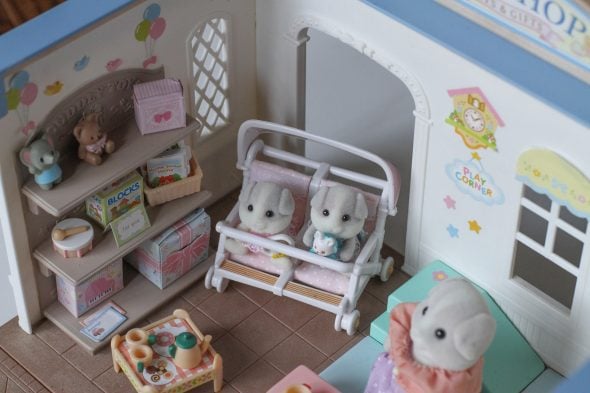 So, I listed Zoe's toy shop yesterday, and amazingly enough, a local person wants to buy it.
AND, they live in a town I need to be in tonight.
AND they may be interested in buying some of the other Calico Critter things Sonia and Zoe are selling.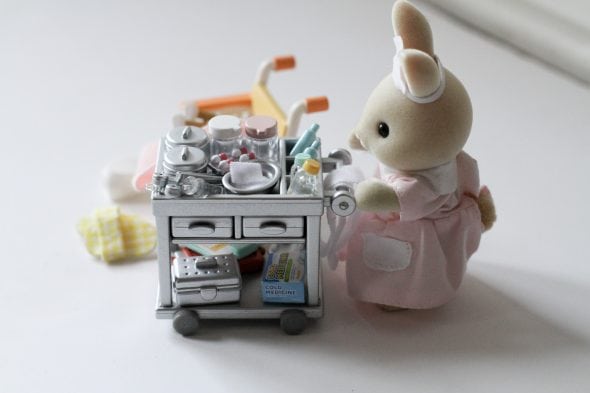 For someone who hates the whole eBay process (me!!), this is a sweet mercy.
5. I…
sent leftovers with Mr. FG to work, drove the smaller, more gas-efficient car to take Lisey to her college finals today, made a smoothie to use up kale from Hungry Harvest, and planned for last night's and tonight's dinner to include potatoes because I have SO MANY right now.
Aaand it's your turn! Share your FFT in the comments.