This post contains affiliate links.
Quick because it's already almost 10:00 am here!
1. I sold a faux leather jacket on eBay.
I bought it on clearance over a year ago, never wore it, and recently realized I could actually sell it on eBay for more than I paid for it.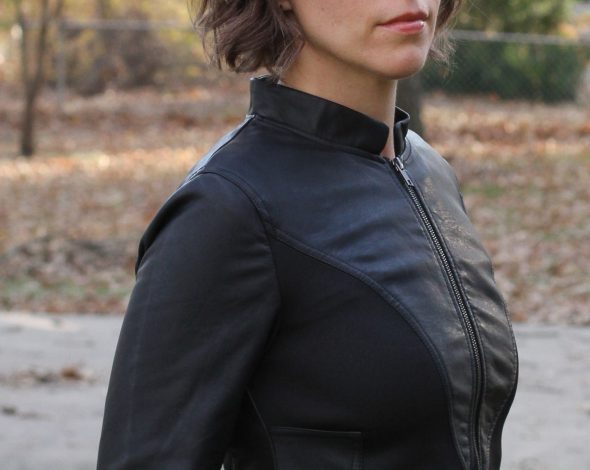 So, that's what I did. And I'll package it up and ship it out today.
Considering that it's a week before Christmas, I am VERY VERY grateful that eBay lets me print out a shipping label right from home.
That way I can just drop the package off without waiting in December post office lines.
2. I used some Amazon credit from TopCashback towards my Christmas shopping.
Mr. FG and I were running a little late on shopping for our kids, but Amazon Prime's 2-day shipping has saved us.
Whenever I redeem TopCashback credit, I always opt for the Amazon option because you get a small bonus for redeeming that as opposed to cash.
I didn't have nearly enough credit cover all my shopping, of course, but every little bit helps.
(Related: TopCashback has a really great e.l.f. makeup offer going right now for new members. Join up through this link, spend $10 at e.l.f., and you get $10 back from TopCashback. Also, I believe e.l.f. is offering free shipping at the moment.)
3. I'm using saved shipping envelopes for Sonia's knitted animals.
She's got a couple of orders for bunnies and mice, and we're shipping them out in reused padded envelopes I've saved.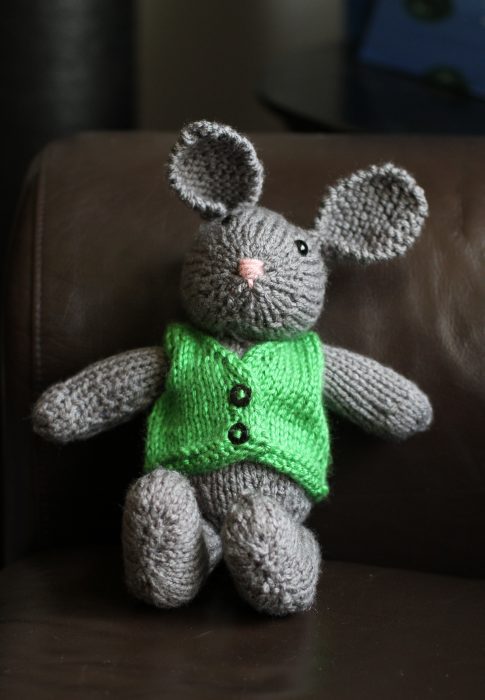 Reduced business overhead for the win.
4. I exchanged a Groupon for two new ones.
I bought one for a date night, but Mr. FG and I accidentally let it expire. Luckily, Groupon sent an email offering to let me exchange the full value for a new Groupon.
Phew!
(The paid value of a Groupon never expires, but the promotional value does.)
5. I got a replacement pair of pants from Kohl's.
Kohl's sells a skinny jean that actually fits my very slender Sonia.  I ordered multiple pairs online, and they've been great…except for one pair on which the fabric split open by the zipper.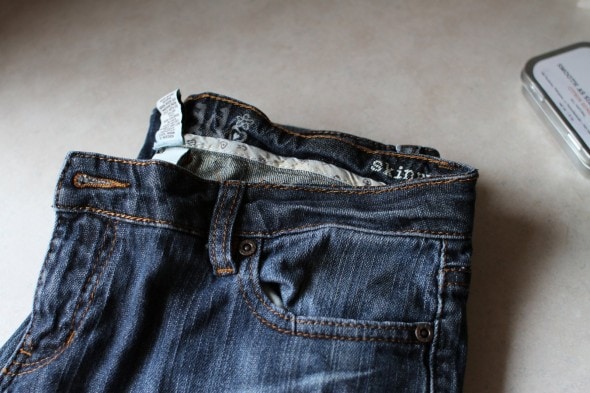 Since this happened shortly after purchase, under normal use, and hasn't happened with the other three pairs, I took this pair back to Kohl's, explained the problem, and they replaced them with a fresh pair.
Which will hopefully be split-free for a nice long time.
Got Five Frugal Things to share? Hop into the comments section!