Let's talk about some random things today, shall we?
First up, I want to tell you that I've discovered, both by experience and by reading, that voles don't eat peonies.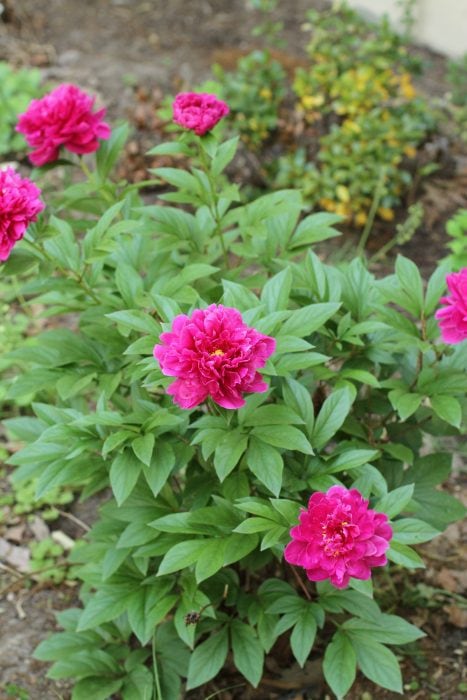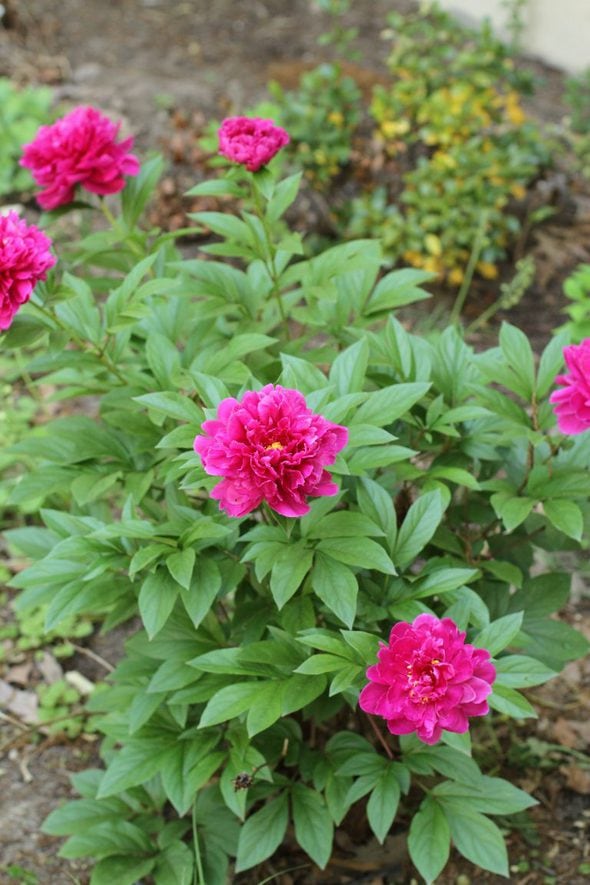 Whenever I find a plant that voles don't eat, it's a minor life triumph.
I hate spending money on plants that get promptly eaten.  It feels like flushing dollar bills down the toilet!
So, now I'm making plans to buy more peonies and plant them in all of the places.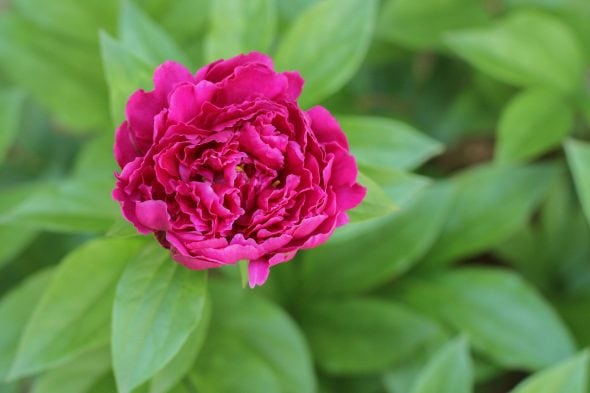 (Other successes: hydrangeas, daffodils, and grape hyacinths. Also, oak trees. They've eaten zero of my oak trees.)
I bought some hot dog buns that ended up being pretty dry. So I cubed and froze them, and I think I'll use 'em to make a batch of dressing to go with the chicken I'm roasting tonight.
I have some celery that needs to be used up too, so this will be perfect.  Two birds with one stone!
(I spatchcocked and salted the chicken last night.)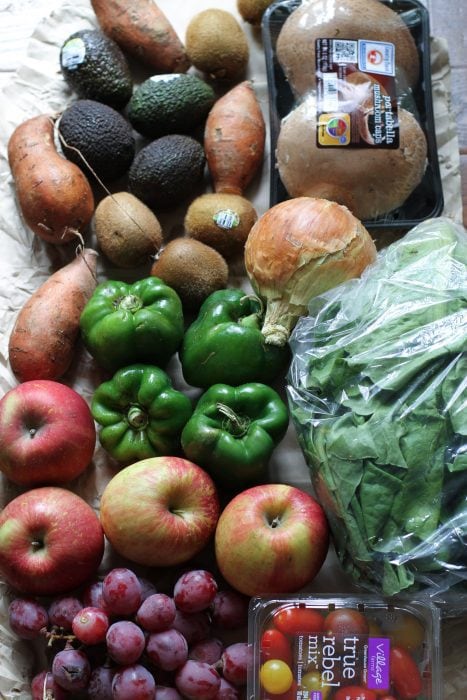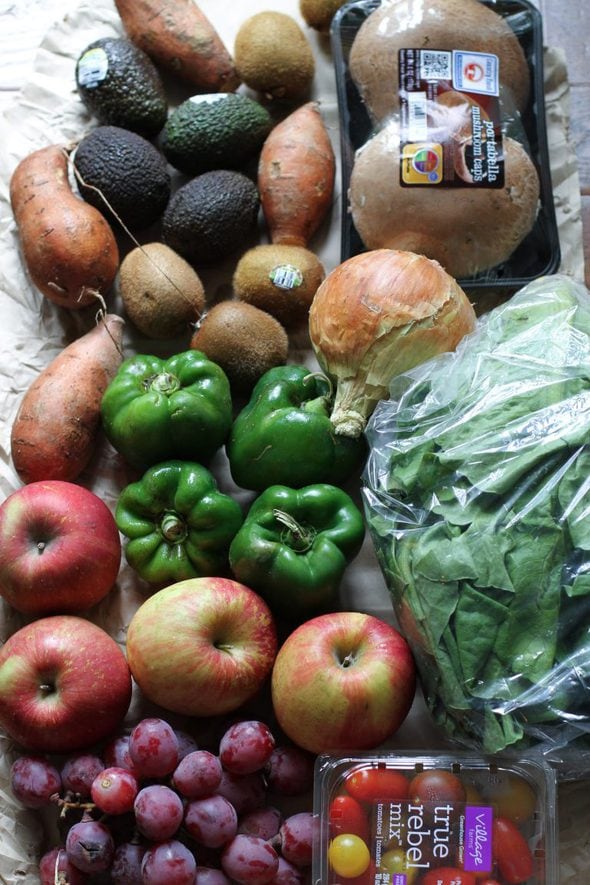 Some of you new Hungry Harvest members were asking how to plan to use what comes in the box.
Well, each week, you should get an email letting you know what's arriving, and you can use that info when you plan your meals.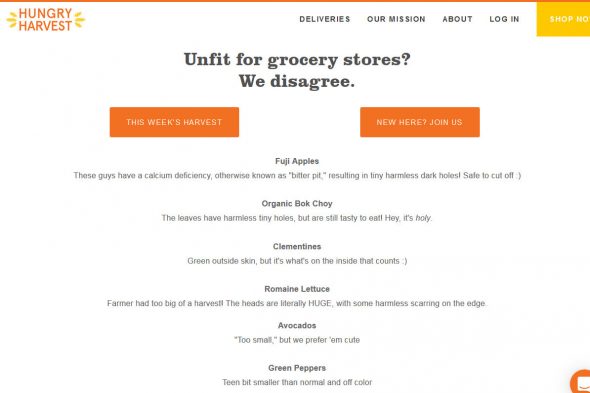 Plus, you can click on the "Why was this stuff rejected?" button to find out why your items ended up with Hungry Harvest.  I'm always curious, so I click every week.
(Want to join Hungry Harvest or get on their wait list? Use code FRUGALGIRL to get 25% off your first harvest.)
I got a $10 coupon from Eddie Bauer in my email yesterday, along with a notice that they were having a 40% off sale.
I had to make a return at the mall anyway (online order that didn't fit, and I didn't want to pay return shipping!), so I stopped in and bought some new socks for Mr. FG (two pairs for $4.66 total).
He has a thing for new, cushy socks, so I knew this would make him a happy man.
I also made another return in the same area, and it all was in conjunction with my dentist appointment, so yay for batched errands!
And that wraps up this edition of Random Randomness.