What I Spent
I started out April with $115 of spending.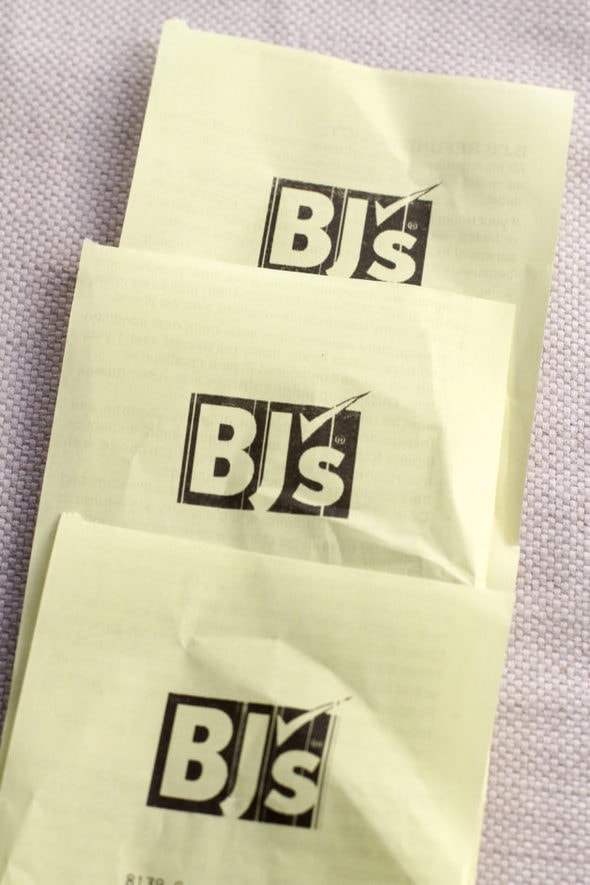 I have been on a roll with low spending, and you know what my trick has been? Sending Mr. FG instead of myself.
If I just have him pick up odds and ends that we need, he pretty consistently sticks to the requests and doesn't make a bunch of impulse buys.
Whereas if I go to the store, I tend to throw a bunch of just-in-case things into my cart.
So, this is working out well; I get to skip more of the shopping, and less money is being spent!
And another win is that Mr. FG likes to be out and about way more than I do, so he doesn't even mind running the shopping errands. Perfect.
(I know this is not the case in every marriage; if your spouse is the just-in-case buyer and you're not….then you are the person who will be more responsible at the grocery store!)
What We Ate
Saturday
Mr. FG and I got takeout from a local spot we'd never been to before. I got a blackened shrimp burger and he got a crab cake sandwich.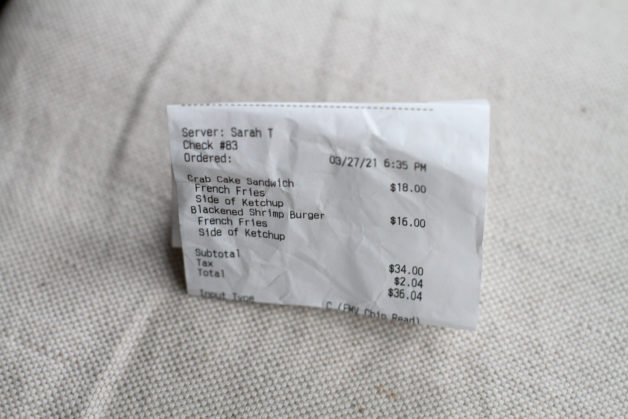 That was tasty, but definitely over our usual $20 date night budget!
Sunday
Sonia really wanted poke bowls again, so that's what we did.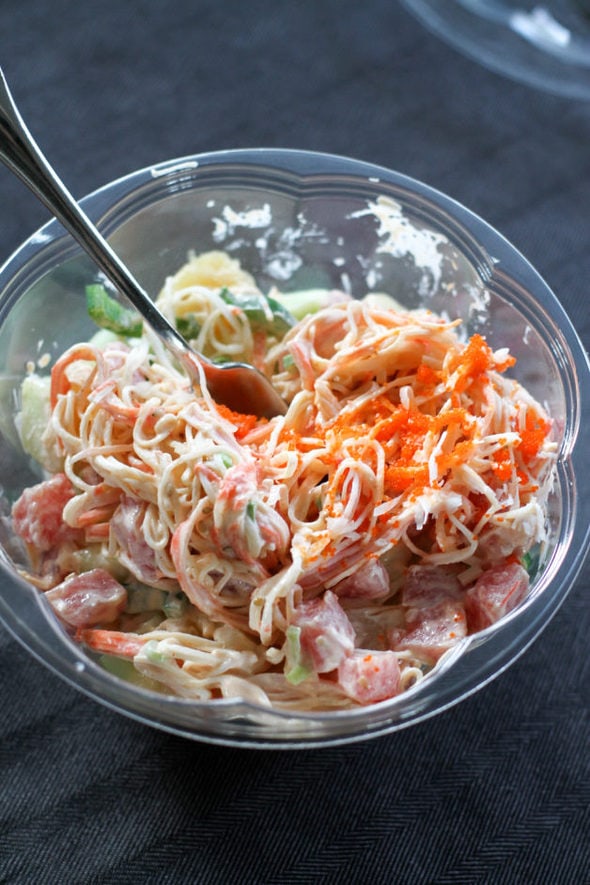 Monday
Sonia made shrimp viennese, and we had raw produce (cucumber slices and apple slices) on the side.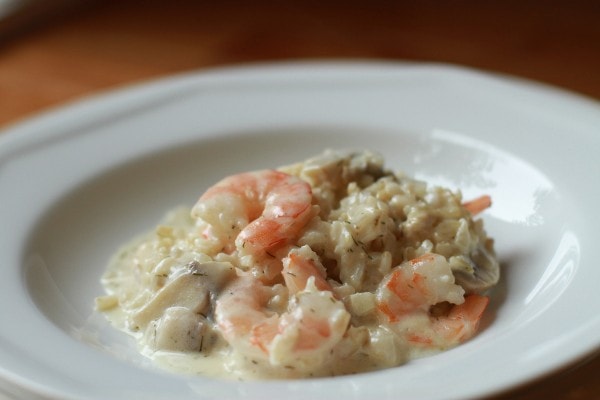 Tuesday
I made chicken tacos on corn tortillas. Chips and queso on the side, plus cut-up fruit)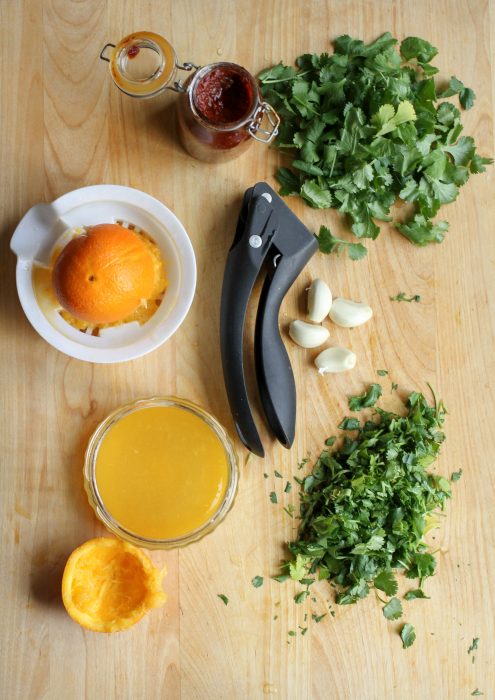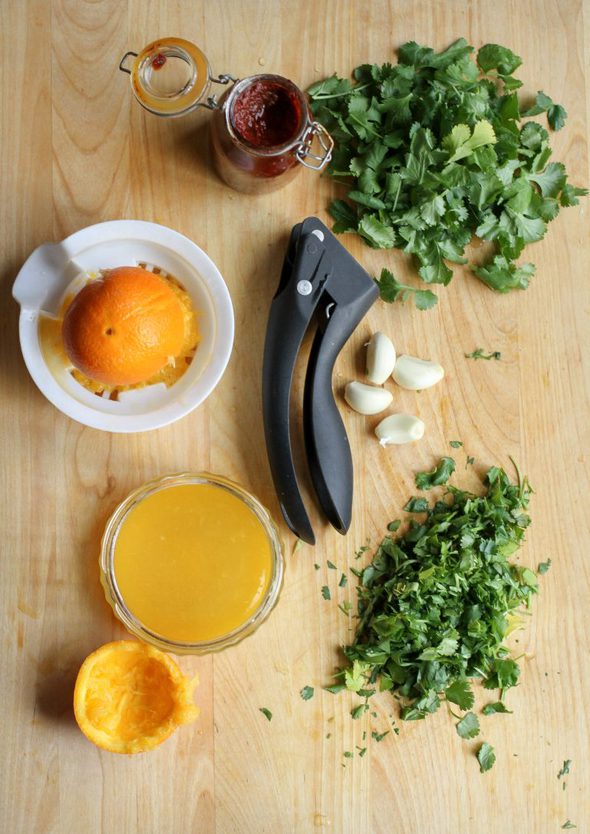 I used the chicken taco recipe from Dinner Illustrated, which calls for chipotle chilies. Here's how I store my chipotle chilies so I have them always at the ready.
(Full review of Dinner Illustrated here)
Wednesday
I spent the afternoon helping my cousin, so I planned a super easy meal of grilled hamburgers and roasted baby potatoes.
Unfortunately, I did a very bad job of greasing the grill grates, which meant one of my burgers ended up looking like this.
Since it was my fault, I went ahead and served that particular burger to myself.
Thursday
I smoked some marked-down chicken leg quarters I had in the freezer, and we ate the smoked chicken on buns.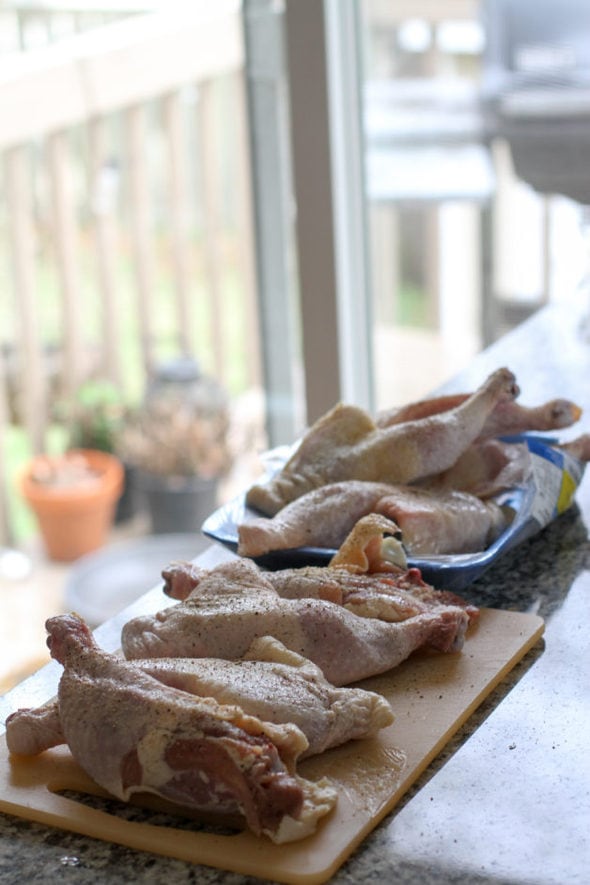 Friday
Since Sonia is now eating gluten again, and also since the weather is not hot (perfect for a 500° oven!), I'm going to make some homemade pizza.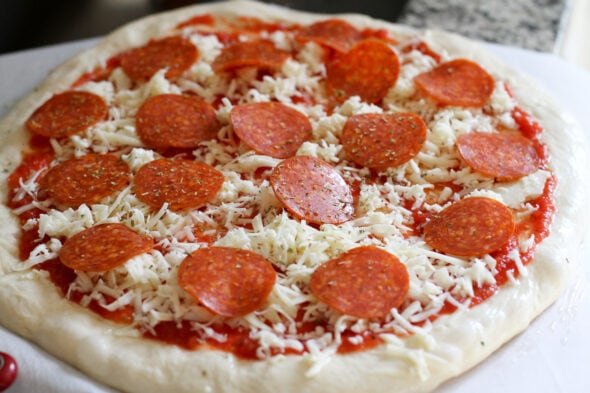 Here are my best tips for making homemade pizza that is not disappointing. 🙂
And here are 5 reasons your homemade pizza might be terrible.
What did you have for dinner this week?